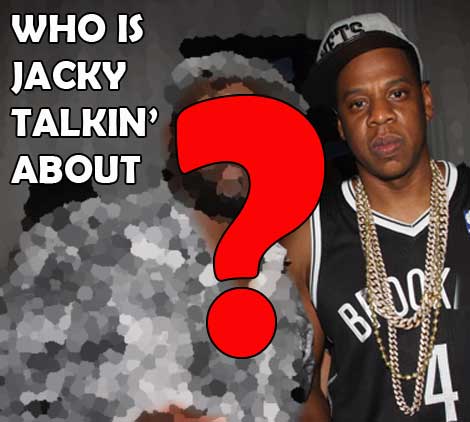 "He's noted as one of the Greatest MCs of All Time …"
There Ain't No Half-Steppin' with this Bed-Stuy brother, who Jigga has to thank for giving him his first shot on the mic. Hold up! Don't think for one second Mr. Carter's shown dude any gratitude. Know why? Jigga's been fakin' the funk!
When Hov landed his Juice he quickly forget his grassroots, failing to give our blind item the Nuff Respect he's Due for puttin' him on. Don't believe me.. Just ask Positive K.
They're just illiterate, so I don't consider it
Feedin off poison that's pollutin their mind
And that's the reason I don't swine
I gotta maintain, accelerate my brain
Since the recent death of his mother — who lost her battle to stage four cancer last week — our blind item is reported to be suffering a deep depression, during his mourning.
Now.. can you guess the legendary lyricist who we're sending out our deepest condolences to?