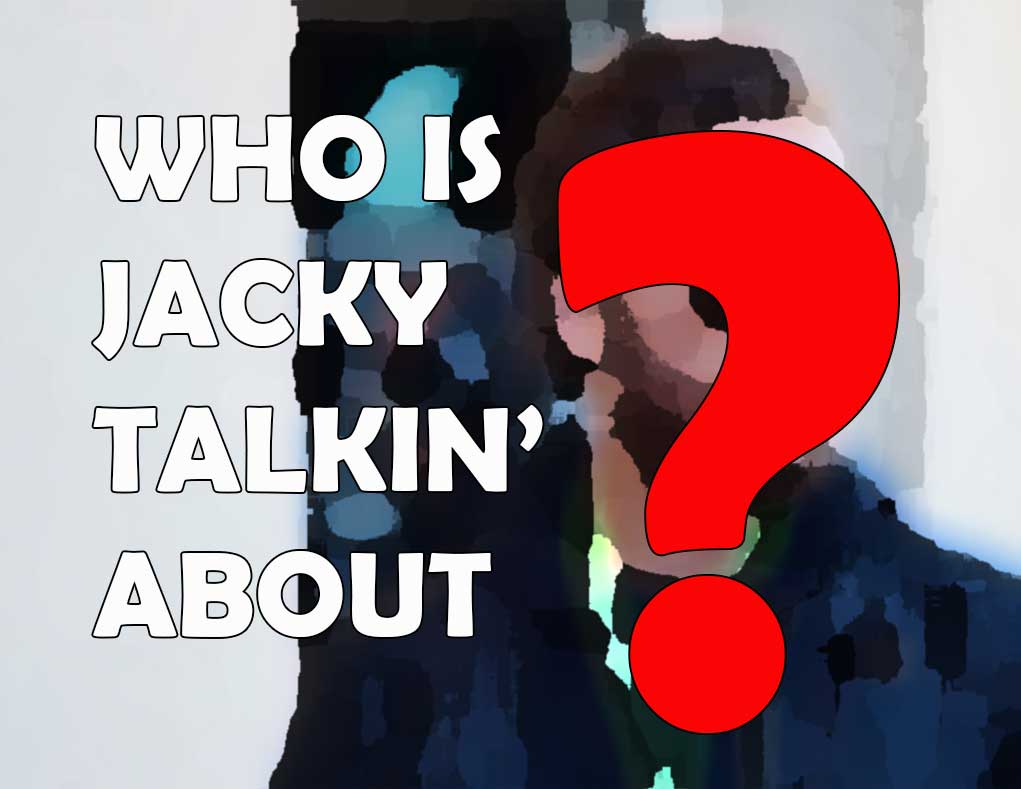 Today's blind item can't seem to shake the obvious kurse that kontinues keeping up with him. Know why? Because merely weeks have passed since he was discharged from rehab … and sadly, word is he's already taken up drinking his problems away again.
We're told dude was triggered by none other than his femme fatale baby momma, after she recently banned him from their family home.

Now, can you guess the relapsing one I'm talking about?