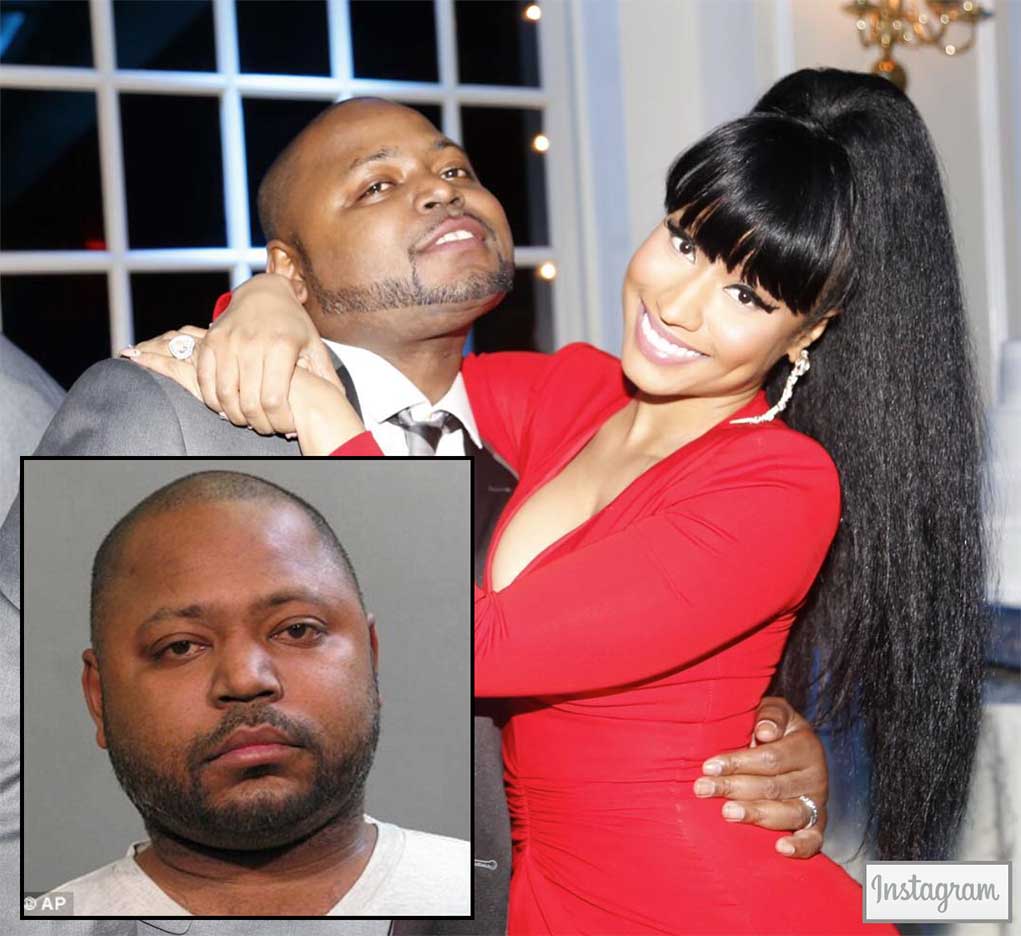 As the felony rape case against Nicki Minaj's brother begins to unfold, Barbie's reportedly scrambling to divert attention from the now-shook sibling and alleged sexual predator, Jelani Maraj. This news comes one day after the 37-year-old made his first court appearance — a preliminary hearing — since being arrested and charge with first-degree rape and first-degree sexual conduct against a preteen, back on Dec. 3rd. It's a situation that's reportedly sent Nicki Minaj on a mission to make headlines by putting word out that she and Meek Mill are supposedly engaged, among other diversion-based claims made to feed the press.
"Minaj has not commented on her brother's arrest or the charges, but the pair are close, with Minaj paying a reported $30,000 for his wedding earlier this year to longtime girlfriend Jacqueline Robinson."
Since Jelani's arrest, the 12-year rape victim at the center of the case has been identified as his stepdaughter by his marriage to Jacqueline Robinson. As the case is navigated through the legal process and towards trial, time is the really the only telling factor that will reveal if Nicki Minaj stands as an enabler to her alleged rapist-brother, apparently like her mother who accompanied Jelani to court yesterday. But one thing is certain … Onika Anaconda can't continue the cover-up for long. Don't you agree?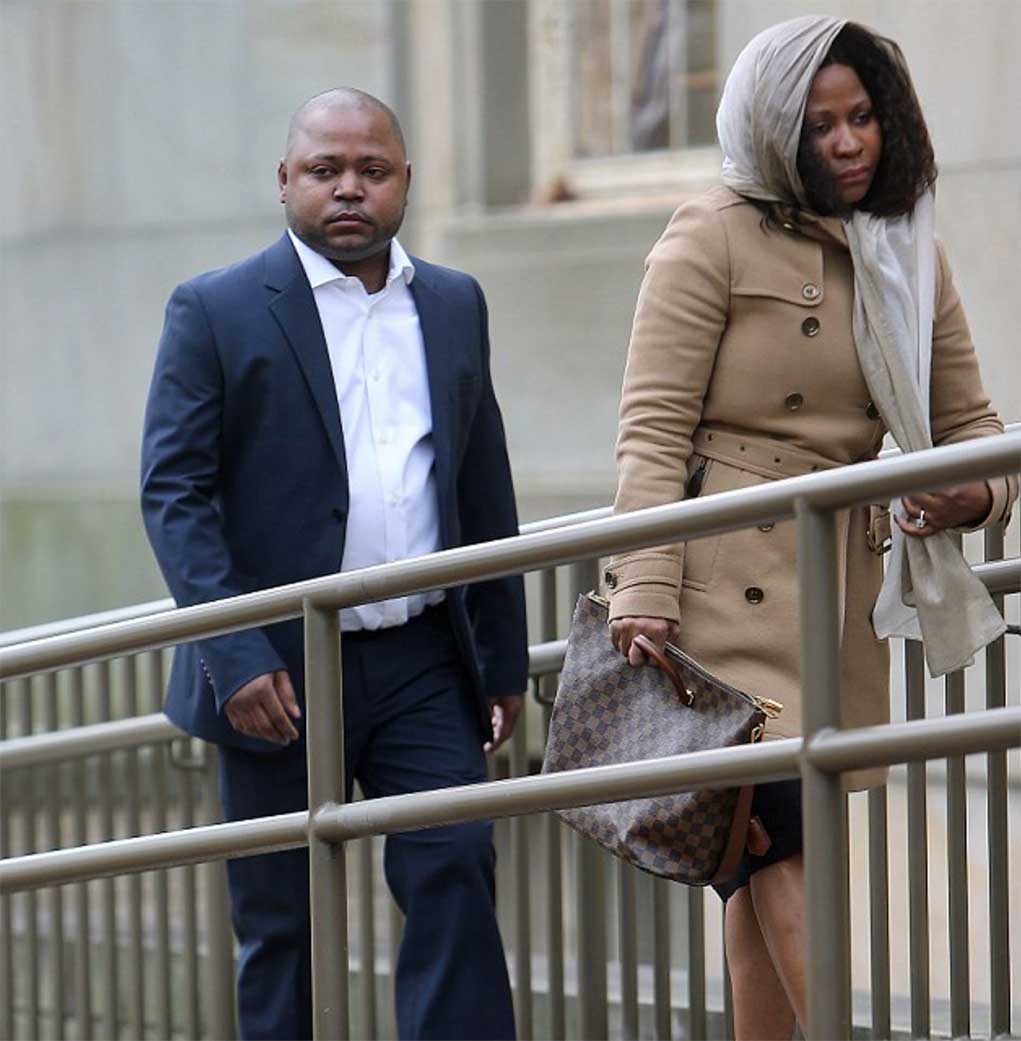 'I love my brother so much man. I do anything to see my brothers smile.' ~Nicki Minaj
The drop:
"Nicki's team are the ones who came up with the rumor of her and Meek thinking about marriage … they did that to throw the people off from talking about her brother being a rapist. The truth is Meek could buy Nicki the biggest diamond and she'll take it, but she won't marry him."
What's out there:
"Prosecutor's accuse Maraj of raping the child on multiple occasions including the evening before his arrest. Maraj and the child's mother, Jaqueline Maraj, were married in August. Nicki posted photos of her brother's wedding on social media. Maraj was accompanied to court by his mother, Carol, and his attorney, Andrea Zellan. He faces life in prison if convicted on all of the charges."