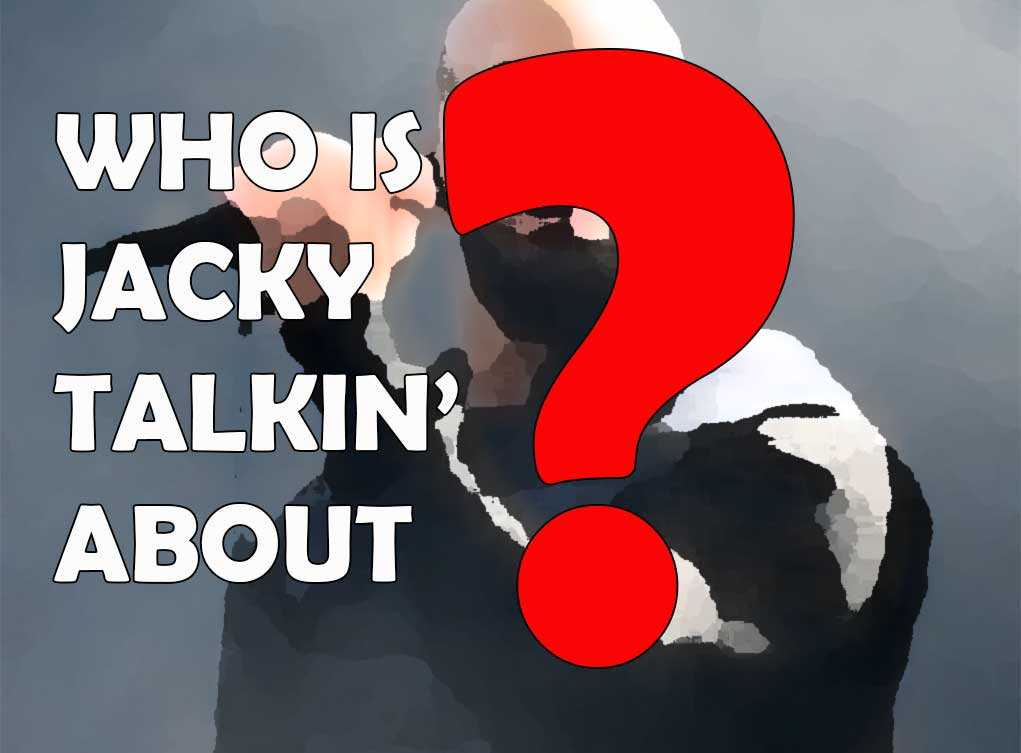 Today's blind item might've started as a bottom before making it to the top, but it's lookin' like dude has since taken it back to the bottom! That's because — as part of his aimless attempt to fill the void of loneliness, our mystery MC is said to be secretly trolling Eros.com, using the escort site as his "go to" place to to find hookers!
Now, what was once something done on the low that has been revealed to members of his very own inner circle — each of whom are left "bickering behind his back" over the "mean spirit" that's apparently taken over this mystery MC … It's a sad situation for any man, let alone a 29-year-old.
"He's finally come to realize that he's really a lonely rich guy who pays his friends and his girlfriends."
The drop:
"He pays the escorts well. So, I don't think they'll give him up and expose him. He's addicted to buying hoes."
I guess you can take the John off the track, but you can't take the square outta L-7's.
Now, can you guess the former after school actor that I'm talking about?