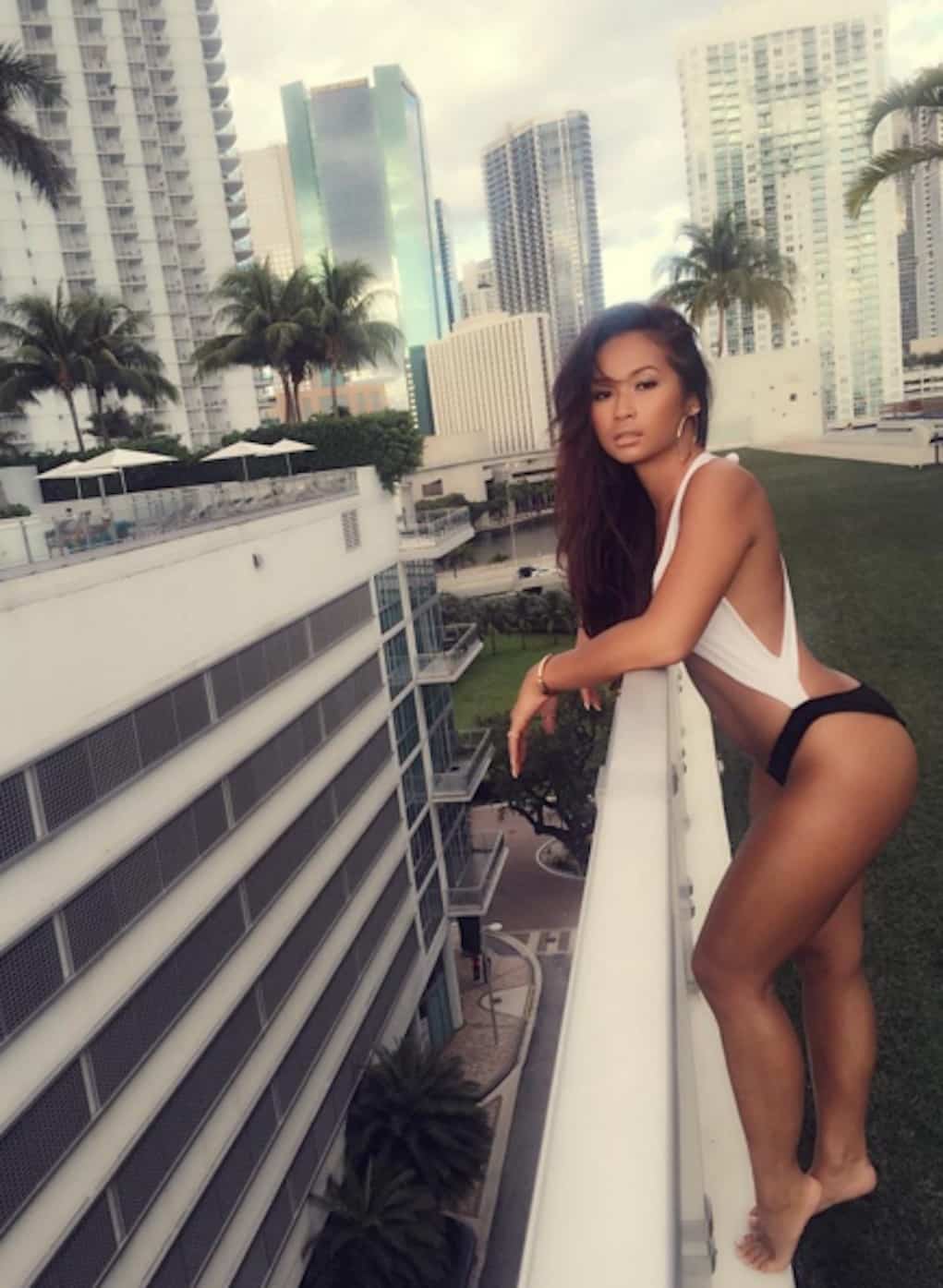 Even though we assumed Cassie and Diddy broke up because he was out shopping at an adult store with his ex, Kim Porter, the truth and the real woman behind the breakup has been exposed!
According to Love B Scott, Diddy has been spending a little too much time with one of his old side chicks, Gina Huynh, who looks A LOT like Cassie!
Diddy broke things off with Gina last year, but the two reconnected in October when Diddy met up with her in Miami. They met up again in Atlanta for the BET Hip Hop Awards, and that's when Cassie decided she had enough of Diddy and his community d*ck!
Her name is Gina Huynh and she's been around for awhile. Last year, Diddy took Gina and her friends to the All-Star game in New Orleans. Word reportedly got back to one of Cassie's homegirls and sh*t hit the fan, but they were able to move past it.

Anyway, after Cassie found out that the two rekindled back in October she shut things down with Diddy and skipped away to South Africa to film 'Honey 3.' Since she's been out of the country, she's refused to take his calls, answer his texts, and she even went as far as to block her management so that they wouldn't contact her on his behalf!