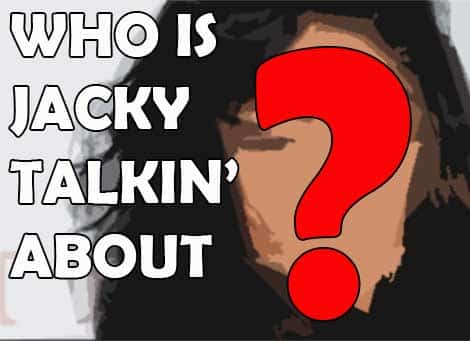 This femcee may claim to be a Queen but that doesn't exactly mean she's acting like one … especially since her baby daddy bounced.
She's now said to be crying out a MayDay!
Word is … she turned to one boxing champ, asking to join his harem (aka payroll). That could explain why Barbie showed up at the Soul Train Awards with the Boxer as her date. But despite it all … we're told our blind item is "messed up" over baby daddy breakin' out on her.
Check it:
"Before he cut loose, he told her: 'You look like one of the wax figures in Madame Tussauds museum.'

Her baby daddy is telling people that he's a happier man, and that he's found a new love for generic strippers."
Now … Can you guess who I'm talking about?