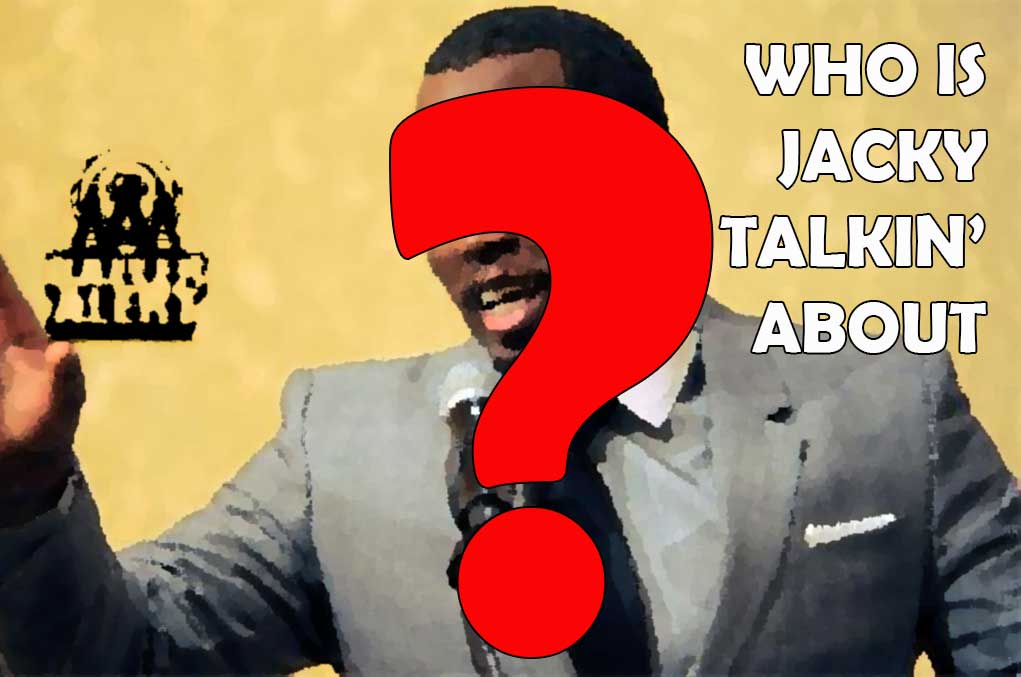 Today's blind item is notoriously known for spinning samples, his known method for puttin' in work. Most recently, this Mount Vernon man enlisted three M's for the purpose of sending his Revolt pass past go. Perhaps he wasn't lyin' when he previously recruited one (now-deceased) legendary emcee, to publicly proclaim a certain inability to refrain from stopping an unsaid conquest. Just ask Shyne.
Our mystery man would have you believe he had no intent by calling his very own Coke-Cowboy to make a million dollar mark. It's suspected to be the catalyst's latest pub-play, reportedly based on anything but generosity. After all, he is Revoltin … and that supposed donation of seven-figures is a suspected decoy of smoke and mirrors. Don't believe me … Just ask the Burnin' Bromancer our blind item made first introduction to with the all girl-group, Dream.
Dig it:
"Blog sites _______ & Shade Room wouldn't dare to write a bad story about _______. Kenny Burns isn't just _______ 's part time lover, he also holds down the social media for him!"
He's a Harlem-shak'in coattail-rider who may have proven confused, after apparently displaying indecision over his many names.
Now, Can you guess who and what blog site I'm talking about?