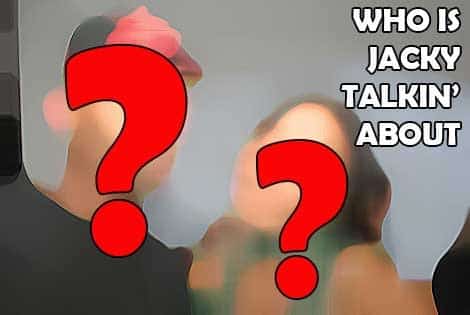 Before becoming one of today's blind items, this home-wrecker didn't think twice to boogie out those elevator doors. Just ask Solange!
Back to our THOT … even though dem doors landed her the perfect spot to make a clean break away from most cameras … her dashing days on the run could soon be done!
Recent months of calm after the storm may have her believing she's weathered the worst of it, sources say if she doesn't grant her former Fella full custody of their kids, he's set to Roc her rep!
Dig the Drop:
"She was slimy during their marriage … threesomes with __________ (Real Housewives of Atlanta) and _____________ (former NFL player turned nightclub owner)."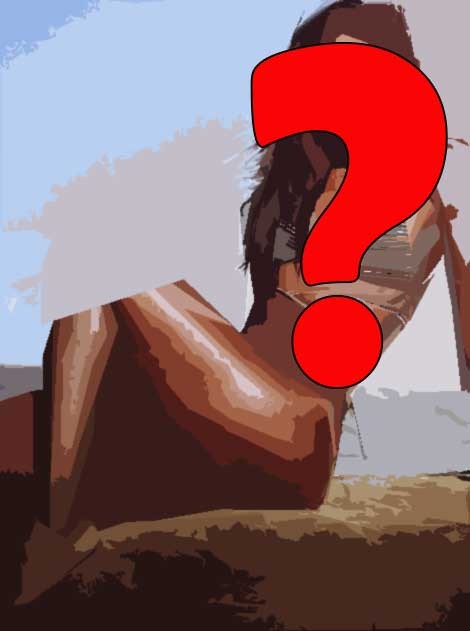 Now, can you guess who I'm talking about?