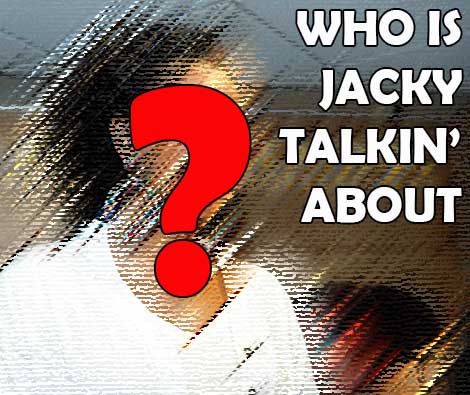 She's a former video vixen, reported to be depending on the producer of her cancelled show to Set It Off.
Sources reveal this Diamond has been using what she's got to lure her producing-Queen to land her what she wants. And, what she wants is said to be another TV gig — ideally, like the shot-calling 'on the set' she landed from her DL lesbian liaison in La Land. Don't believe me.. Just ask MC Lyte.
Dig the drop:
"She's a lesbian for her benefit only. When she was doing that show "All of Us", she was smashing Jada AND Will.

She used to play the back but once she busted it wide open for ______, she took over as leading lady. Since the show's been cancelled.. she's banking on _____ to secure her a new lane to play."
Now, can you guess the female hustler I'm talking about?