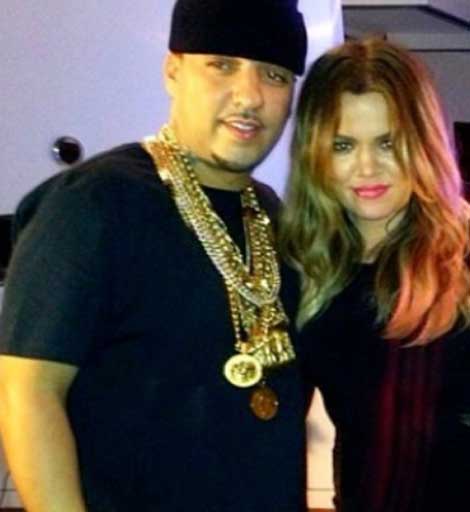 "French Montana's finances ain't right to date a Kardashian." ~Anonymous
HSK Exclusive – Word of French Montana and Khloe K "dating is being squashed!
From what we're told.. the tales Could be nothing more than a publicity ploy for relevancy. That's according to an insider.. who tells us the real deal is: "French Montana doesn't have enough money in his bank account to date Khloe." Don't believe me.. Just ask Kris Jenner.
Here's the drop:
"Khloe is currently dating someone and it's not French Montana. Kris gets 20% from anyone who dates her daughters.. and French Montana doesn't have the numbers needed to date a Kardashian."