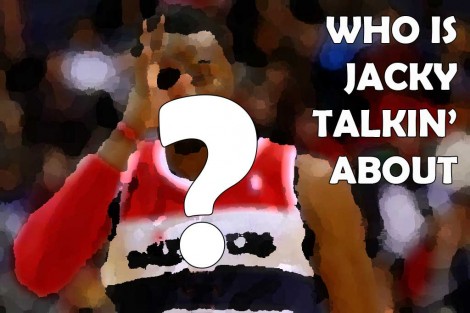 Today's blind item may be an NBA player but, because he's reported to be hooked on that CoCo rather than in love with her … you'd think this 24-year-old point guard was really signed to the Snowboard Association!
"Man … he stays high! That goes for before the game, during the game and after the game! When you see him on the court, that man is on that drug!"
Word from the streets tells us that, our blind item's sibling is his brothers enabler, depending on how you view things. Know why? A Chocolate City associate servin' D-Boy exclusively tells HSK that it's the brother who cops the dope for our mystery man!
Check it:
"He's a damn good customer … both brothers are. They always be gettin' high together. Every once in a while, when he's all skied up, his high will take him to playing ball."
He is currently reppin' his NBA team in the playoffs. Now, Can you guess who I'm talking about?