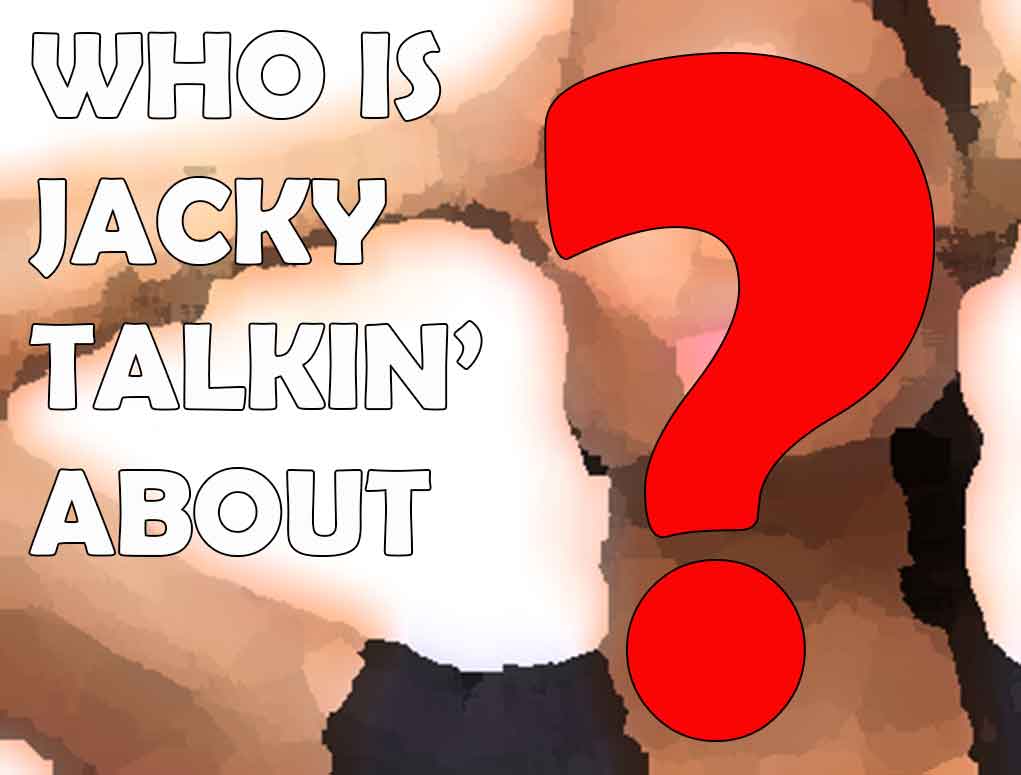 She's a pop tart all star, an ATL baby momma, and she couldn't Scrub off her high mileage or her rep, even if she tried. What's more? She qualified as the leading poster child for being a BOP how so?
For the last 20 years our blind item has kept her BOPisms consistent across the board…think May Day!
Let's not forget that she's a filler that earned her spot from rockin' many a mic…before taking front and center stage to rock a mic! Just ask Dallas Austin, who's no doubt hip to the fact that our blind BOP had nothing to do with any part of MR. My Ways public confession.
Here's what a second mystery person said about her:
"She really believes that it was all about her — it had nothing to do with her– many people know this — she may think that she's been this dudes girlfriend or that dudes lady — but she's a jump-off. That's all she's good for."
Can you guess who I'm talking about?