Transsexual porn star, Mia Isabella, has released exclusive text messages to B. Scott showing she's had a 3 year sexual relationship with Tyga. Mia has been seeing Tyga since he was with Blac Chyna, and he's been cheating on Kylie with her too. Allegedly, there's a sex tape floating around of Tyga, Mia and her trans roommate named Capri.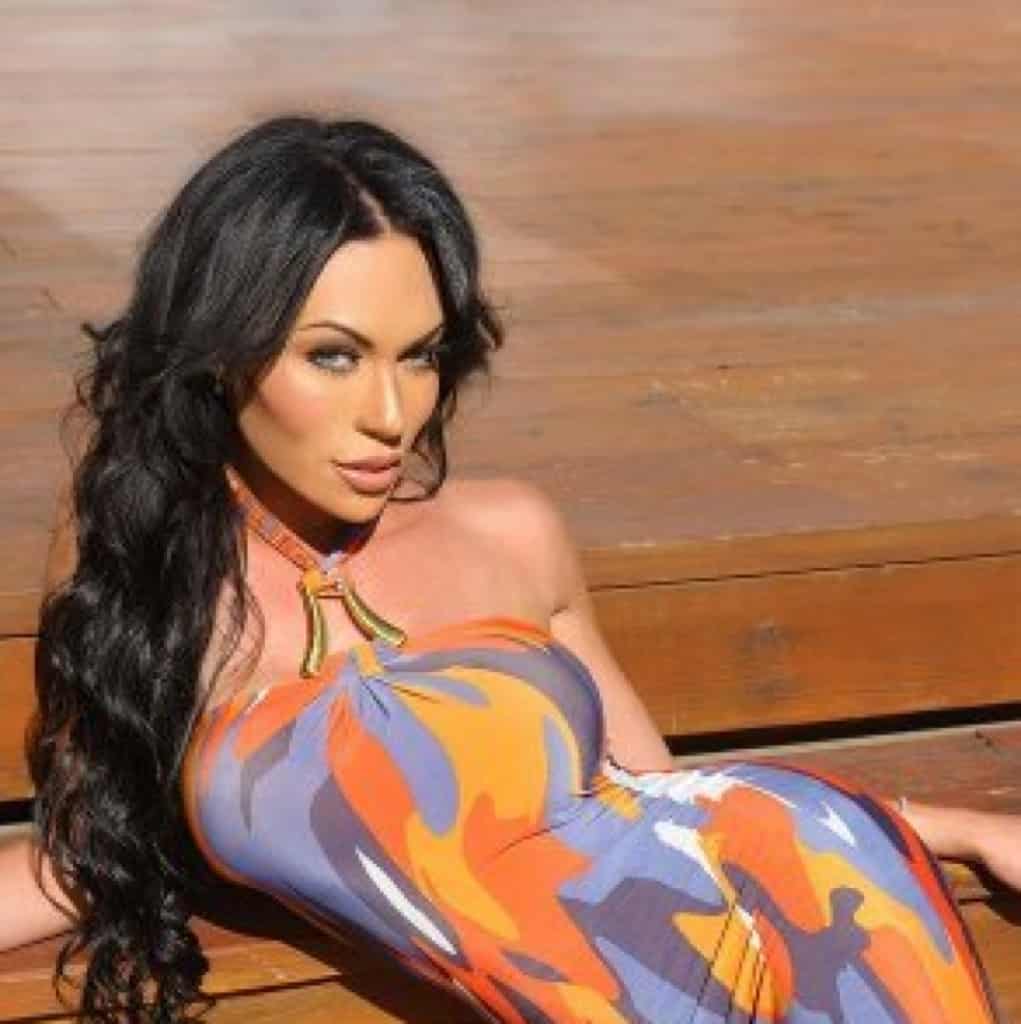 The text messages show the two flirting with each other, exchanging dick pics, and Tyga begging for Mia to send over one of her trans friends to his house.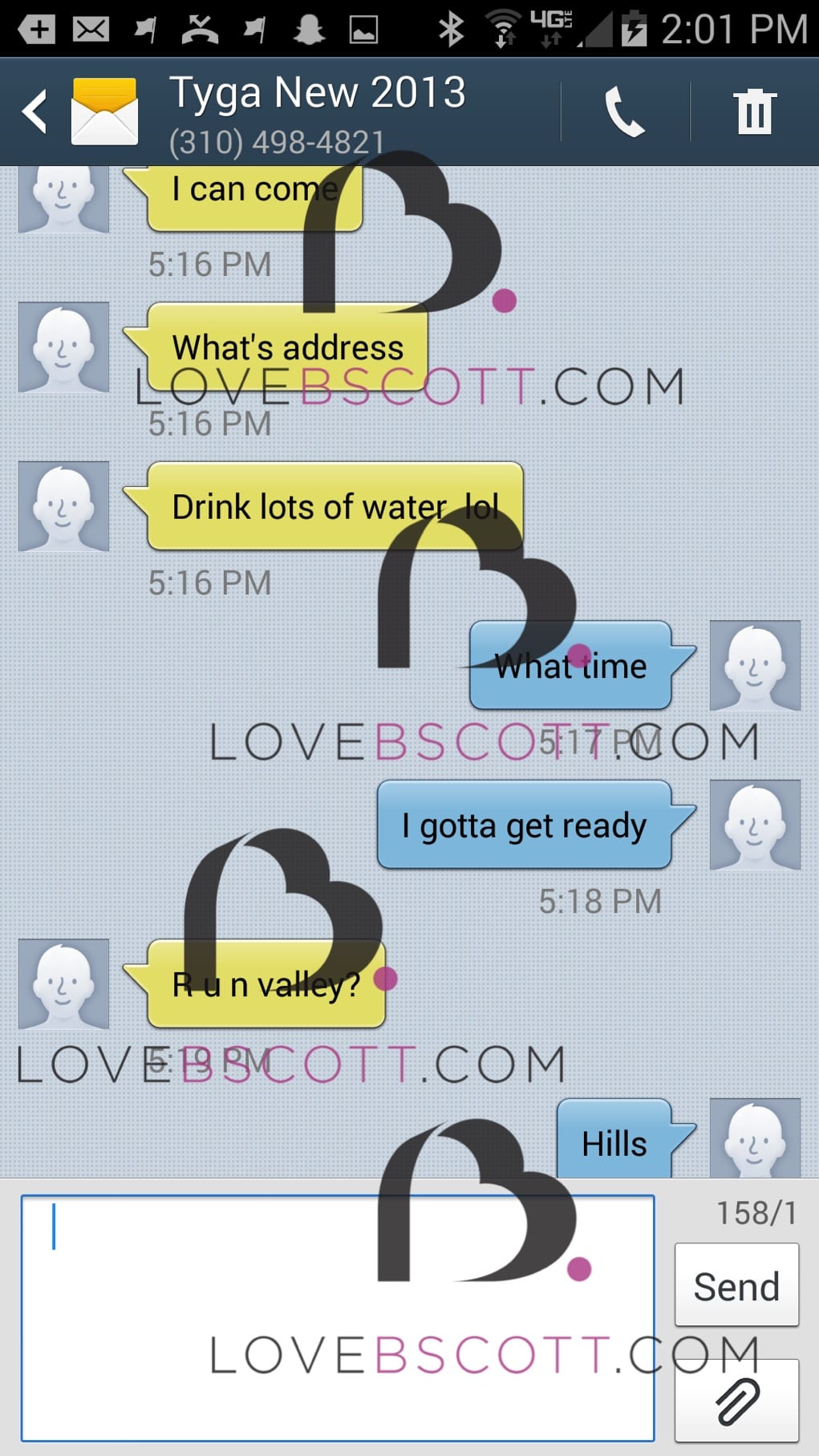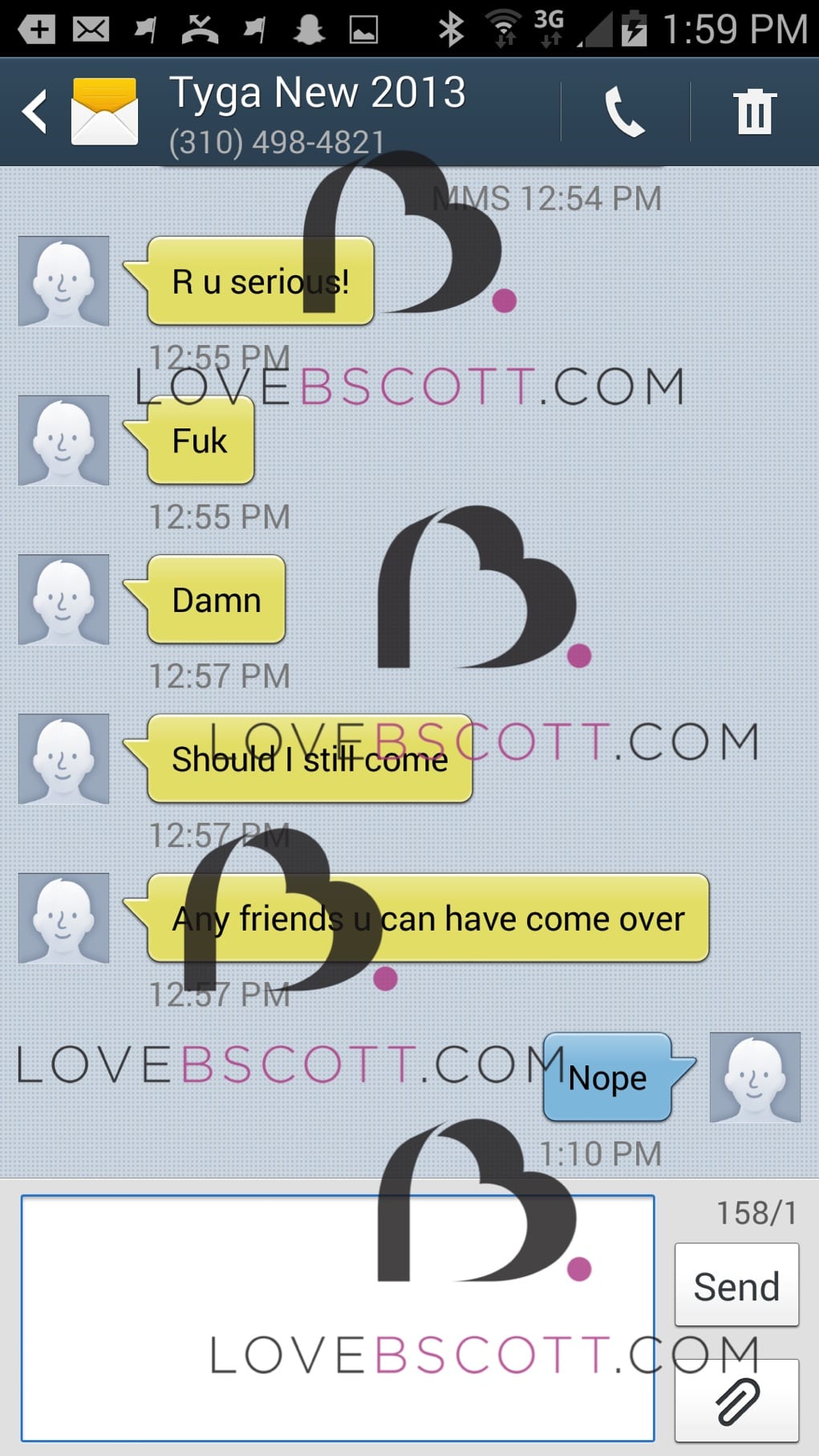 You can see Tyga changed his phone numbers throughout the years, but the 310-890-2004 number pulls up as being registered to someone named Shakir Bahati. A quick Google search shows that Shakir is Tyga's DJ and co-owner of his Last Kings clothing line!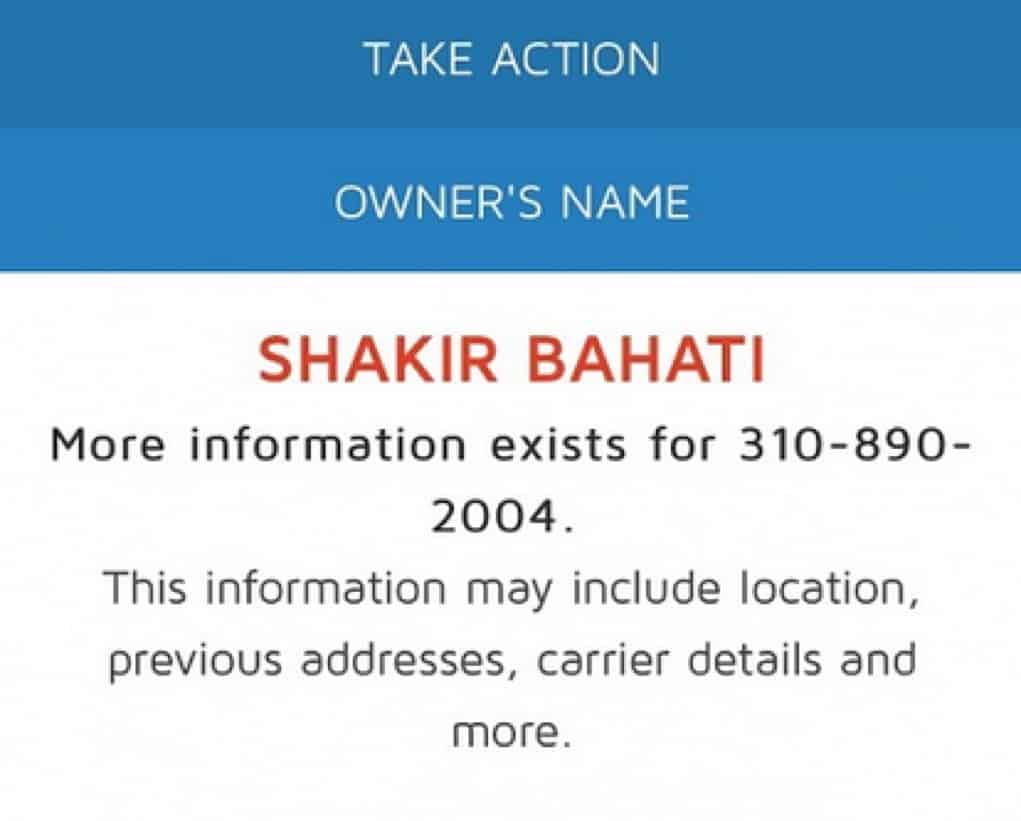 Everyone might be surprised that Tyga is packing fudge with a known trans, but HSK had the EXCLUSIVE on Tyga and his extracurricular trans activities back in 2012!
Now that his latest album flopped, Tyga needs to stop living in fear and just prance his ass right out the closet. Dating a 17-year-old didn't help his album sales, but maybe his new "alternative" lifestyle will.