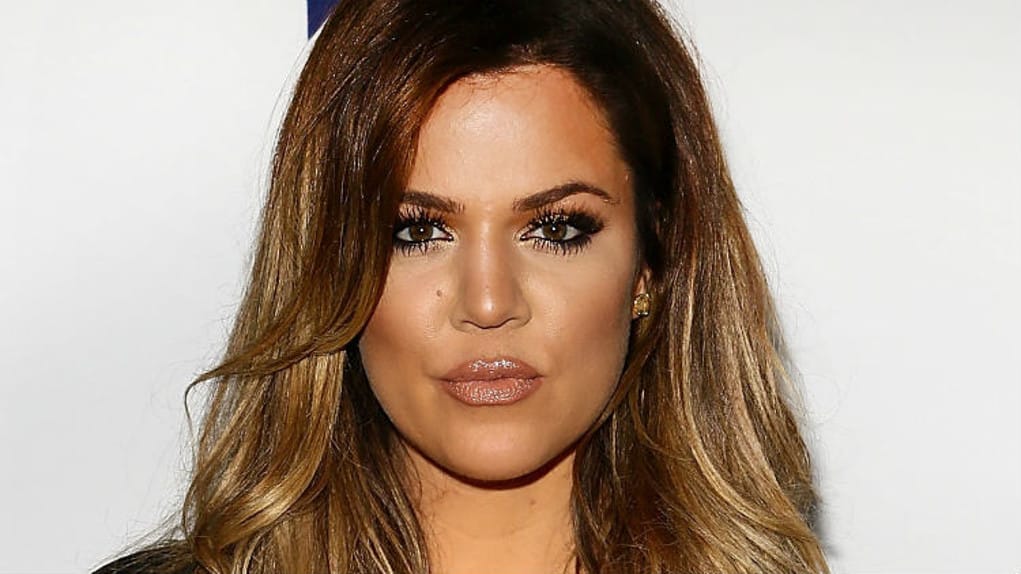 Khloe Kardashian and NBA star, James Harden, are officially dating, but don't tell her husband.
The two were spotted in Hawaii together, in a trip where Khloe used her friend, Malika, as a cover to make it look like she was going on a girl's weekend.  When she got to Hawaii she ditched her friend for James.
Harden was spending $8,500 a night on the suite in Honolulu.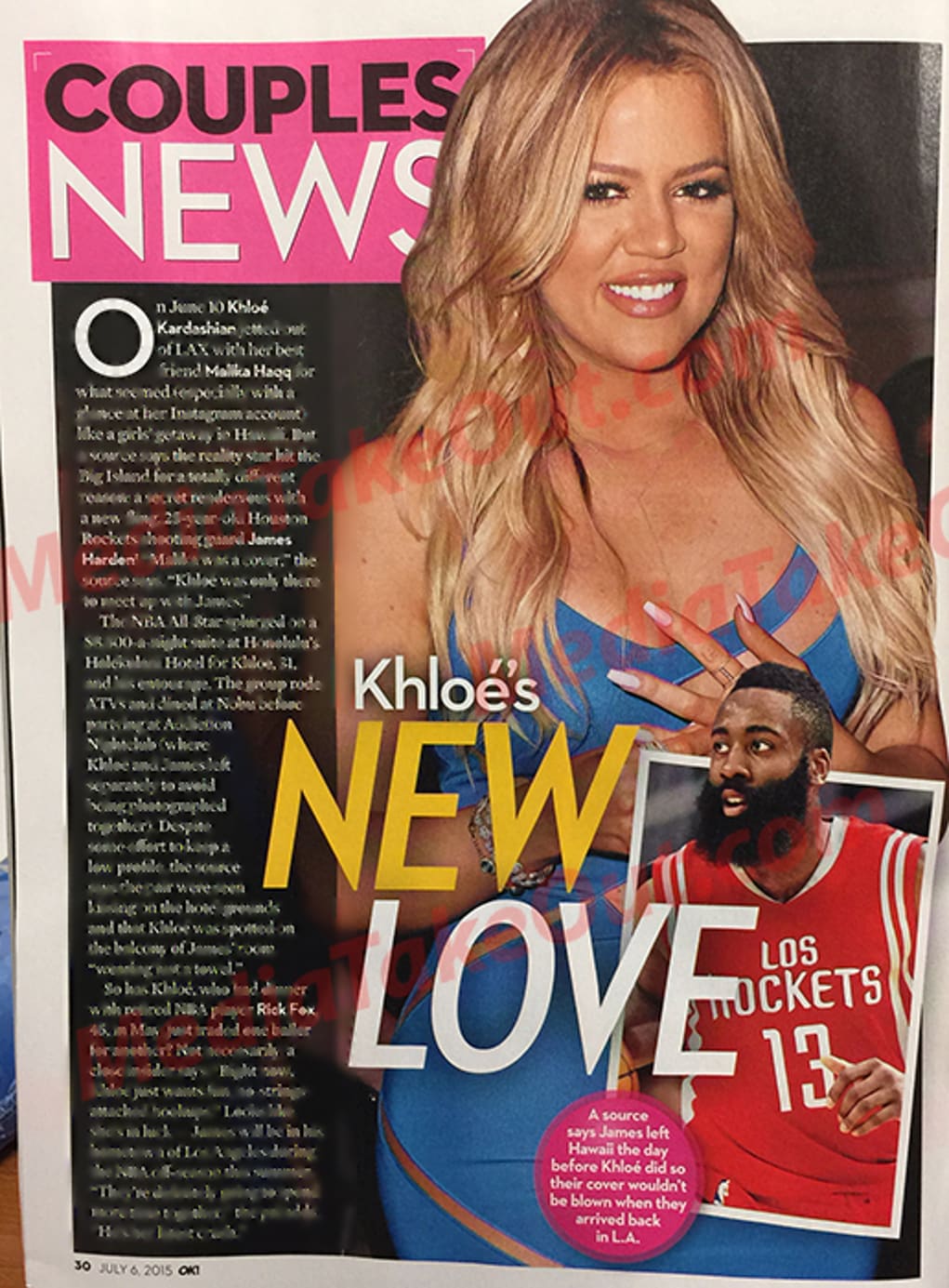 The Kardashian may be on some super THOT movements though.  She is still legally married to Lamar Odom, whom she was consoling earlier this week as another one of his close friends died from drug use.  On top of being married, but spending a vacation with the Rockets' star two guard, Khloe was seen recently out on dates with former Laker, Rick Fox.
This means Khloe has a shooting guard, small forward, and power forward in her stable.  Next up she'll be eyeing a center.
[h/t Blacksportsonline]