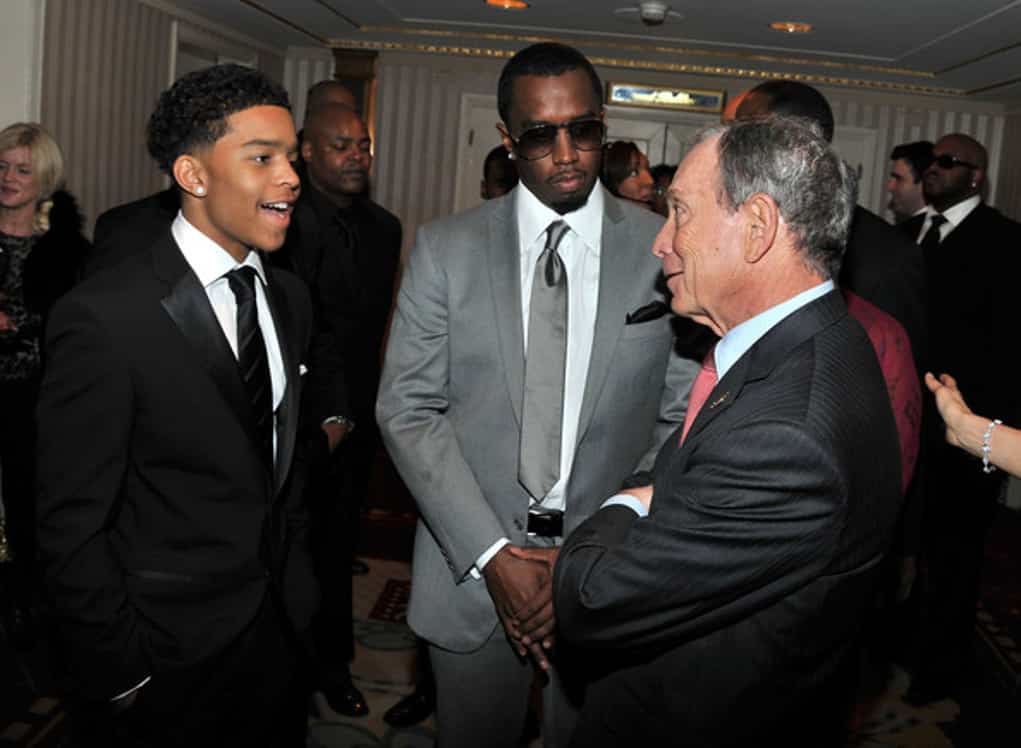 More information is surfacing about Diddy and the fight at UCLA.  Turns out Diddy's son, Justin Combs, is only on the squad because of who his dad is.
In an interview on SiriusXM College Sports Nation, former UCLA coach, Rick Neuheisel, who was the coach who recruited Justin back in 2011, gave some background information about the situation involving Diddy's throw-down with coach Sal Alosi.
Neuheisel discussed his thought process when "recruiting" Diddy's son (he was actually recruiting the rap mogul more than he was his son), and said having Sean Combs involved was a big factor.
"When you're weighing the assets of what a youngster can do for your program, there's no question (being Diddy's son) had something to do with it for me."

"The fact his father was an influential guy played into my decision to go ahead and offer him."
It also turns out that the fight between Diddy and Alosi happened because Justin ran home crying to daddy.  The UCLA defensive end was pulled from practice as he was too out of shape.  Afterwards he went home and told his dad, and after getting this info, Diddy reportedly stormed down to the coaches offices on some Suge Knight ish… where the fight with the kettlebell eventually took place.
"Justin looks a little out of shape, and there was something said. He was actually removed from the workout. (Diddy) got the report from Justin and marched over."
UCLA was fine with handling the incident internally, but it was when campus security showed up and saw the surveillance footage that charges were placed.
Looks like Justin's time at UCLA will end how it started: because of his dad.
[h/t Lipstick Alley]