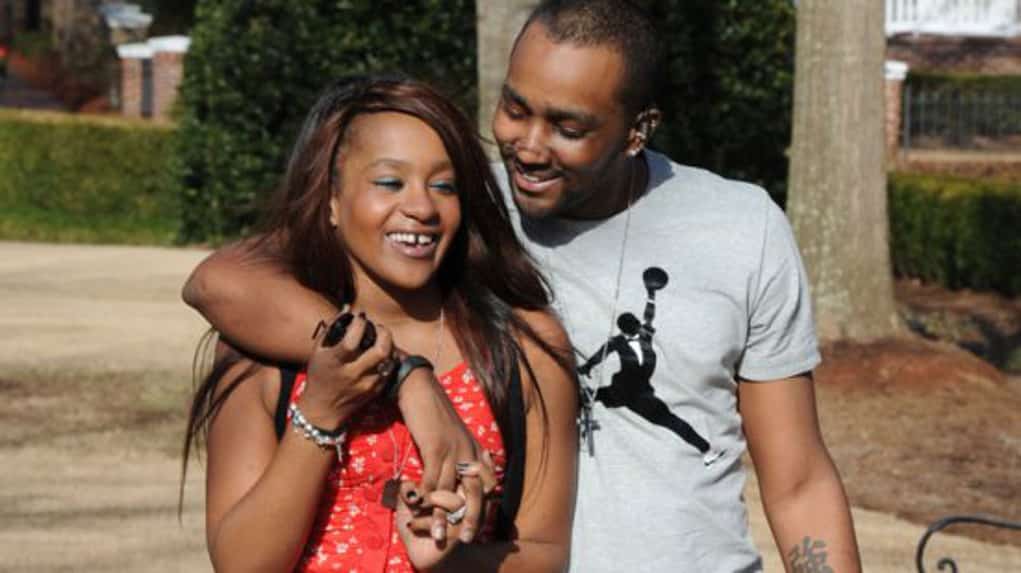 A court-appointed representative of Bobbi Kristina Brown has filed a lawsuit against Nick Gordon, claiming he took money from her and abused her physically and emotionally.
"Gordon is accused of assault, battery, intentional infliction of emotional distress, unjust enrichment and conversion."
According what's filed in the complaint, Gordon routinely transferred large amounts of money from Brown's accounts to his without Brown's permission. The complaint also accuses Gordon of misrepresenting his relationship with Brown, being violent toward her and taking more than $11,000 from her account after she was found face down in a bathtub at her suburban Atlanta townhome.
What's out there:
"Bobbi was reportedly going to confide in her friend about her abuse, but never made it. Instead, she was discovered unconscious in a bathtub by Nick. When she was found in the bathtub she had a swollen mouth and a tooth knocked out."
Randall Kessler, Gordon's attorney, said he had no comment on the lawsuit seeking at least $10 million in damages.
No one has been criminally charged in the case.
A statement issued by the Houston family reveals Bobbi Kris "has been moved into hospice care … [her] condition has continued to deteriorate."
"She is in God's hands now."