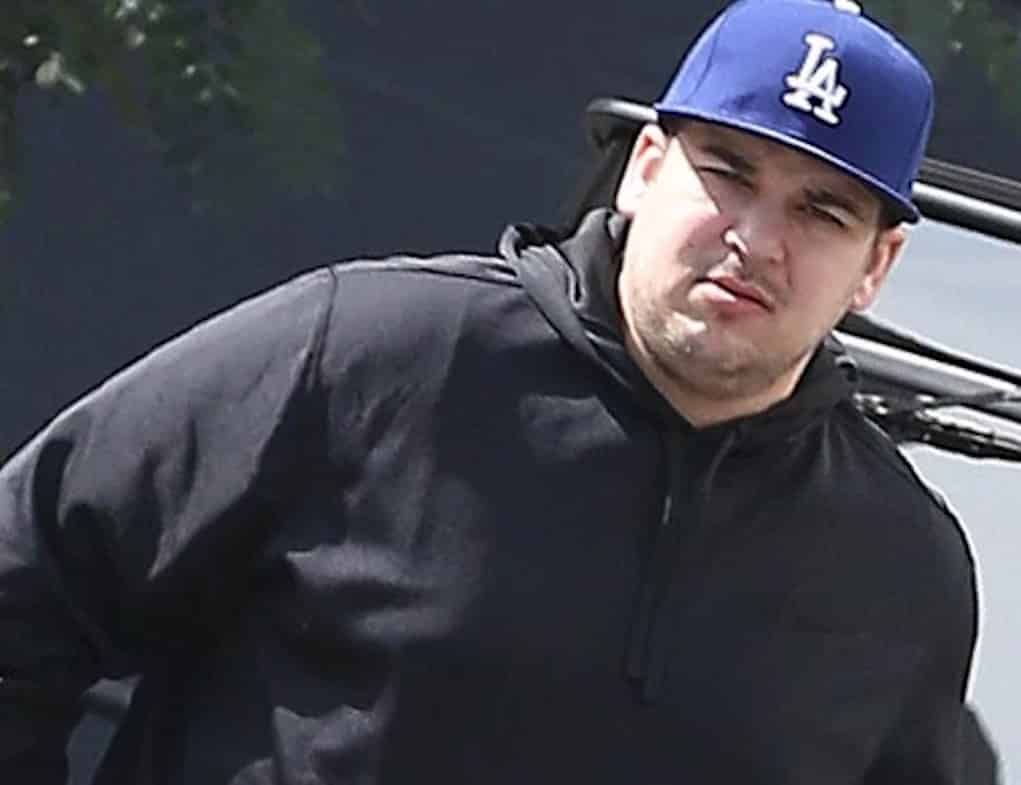 Rob Kardashian has been rocking a fitted cap for the past few months, and apparently, he isn't taking care of his hair underneath.
According to sources, his hygiene has gotten so bad that his scalp is a sweaty stanky mess!
"His hair absolutely stinks. People have asked him if he sleeps in those damned things because the sweaty stale stench that comes from his scalp on the rare occasions he takes his cap off evacuates rooms!"
People are questioning how Blac Chyna can even deal with the funkiness, but I guess cashing those Kardashian checks has taken away her sense of smell.
"No one knows how Blac can stand it. He's either really lazy when it comes to washing his hair—or his hats—or he's got some kind of fungal infection going on up there that's causing it. It's totally gross,"