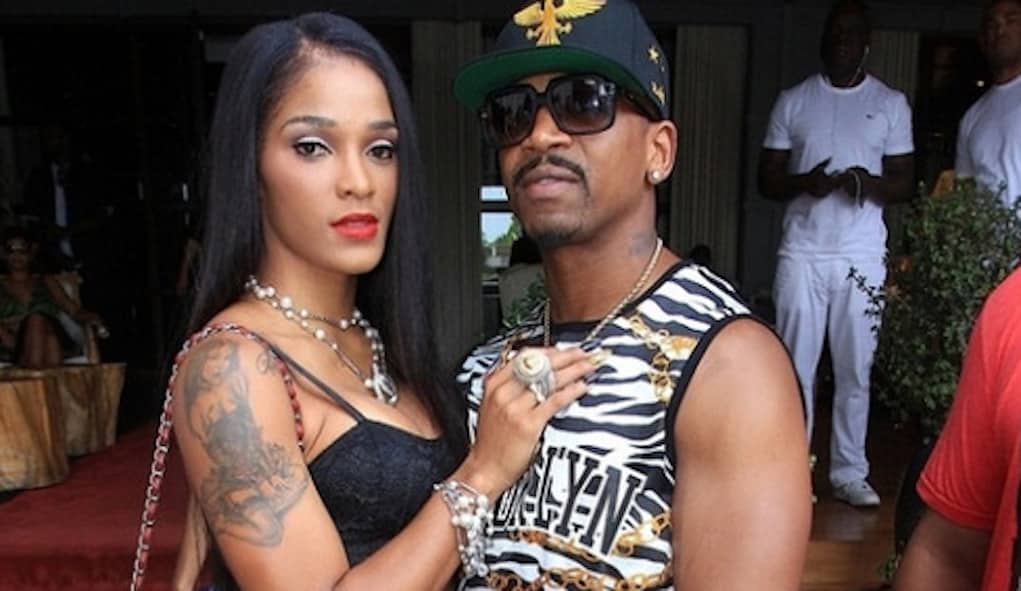 In case anyone cares, Love & Hip Hop Atlanta's Joseline Hernandez is still airing her "husband" Stevie J out on social media following their breakup.
After taking a lie detector test to prove what? Who knows… but Joseline is flaunting the test papers all over her Instagram, and alleging that Stevie J has a porn addiction. Ooohhh…how shocking! *rolls eyes*
But maybe it's the type of porn that Stevie's in to that's making people take notice. Joseline implies once again that Stevie loves him some trannies.