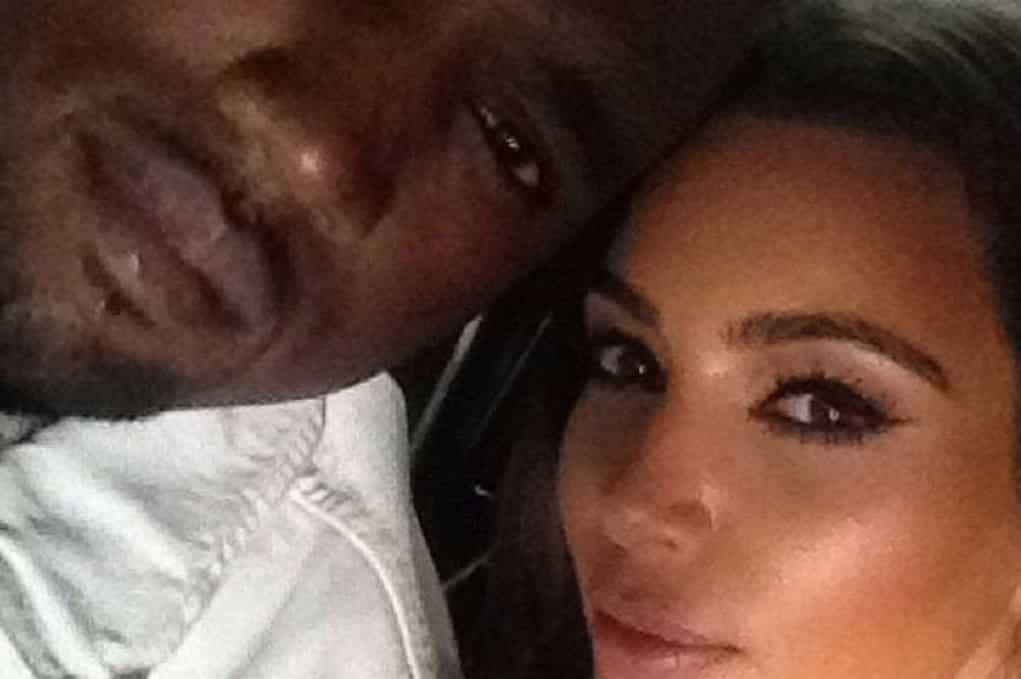 Kim Kardhashian has another sex tape and it's not with Kanye!
Hard to make sense out of what's coming from the Kardashian-West camp these days.  Only days after her THOT-inspired magazine spread in System Magazine was released, Kim was seen with Kanye and North all dressed alike.  Guess Kim wants to cover all markets with a wholesome appeal to go along with her super scandalous side.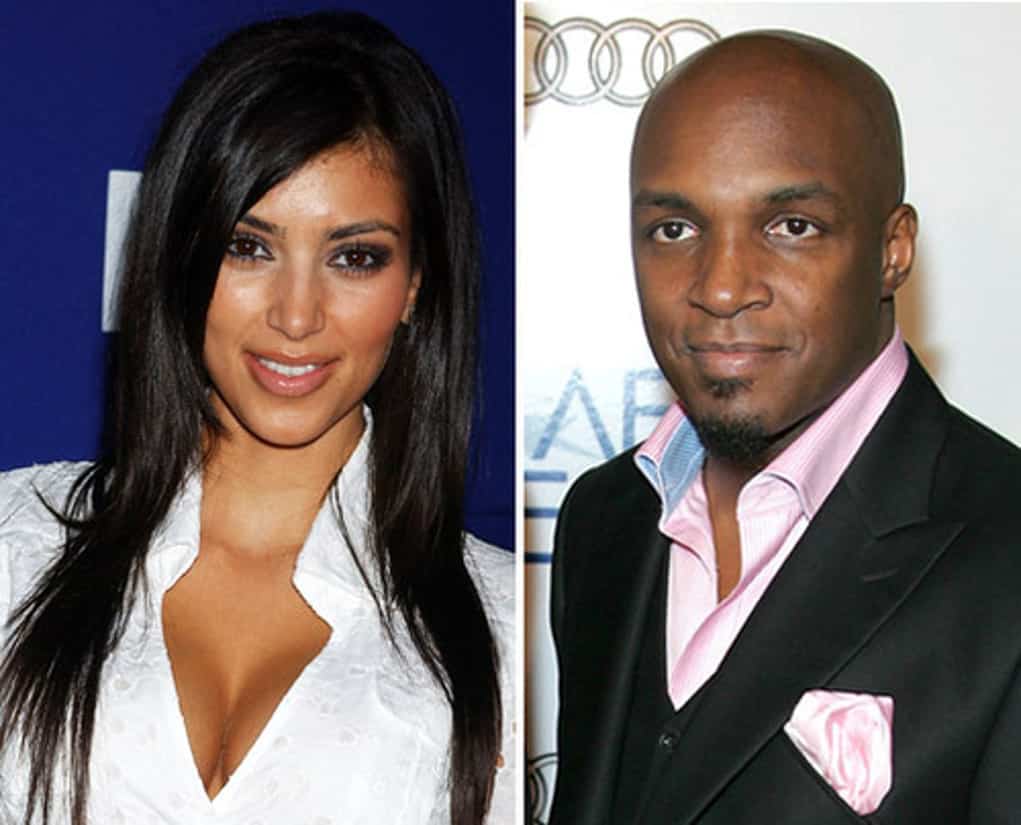 That scandalous side has come out once again as a new sex tape has emerged starring Kim and her ex-husband, Damon Thomas.  She was married to Thomas from 2000-2004 (yes, it's tough to keep track of all the dudes the Kardashian chicks have been with, so don't worry if you forgot about this pre-KUWTK union), and apparently made a 21-minute sex tape.
Kim admitted to having made a tape with hubby Kanye, but said "it won't be for the public, I have learned my lesson."   If that lesson is releasing a sex tape can launch your career and make you over 65 million for your brand then yes, Kim has learned it well.  A source claims Kim K recently sold the rights to the tape, and now screenshots have emerged.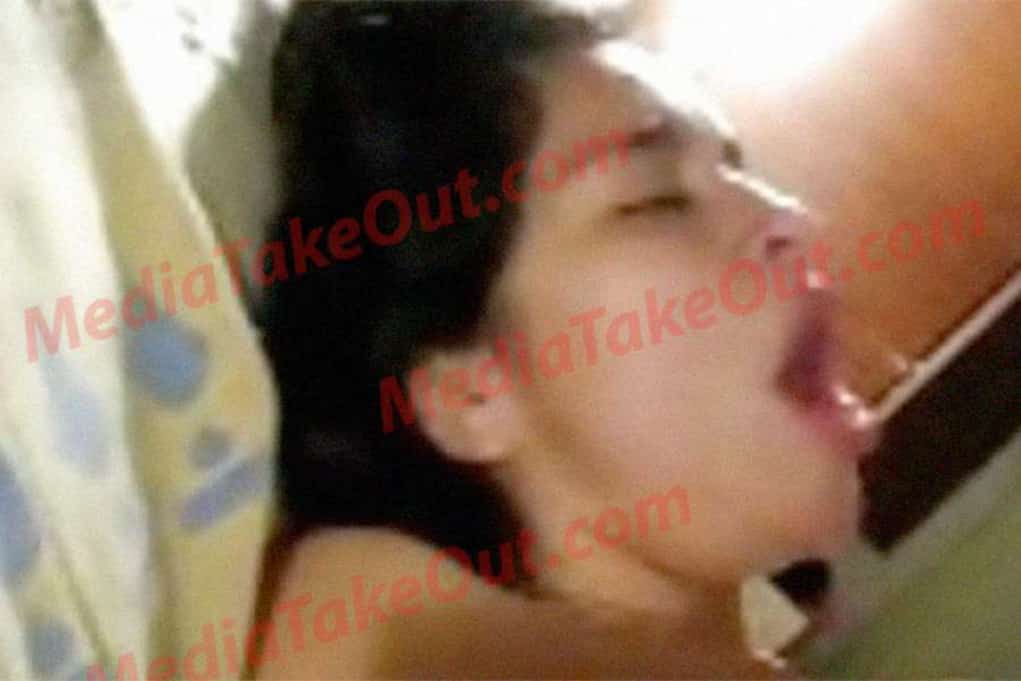 You have to wonder if this new tape will be met with the same protest as when Kanye performed at the Glastonbury Music Festival, and fans raised a flag featuring Kim giving fellatio.