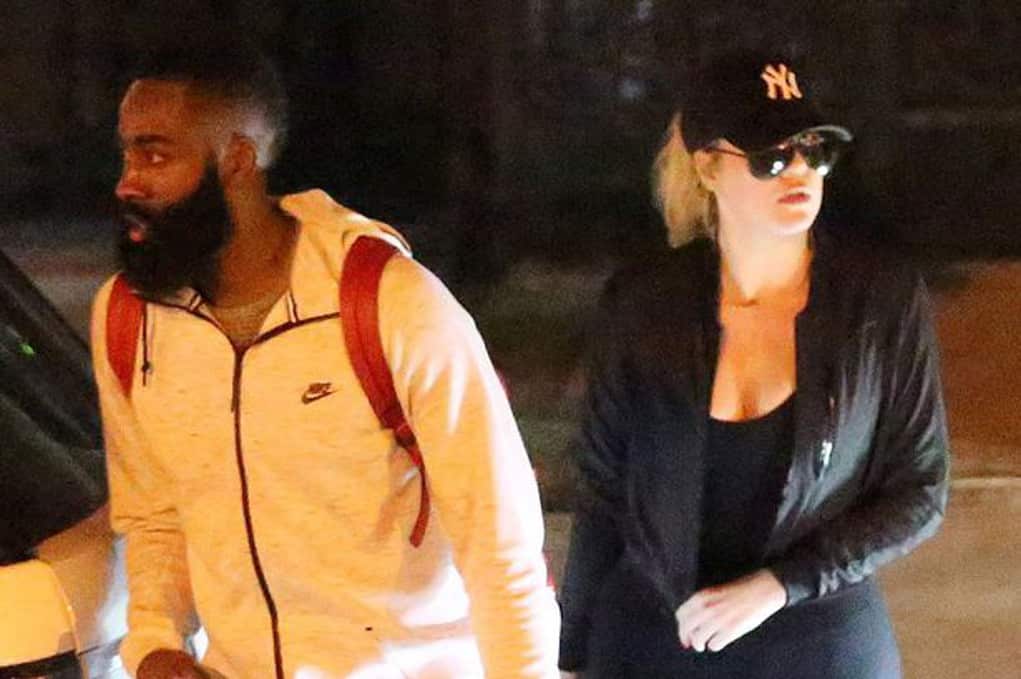 Khloe Kardashian and James Harden's relationship is predictably getting messy.
When you've been with as many NBA ballers as Khloe has then some of your dudes are bound to run into each other, and that's what happened at a recent Meek Mill concert.  Khloe's current man, Harden, who she's been seen parading around Las Vegas with, was at the  show and so was her ex-husband, Lamar Odom.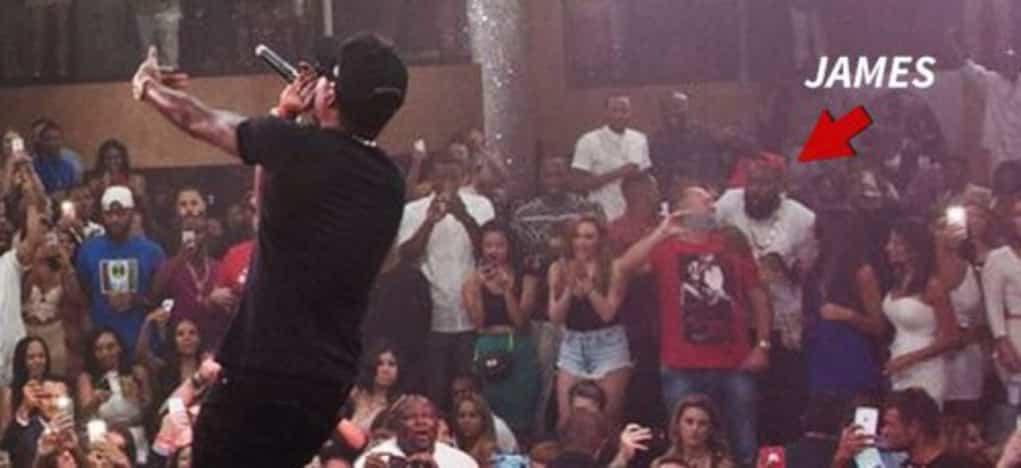 It's quite possible that Khloe gave Lamar a head's up not to go to the show at Drai's because the guy she's dealing with now was going to be there, and LO just forgot.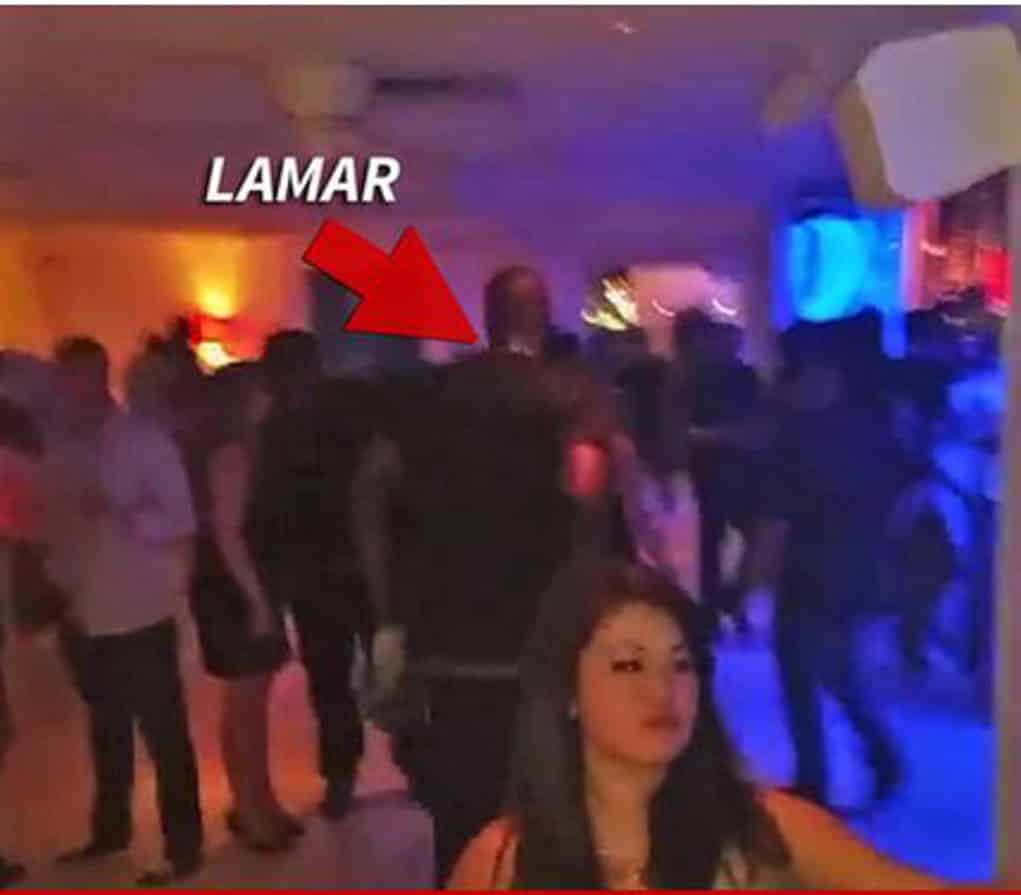 His mind's been preoccupied lately with the death of close friends, plus he's back using drugs so it's understandable if it slipped his mind that the Beard would be there.