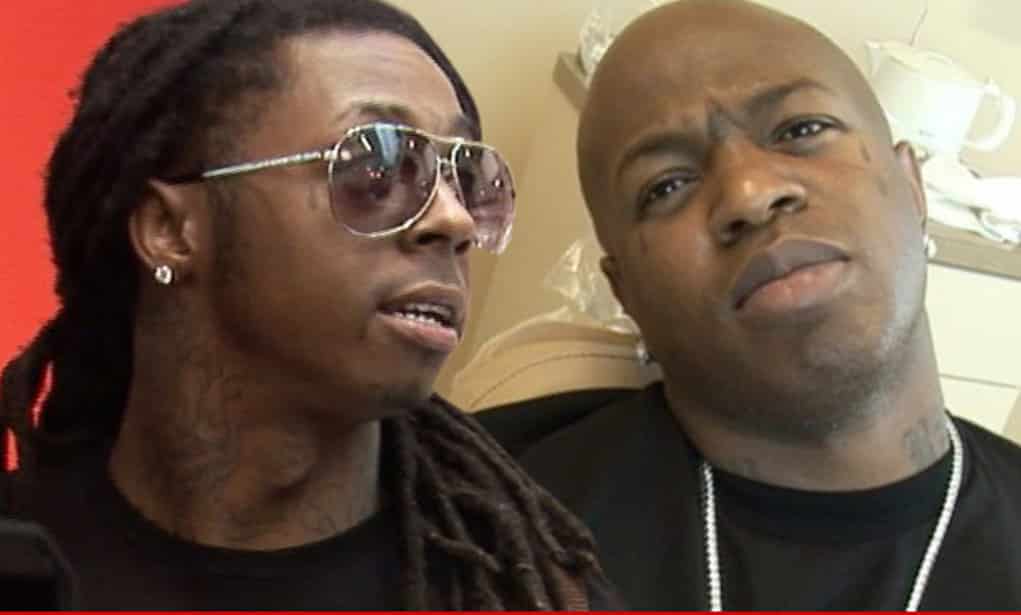 Beef between Lil Wayne and Birdman heated up as Birdman's crew attacked Weezy during a performance.
The two have had a very public "break up," as Wayne wanted out of his Cash Money contract, and joined a long line of people who sued CEO over unpaid debts.   Looking to make the beef real, Birdman attended Lil Wayne's performance at Club Liv in Miami and during the show him and his boys started throwing their drinks and ice cubes at the rapper.
Lol lil Wayne was performing his CoCo freestyle and birdMan threw a cup of liquor on him ???? pic.twitter.com/131VZVtthi

— 3ohhhhh (@3ohBlack) July 13, 2015
As this happened the show was halted, and some bystander caught the last bit on video and you can see Tunechi trying to act like he's not bothered and throw on a mean mug.
A few people attending the show confirmed the altercation on Twitter, "The birdman Wayne beef serious.  Just had to leave the booth cus of it."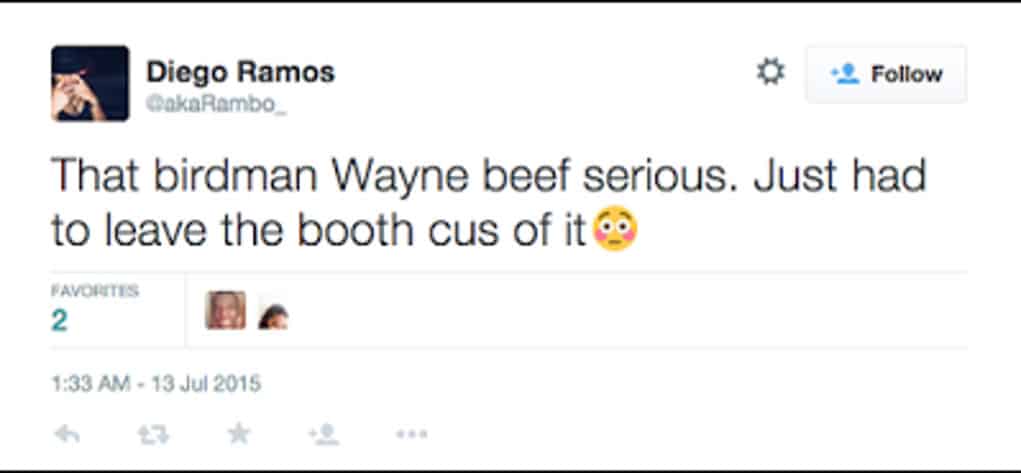 We'll see if Wayne responds, or if he'll just run away from wherever Birdman is when he has a show.