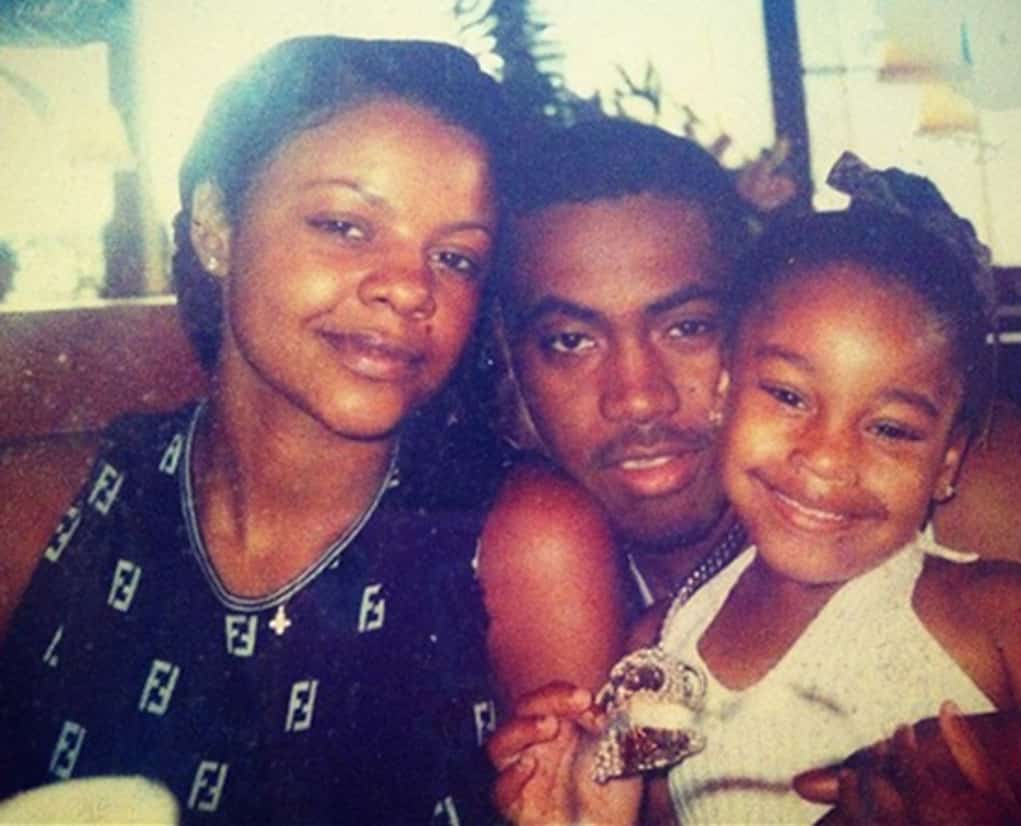 The mother of Nas' daughter has been homeless since he stopped sending her money.
Carmen Bryan, the mother of Nas' first born daughter, was receiving child support checks like clockwork and living off of them.  She wasn't giving their daughter, Destiny, any money out of her own pocket and didn't bother to get a job either.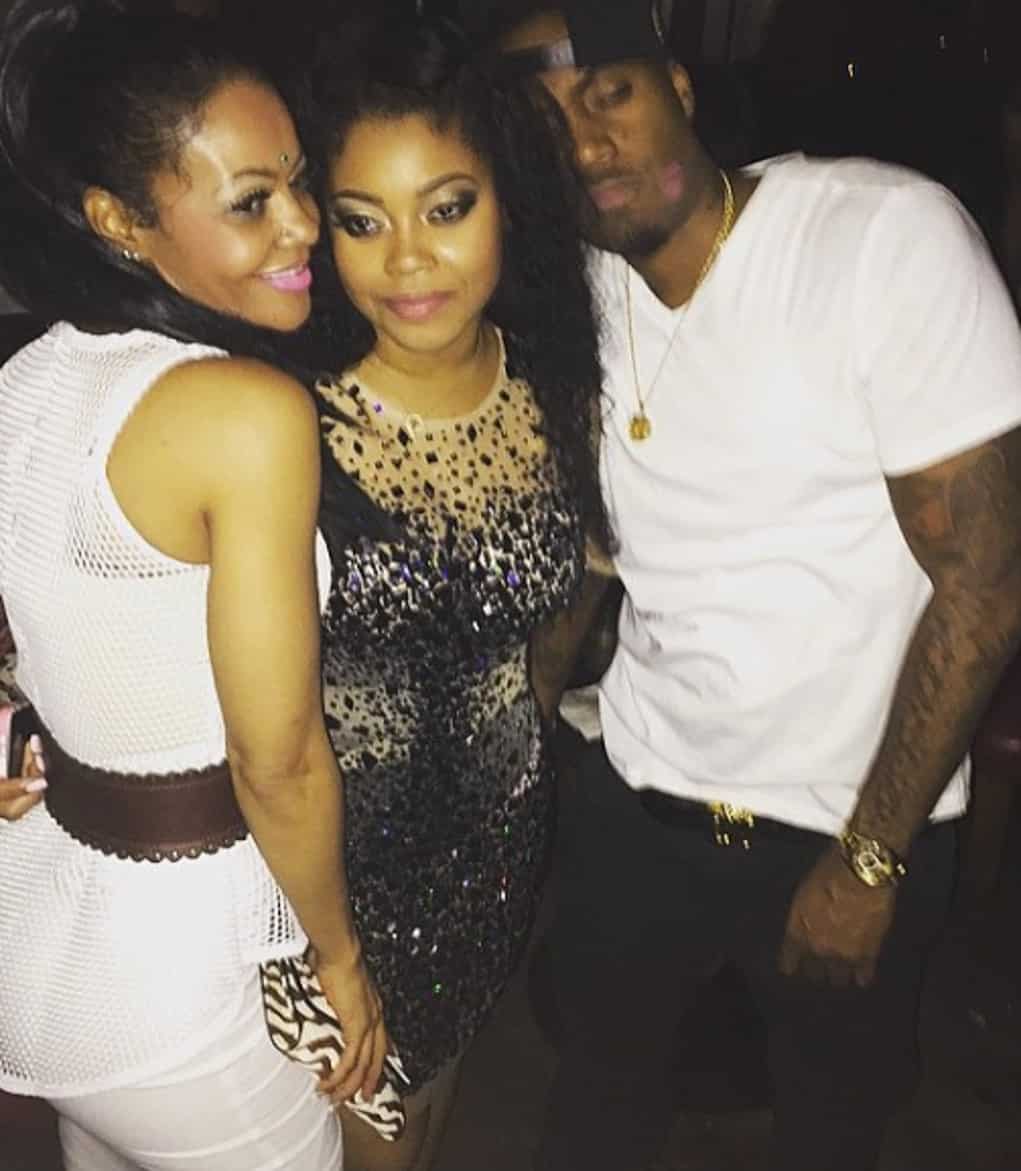 When their daughter turned 18, Nas sent a little more money and Bryan thought she was in the clear and that money would continue to come, but last summer he cut her off after she put him on blast by spreading lies online.
"Nas's first baby's mother Carmen Bryan is homeless. Carmen has been homeless since last summer when Nas stop sending her monthly support checks…After she decided to put lies out about him on social media he cut her off. She has never spent a dime out of her own pocket to support her daughter because except writing a tell all book, she has not had a J-O-B since giving birth."
Ever since she was cutoff she's been crashing at people's places in Queens, and is planning on freeloading in Atlanta and L.A. once she wears out her welcome.