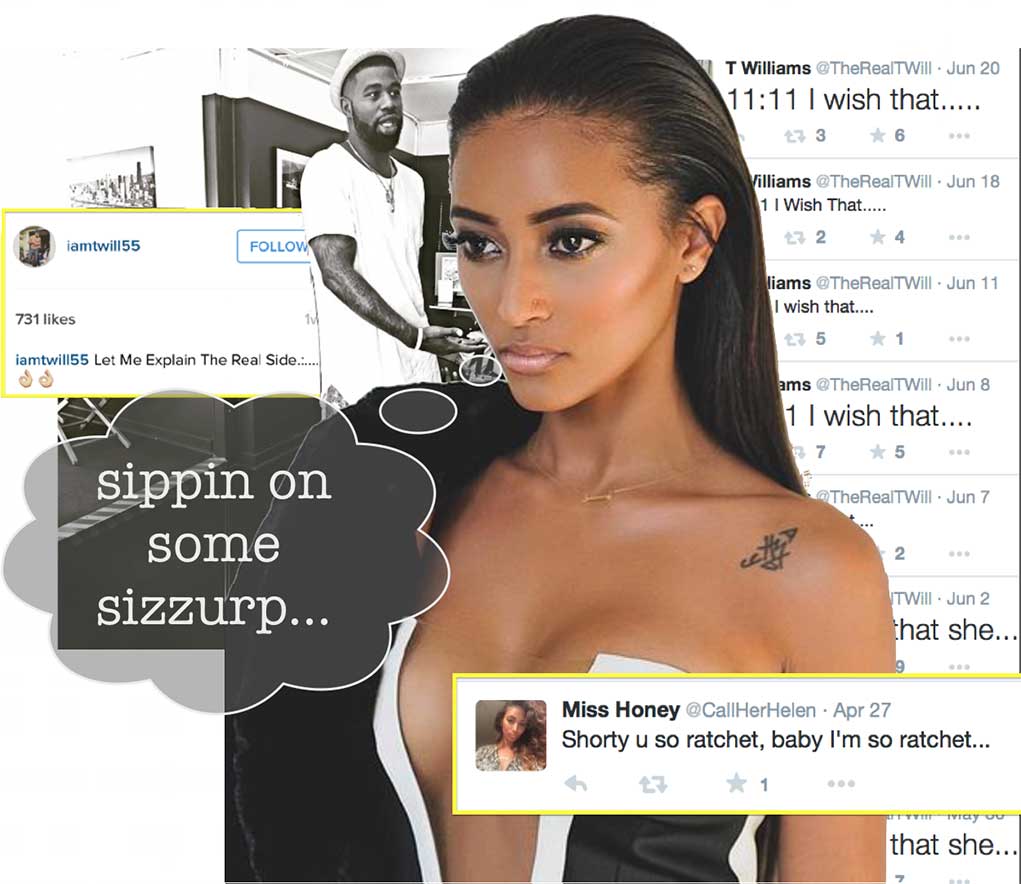 "He can't afford to pay his rent." – Female Informant
HSK Exclusive – Terrence Williams appears to be no stranger to suffering the sting of an opportunist. That's because there's a female informer that seems to have launched a personal smear campaign against the former Houston Rockets shooting guard!

Let's take it back a few weeks to June 30th, when the woman got at us with word implicating Williams' alleged involvement with Mary Jane. It's a claim that was followed up by additional sources supporting the woman's story. Guess what? That woman has checked back in, and even though the self-proclaimed 'damsel in distress' is singing a different tune she remains consistent with dedicating her songs to Terrence Williams AND describing the pro-baller as being anything but GOOD!
"He fronts in the club like he's the man but his roommates pay his monthly bills."
– Female Informer
Not only does this provide a possible concrete reason why Helen Geldu picked up [around the very time Terrence Williams was released from playing for the NBA], on to the to the next. Just ask Drake! The female informer may have blown her own THOT cover!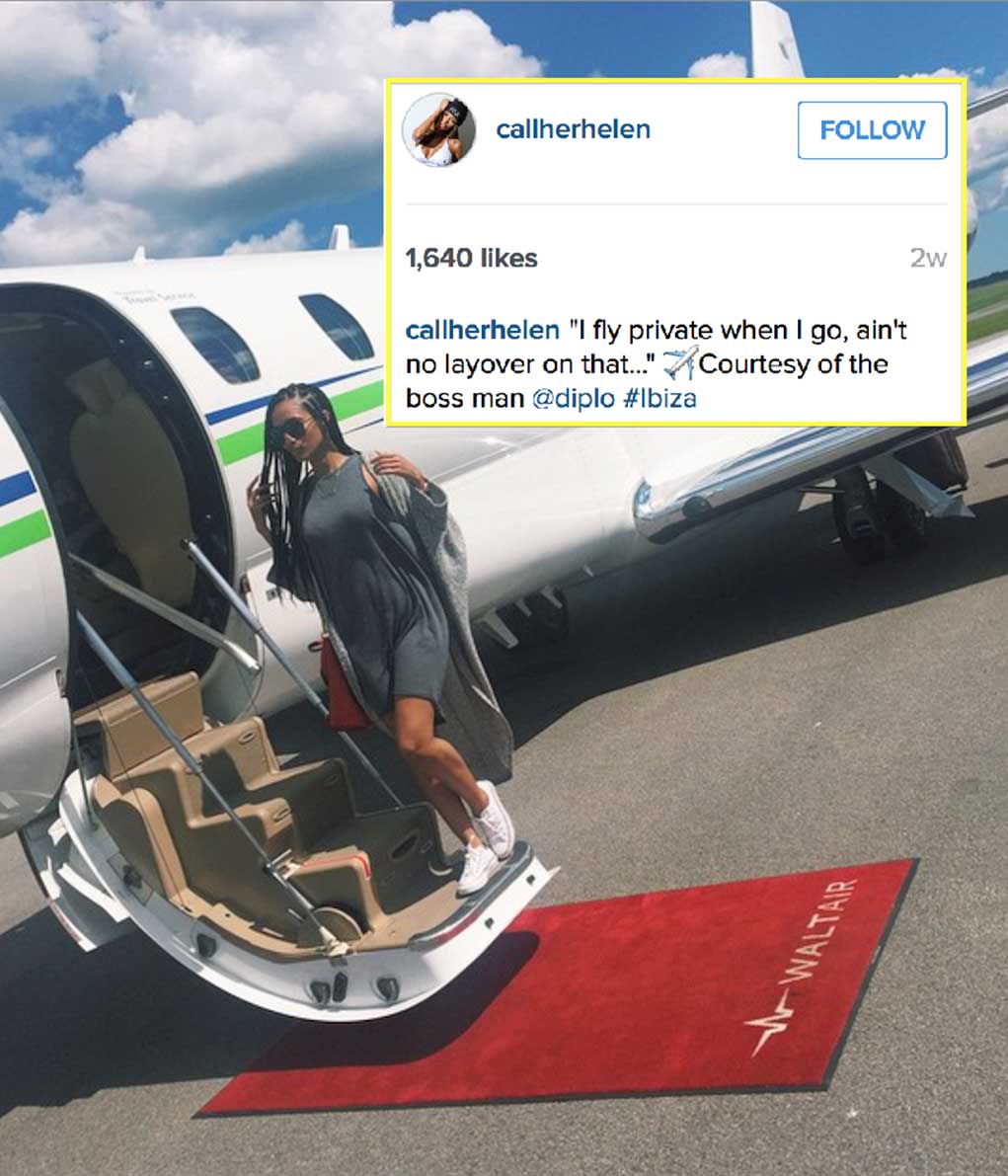 So, shall we Just call her Helen? That's for you to decide. But here's what we can confirm: Like Helen Geldu, the woman says she is "Terrence's ex" … Just as Terrence Williams and Helen Geldu "grew up together", the woman says so too did she and Terrence … The woman says her birthday falls "in April", and Helen Geldu is reportedly born on April 30th.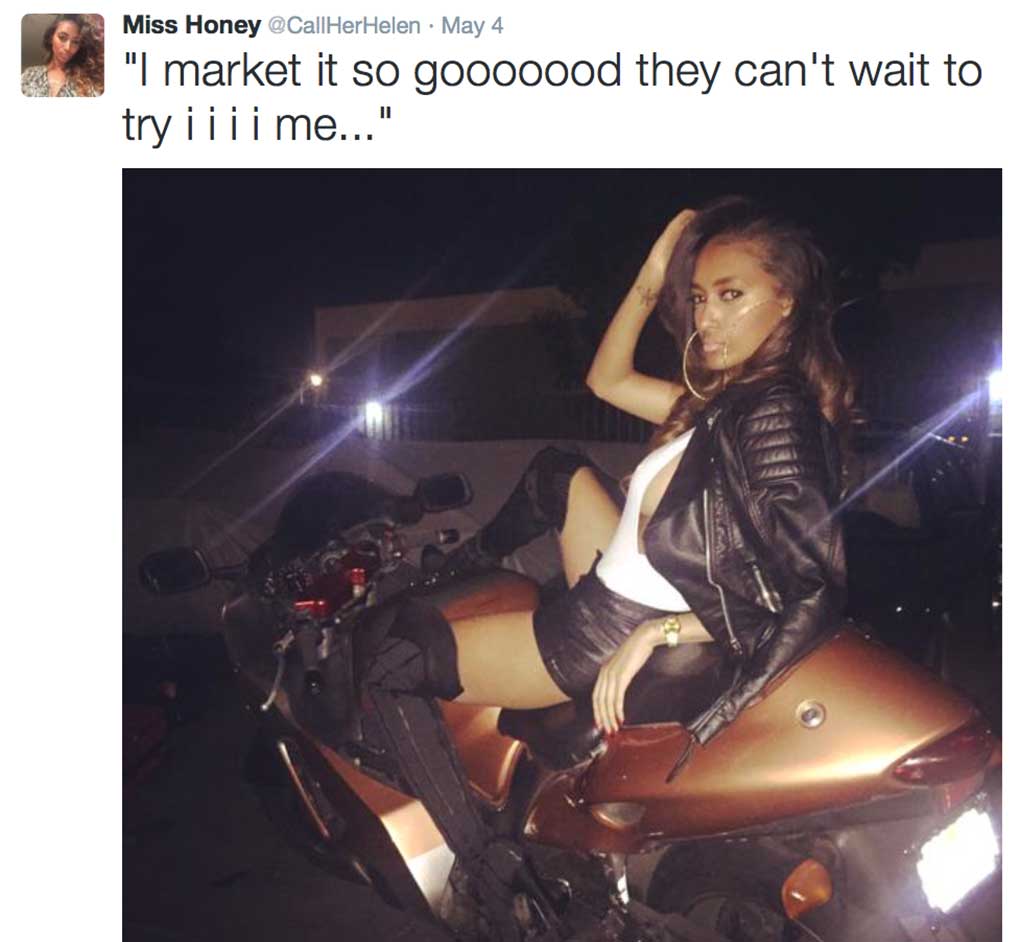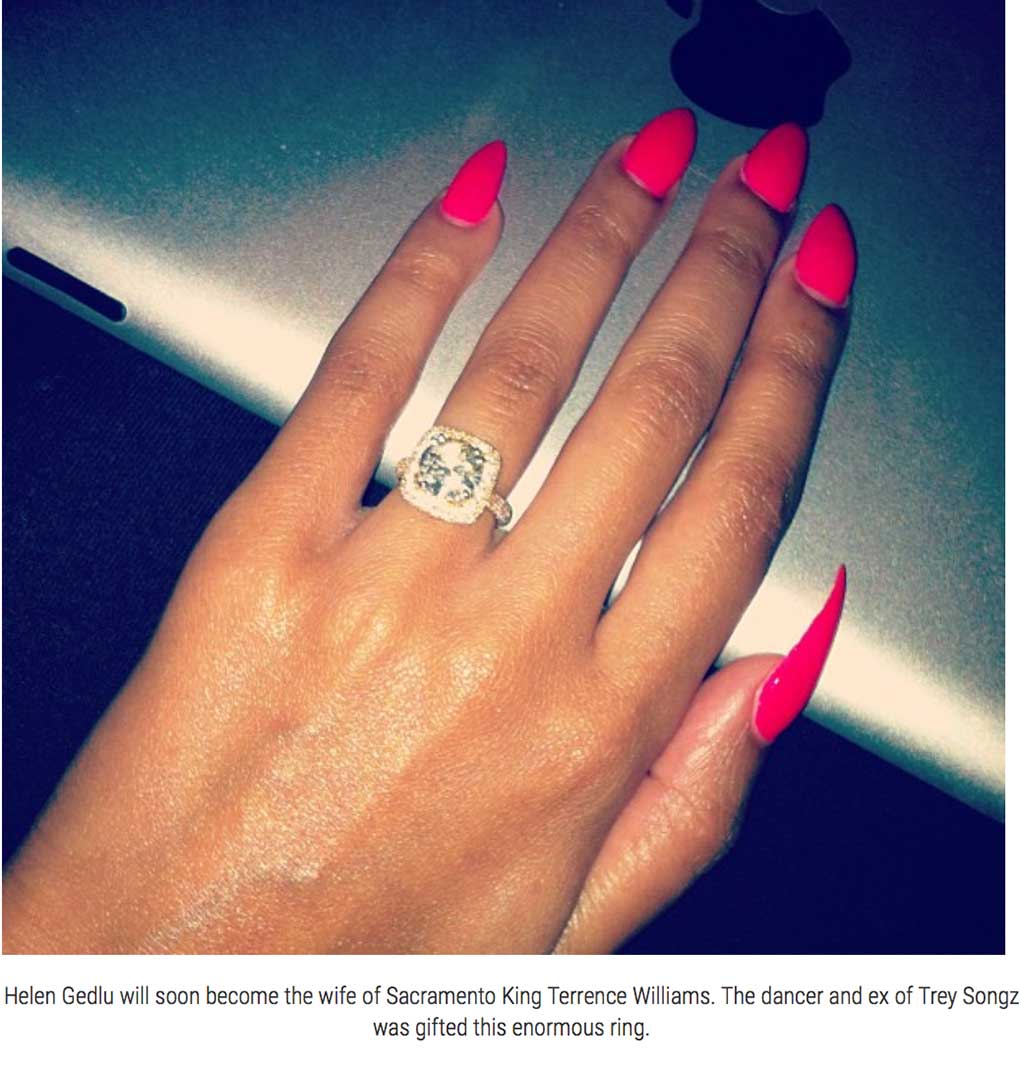 Here's what Helen Geldu previously put out there about the time Terrence Williams proposed to her:
"He surprised me on a yacht in Cabo. Is was beautiful! He had food and drinks set up inside and the ocean view was amazing! He took me out to the upper level of the yacht and read me a poem, that's how he proposed!
Here's what Helen had to say when previously asked, "How does he [Terrence Williams] support you in your career?"
"He supports me by encouraging me to not give up and pushes me to pursue everything I want to do."

Check out what the Terrence William's ex told HSK:
"Terrence Williams and Helen Geldu broke up this January because he had a baby outside of their relationship with some woman named Angie from Portland.
The girl sent Helen a DM on IG with a picture of their baby. How do I know, Terrence and I were really good friends. We grew up together so when he hit me in March revealing this to me and telling me he needed a regular chick not in the limelight and wanted to try to take things there with me.
I was with it. I've always felt someway about him but I never thought I was his type. I mean look at Helen she is gorgeous. I really fell for this guy, even agreed to keep it under wraps because he was also engaged to my cousin years ago.While he was still ending things with Helen.
Neither of us wanted drama. He even flew home to see me for my birthday in April. So, I thought since we we're good friends why would be play me. Well I was wrong, because that's exactly what he did. He's full of sh*t!
I was there for him late nights when he had nobody to talk to when he was in Puerto Rico and when he came back to Seattle. I was there when he needed rides cause he has nothing to his name. He was trying to sell his stuff on IG. No place to stay, no car, yet he was in the club faking and fronting how are you doing this but, I'm helping you out. ! We continued with our relationship on the low until I recently found how he moved some girl into our apartment. I helped him get that apartment and for her sake. I hope she has her own place, because I am breaking that lease.
He moved her in the apartment to have her pay the rent. I felt for the charm, I really thought maybe I was finally going to get my chance. Dumb me right?! Anyway I'm not writing this looking for a pity party because I should have known what I was getting myself into. He messed up his career over his ego."