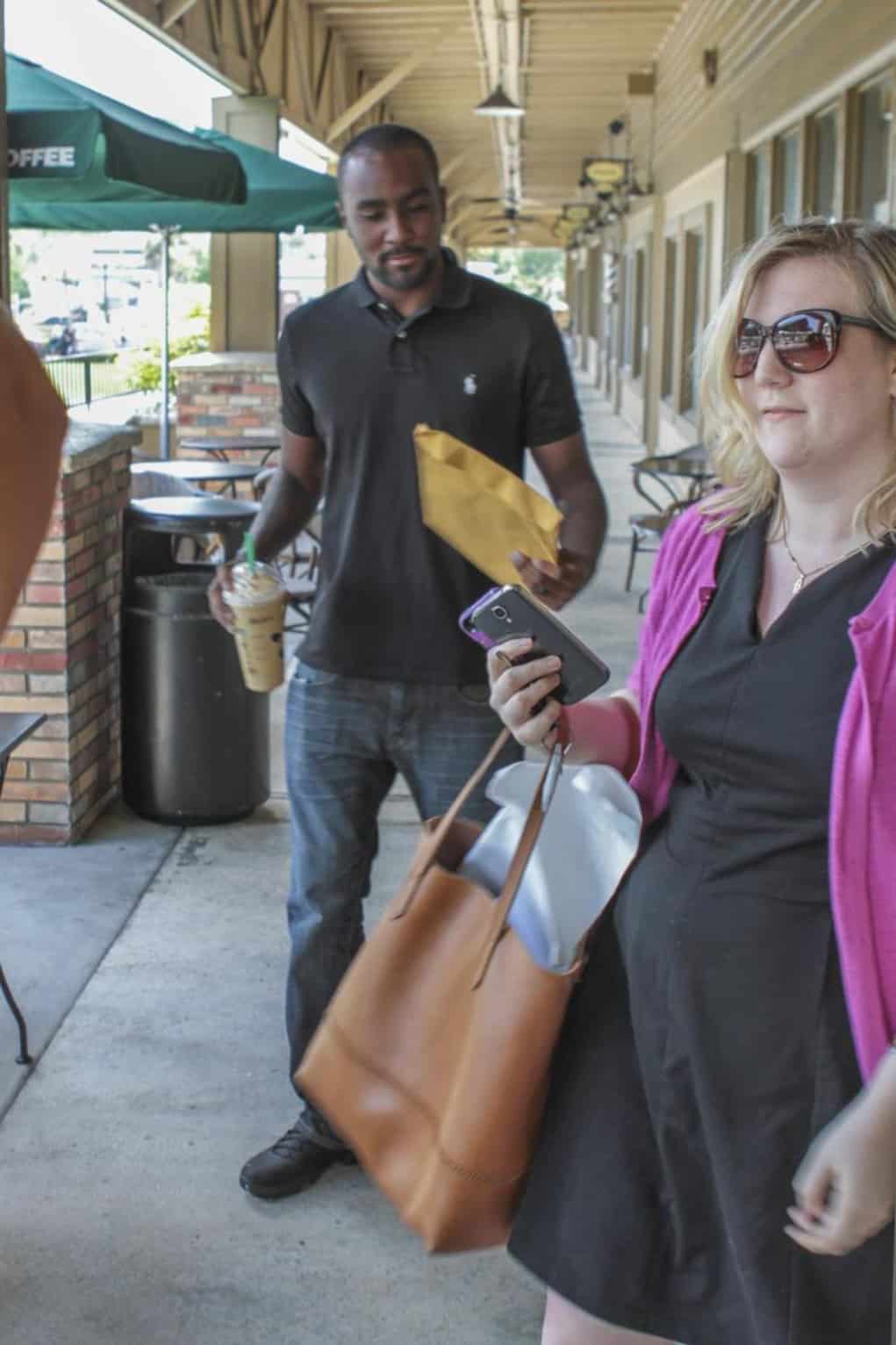 Nick Gordon is facing the consequences for beating Bobbi Kristina Brown and stealing her money.
While poor Bobbi struggles to hold on to life in hospice, Nick Gordon was cashing checks out of her account.  Authorities have started looking into Gordon's involvement in Bobbi's injuries which led to her coma and vegetative state.
We knew that Kristina-Brown's estate was coming after Gordon, especially after reports that he was not only using her money while she was conscious, but was even spending her inheritance while she was comatose.  Now, Nick has been hit with an $11 million lawsuit for inflicting bodily harm on his girlfriend, and extorting her funds.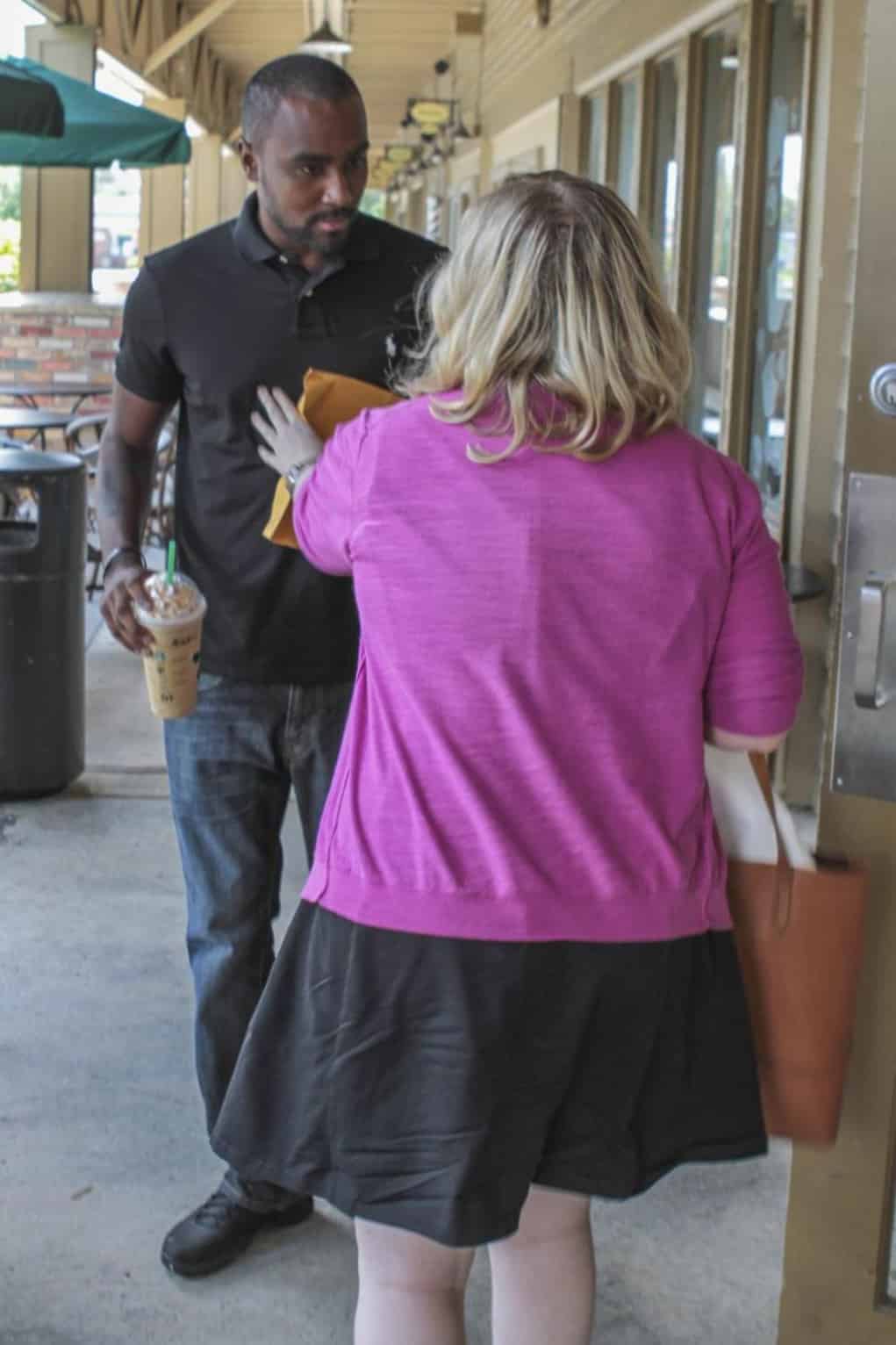 Gordon stepped out of a Starbucks and wound up getting doubly served,  as he was issued the lawsuit while holding his coffee drink.  The document accuses him of causing the damage which led to her being found unconscious in a tub.
"The loud argument ended and Brown was later found unresponsive and unconscious, face down in a bathtub, with her mouth swollen and another tooth knocked out."