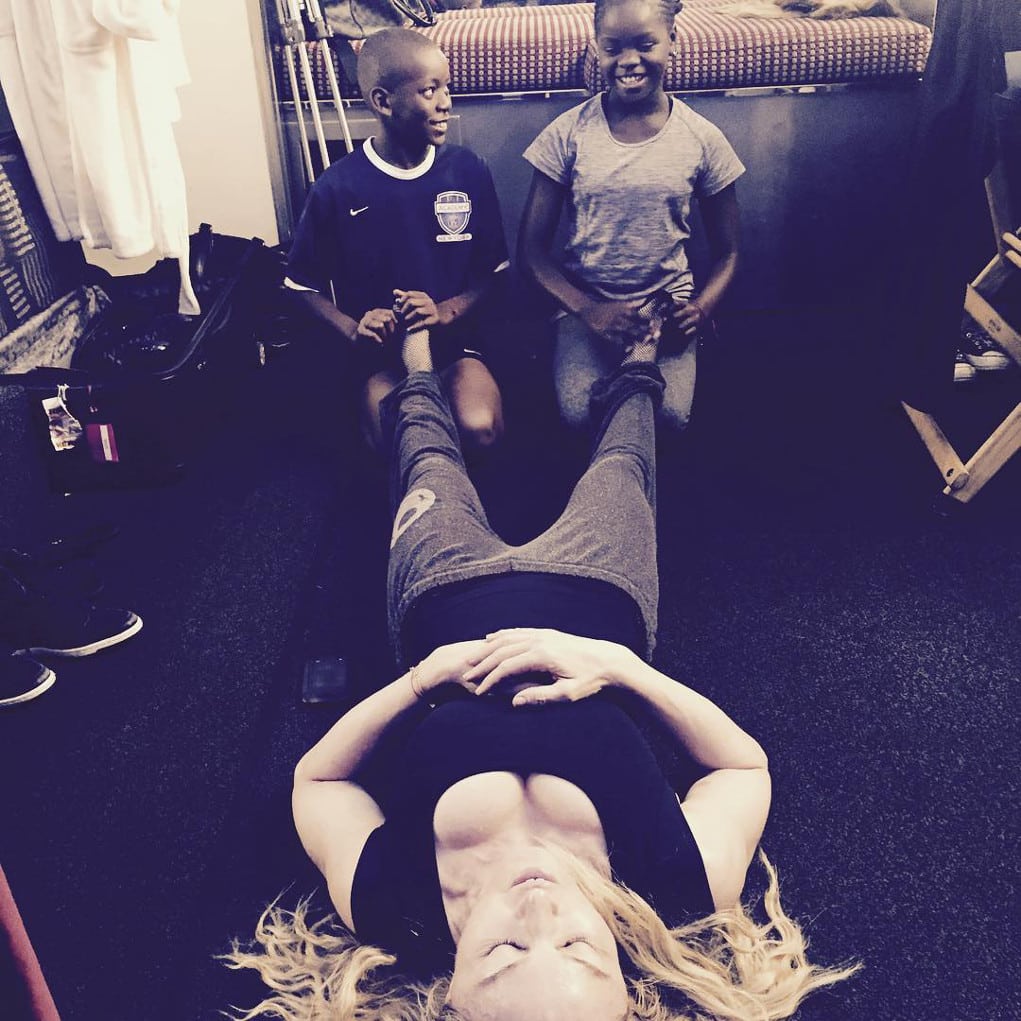 Madonna is catching serious heat on Instagram for posting a racist picture of her two adopted black kids on Instagram.
The photo shows 50-year-old white Madonna receiving a foot massage from her adopted African kids, Mercy and David.
People have accused the washed up pop singer in the past for appropriating black culture, and even adopting children of color only to further her social status, so this pic set some people off.


Her comments are littered with people going in on her for posting a pic of two young Africans rubbing an old white woman's feet, but there have also been people coming to her defense.

What do you think, was Madonna out of line or is this just motherly affection?