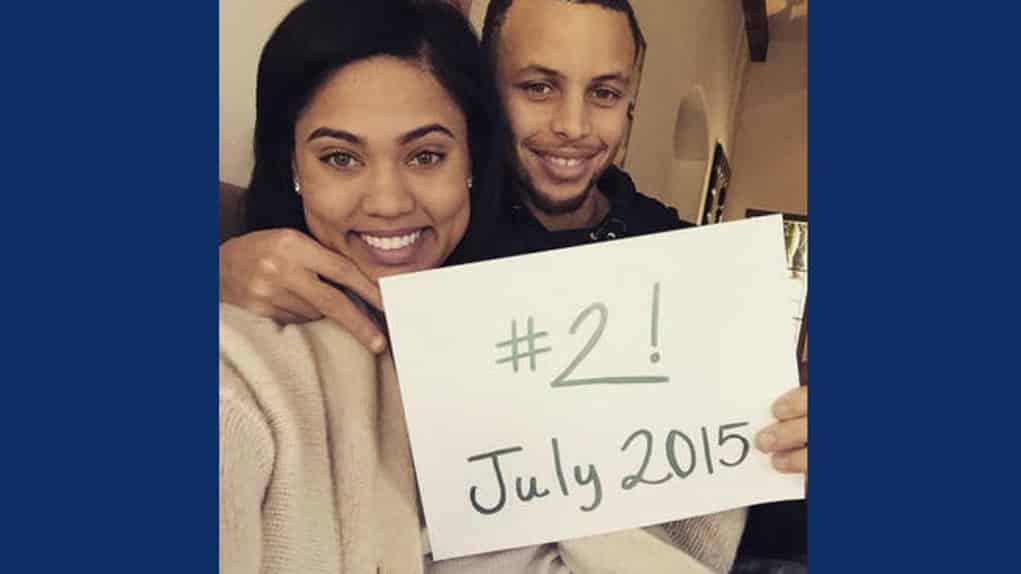 Things keep getting better and better for the Curry family as Steph and Ayesha had their second baby girl.
This past season Steph was named the NBA's regular season MVP as the Golden State Warriors went on a historic 67-win run on their way to the title.  Along the way, their 2-year-old baby girl, Riley, became a media sensation as she took over the spotlight at Curry's post-game press conferences.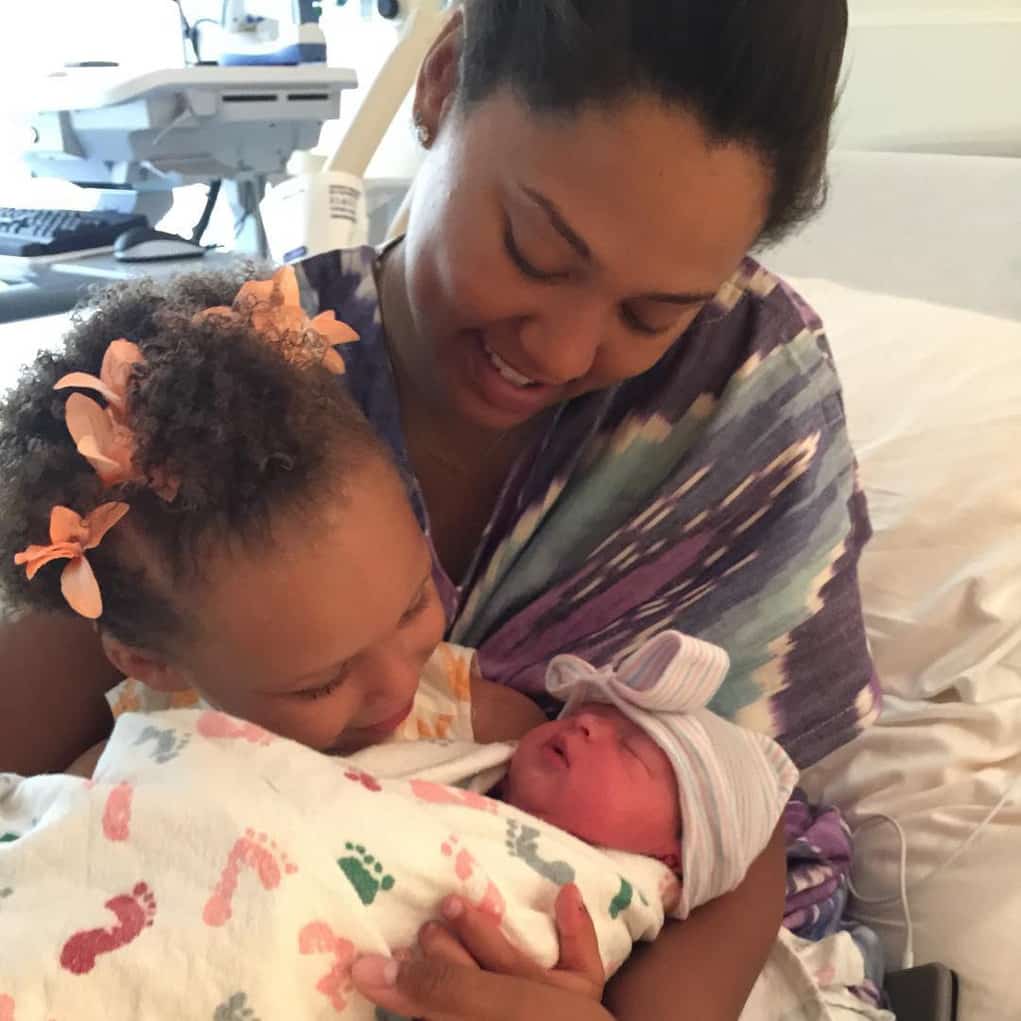 Steph and his wife announced that baby number two was on the way, and you could see that Ayesha was ready to burst while attending the NBA Finals.    They posted a photo on Steph's Instagram of Ayesha, and little Riley, holding her baby daughter, Ryan Carson.  In the caption, the Dubs' superstar wrote:
I'm wayyyyy up I feel Blessed! God is Great. Thanks to the doctors and staff at Alta Bates for taking care of my girls, especially Dr. Poddatori. Healthy baby and @ayeshacurry is all I prayed for. #prouddaddy
The new mother of two posted about the delivery on her blog, and lucky for her the delivery was a smooth process.
"Our beautiful little Ryan Carson Curry arrived perfectly healthy and happy…She arrived a little  early through a quick 3 hour labor and was a small 6lbs 1 oz. I was able to  birth her naturally without an epidural. This is something I've always wanted to do and was so happy to get through it with the help of my darling husband and amazing doctor. This time around I felt more prepared and was able to take in the entire process. It was a miracle!"