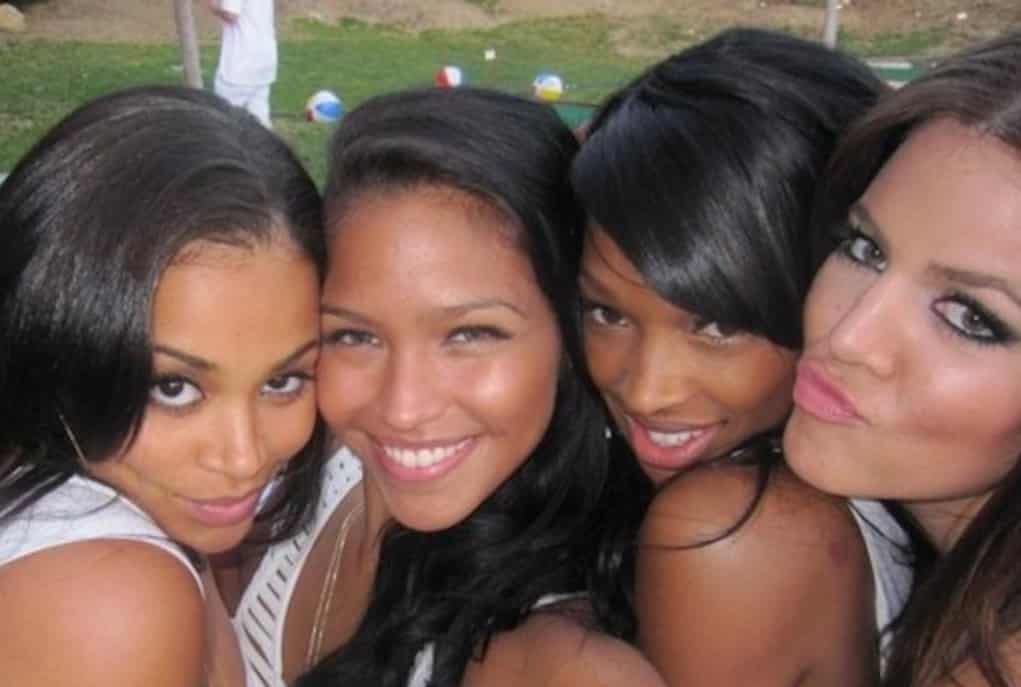 When will black women realize the Kardashians are NOT their friends? This story has happened one too many times already…Kylie went behind Blac Chyna's back and started smashing Tyga…Khloe went behind her friend Trina's back and started dating French Montana…Kim was friends with Kanye's ex-fiancée Alexis Phifer before she swooped in and sank her teeth into Yeezy…
And now the story continues…
This time, Khloe is getting called out by her ex-friends Cassie and Lauren London for being a "fake b*tch." In case you forgot, Khloe is now dating Trey Songz who just so happens to be Lauren's ex-boyfriend. Even though Lauren has since moved on and is reportedly pregnant by Nispey Hussle, shouldn't her ex-boyfriend be off limits?
They didn't call out Khloe directly, but you know this was directed towards her. Peep the video:
Khloe and Lauren have been friends for years, and Lauren was even a bridesmaid in Khloe and Lamar's wedding.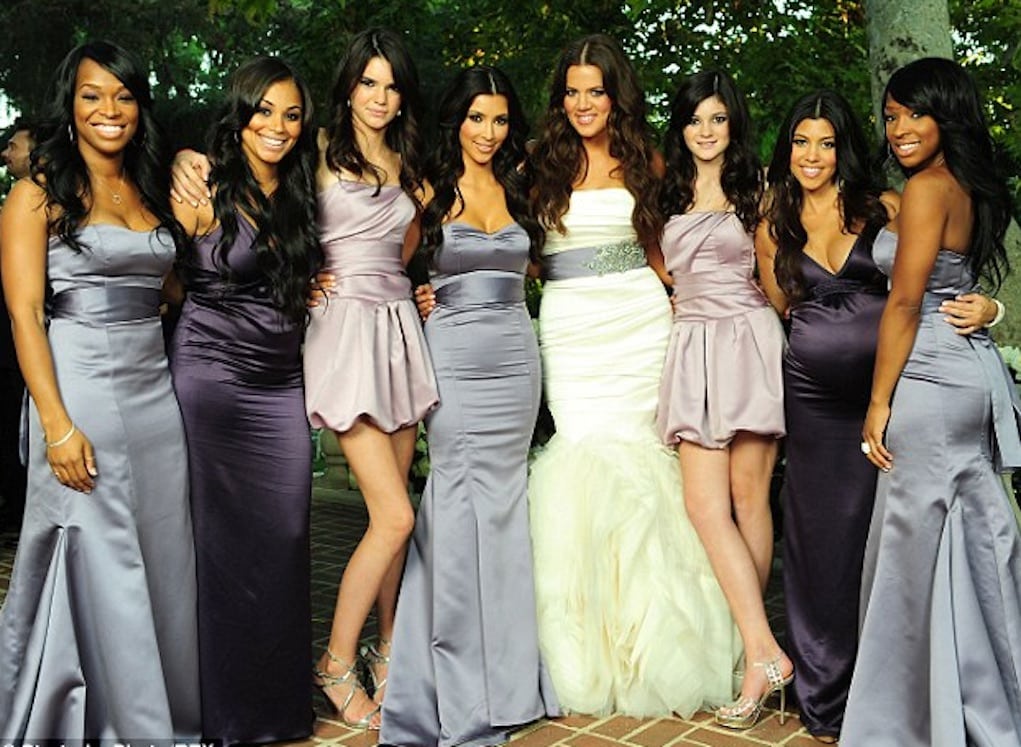 But clearly Khlozilla doesn't care about maintaining a friendship, she's just desperate to have any black man claim her at this point.
Smh.