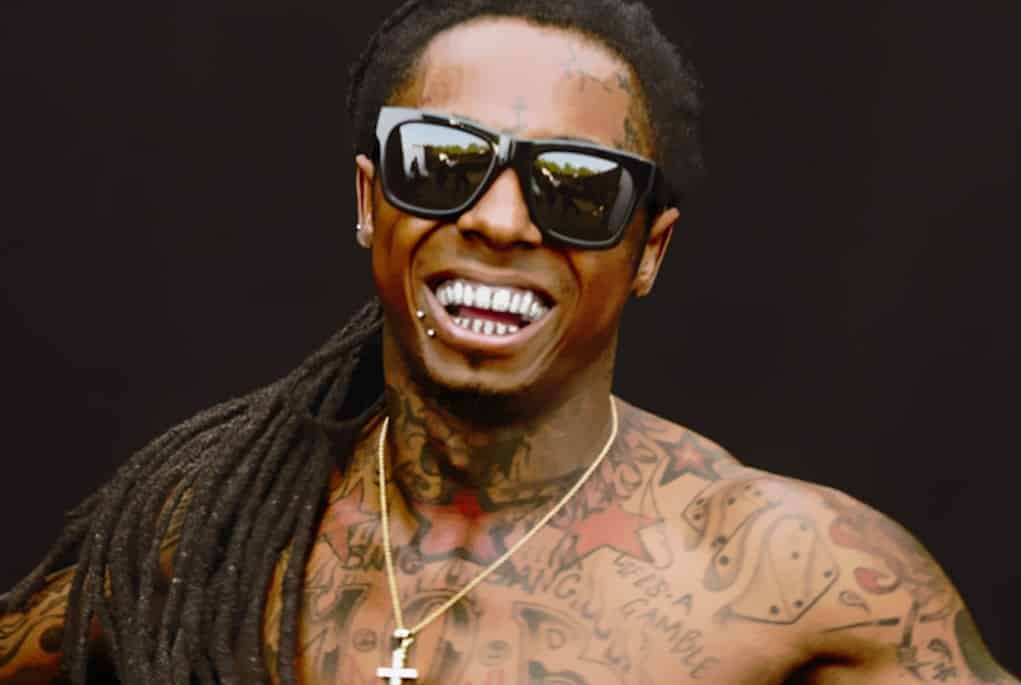 Poor Lil Wayne can't seem to catch a break. If he isn't having back-to-back seizures, he's usually knee-deep in some legal mess. This time, he's being sued by American Express for a past due bill.
The rapper's credit card is reportedly six months past due, and AMEX is ready for him to pay up! He currently owes more than $86K.
AMEX is suing the rapper for the past due amount plus legal fees.
Who dropped the ball? Shouldn't Weezy be paying someone to take care of paying his bills on time?