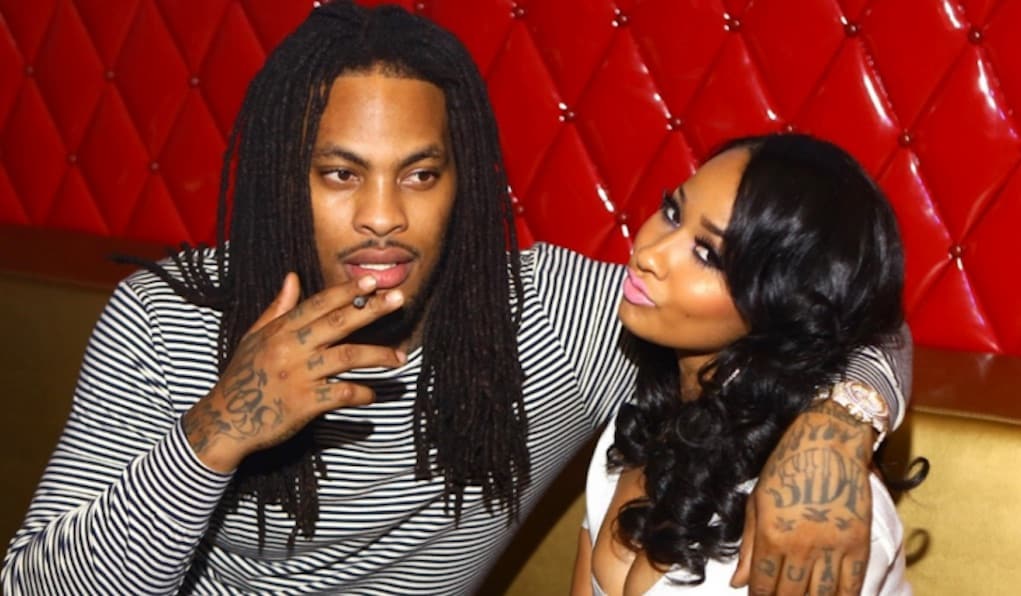 Love & Hip Hop Atlanta's Tammy Rivera and her husband Waka Flocka were going through their one millionth breakup, but things went from messy to WTF when it was revealed that Tammy is pregnant by the cheating rapper.
Even though Tammy went on the record to say cheating wasn't a factor in their breakup, it was clear by a series of Waka's Instagram posts that he had stepped out on his wife.
He then went in full drive with numerous IG posts, trying to get Tammy's attention and forgiveness.
Well, I guess all that begging worked because Tammy now has a gut full of baby.
So basically, the divorce has been called off, and Tammy is now having a baby by a cheater. Congrats, girl!