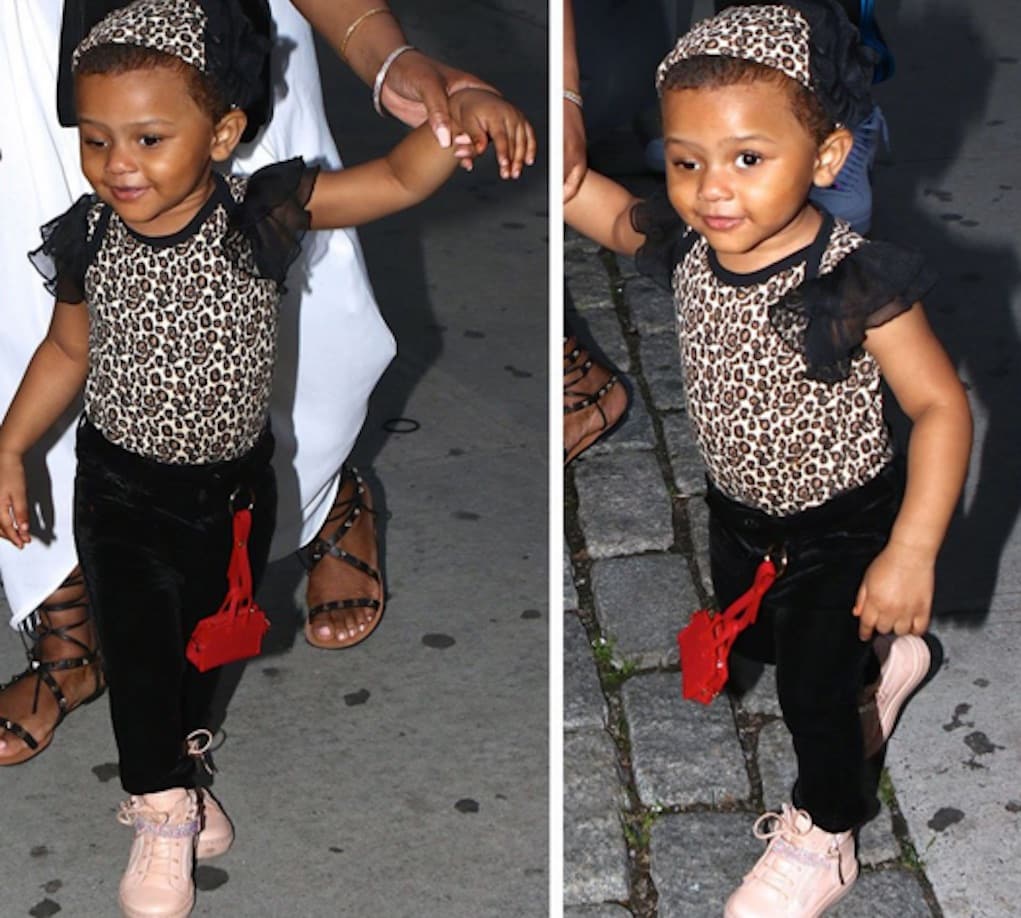 One of Lil Kim's followers decided to throw in her 2 cents about The Queen Bee's daughter's eye…and a reality tv. star stepped in to clap back!
The "concerned" follower left a comment under a picture of Lil Kim and her daughter, Royal Reign, at the Hip Hop Honors show.
In the picture, you can clearly see Kim's daughter has some sort of eye condition (or as the dumb azz follower called it, a "cocktail eye",) and she demanded the rapper get the baby's eye fixed ASAP!
Love & Hip Hop New York's Cardi B saw the comment and decided to step in. Peep the exchange below.
Do you think Cardi did the right thing by clapping back?