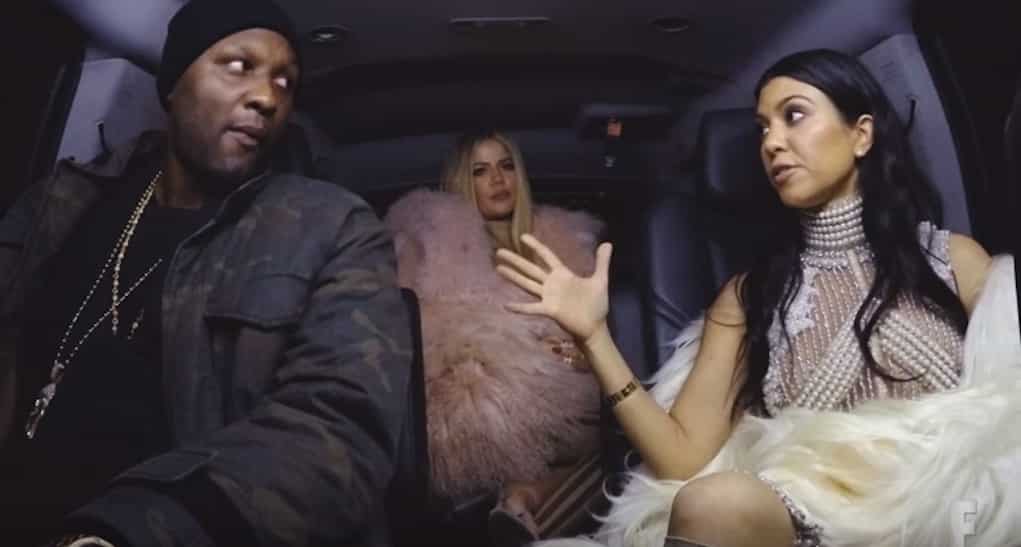 If you thought Lamar Odom would break ties with the Kardashians falling his drug overdose, you were wrong! In the promos for the next season of the show (who the hell keeps renewing this sh*t?!) Lamar makes a guest appearance.
The season 12 video shows Lamar in a car with Kourtney and Khloe as they ride to Kanye's Yeezy Season 3 fashion show in NYC. In the scene, Kourtney tells Lamar Odom his life was saved by all the people who prayed for him.
Also, Rob is back in the mix after avoiding his family for the past 3 years.
Who's gonna be watching?