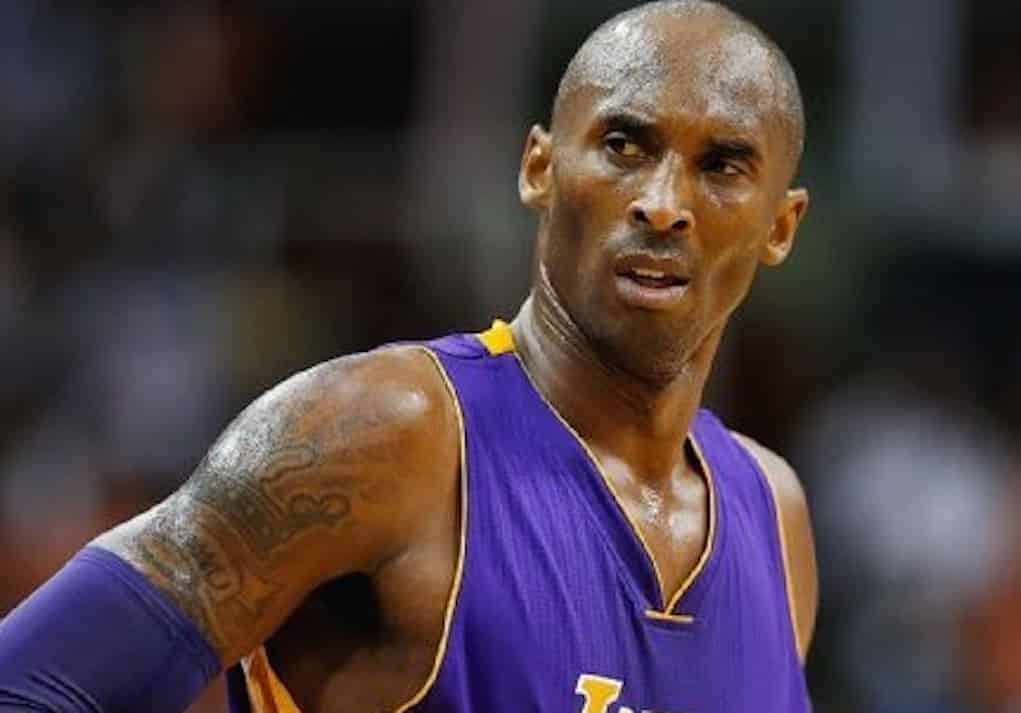 After Kobe Bryant's final game, the atmosphere was lit at Staples Center. The team held a celebration that was similar to winning the championship trophy. There was champagne bottles being popped, confetti falling from the ceiling, and the Lakers players stood in line to get their jerseys, shoes, and other memorabilia signed by the star.
Nick Young waited patiently in line for the Black Mamba to sign his adidas shoes. But when Kobe saw the footwear, he tossed them in the garbage!
Nick has a deal with adidas, but Kobe is a Nike sponsor. So there was no way he was gonna put his signature on the rival brand's shoes.
"He threw my shoes in the trash, but that's Kobe for you. I was a little disappointed in that, but, you know, he could not end without something like that," ~ Nick Young
Kobe wasn't a complete azz though. He ended up signing some other items for Nick and took a picture with his son.