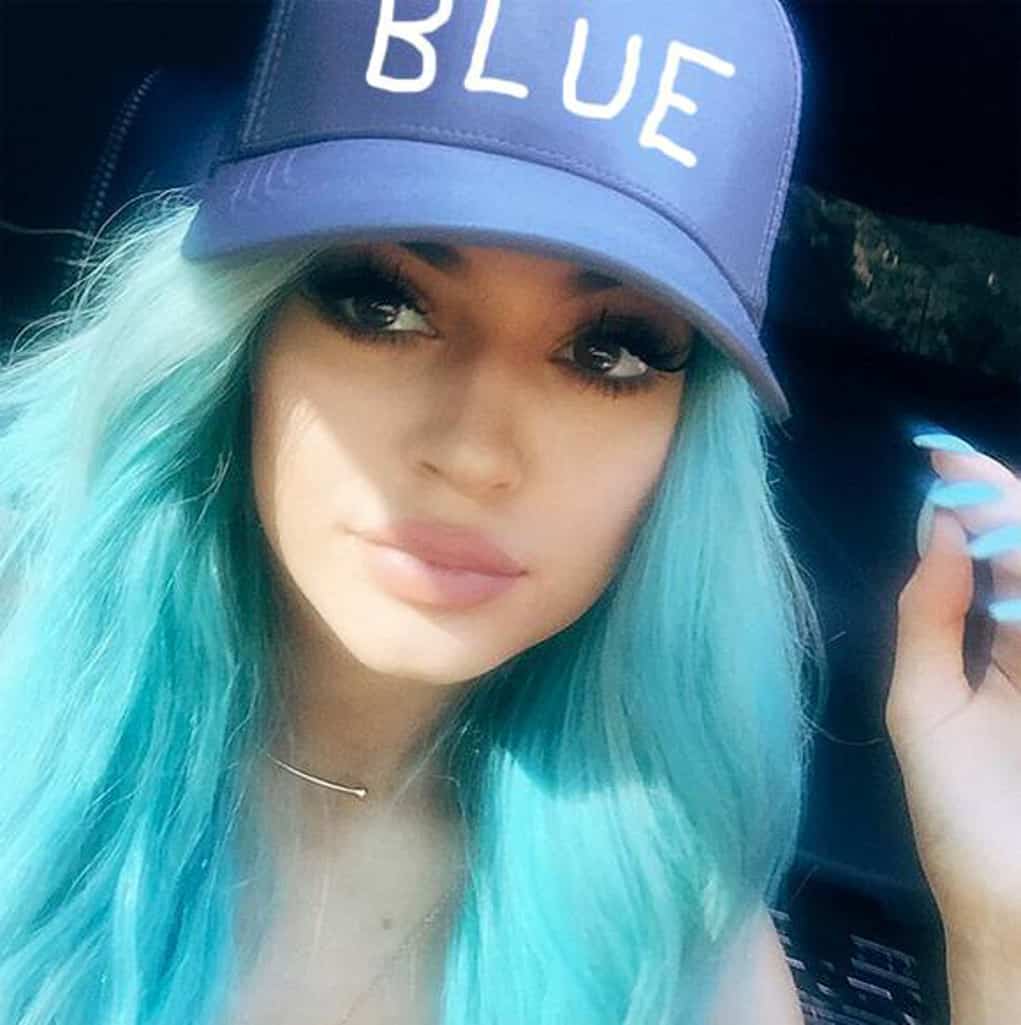 Kylie Jenner is done with Tyga and their relationship is over!
After several transgender women came forward with information that they had been sleeping with Tyga, Kylie has decided she already has too much trans-drama in home life and it's over between her and her older rapper boyfriend.
Sources are saying that Jenner's career is too valuable to stay with T-Raww while he sorts through all the trannies he is sleeping with.
"Tyga is going through some things right now, and Kylie wants no part of that. She's at a good point in her career and she doesn't need that kind of SCANDAL surrounding her. For now [Kylie] is allowing Tyga to deal with the situation and she's going to focus on her career."
Apparently, since the incident went public, Kylie has cut off communication with Tyga completely and hasn't answered any messages from him.  He even commented on one of her pics on Instagram and she deleted the photo then reposted it.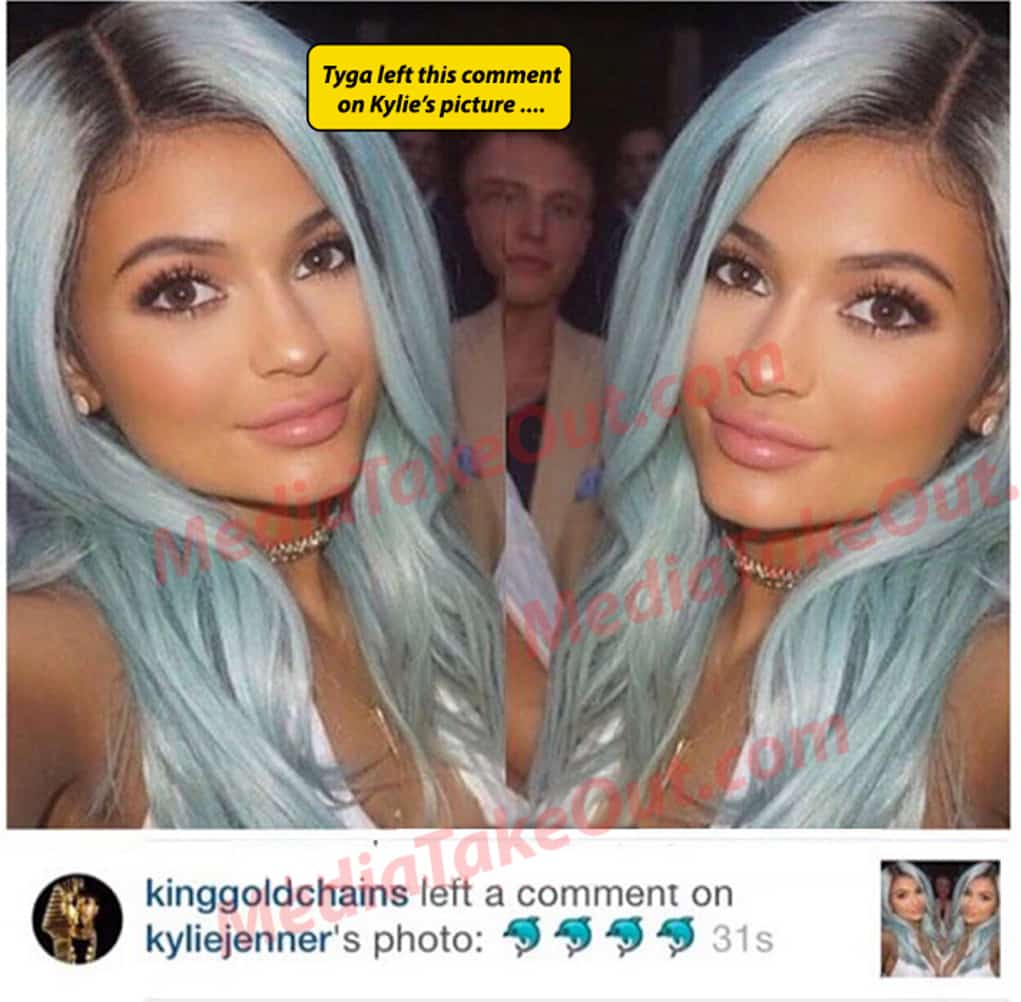 Kylie really wants nothing to do with Tyga and his gaggle of trans-women because she's already got enough of that mess on her plate with Caitlyn.