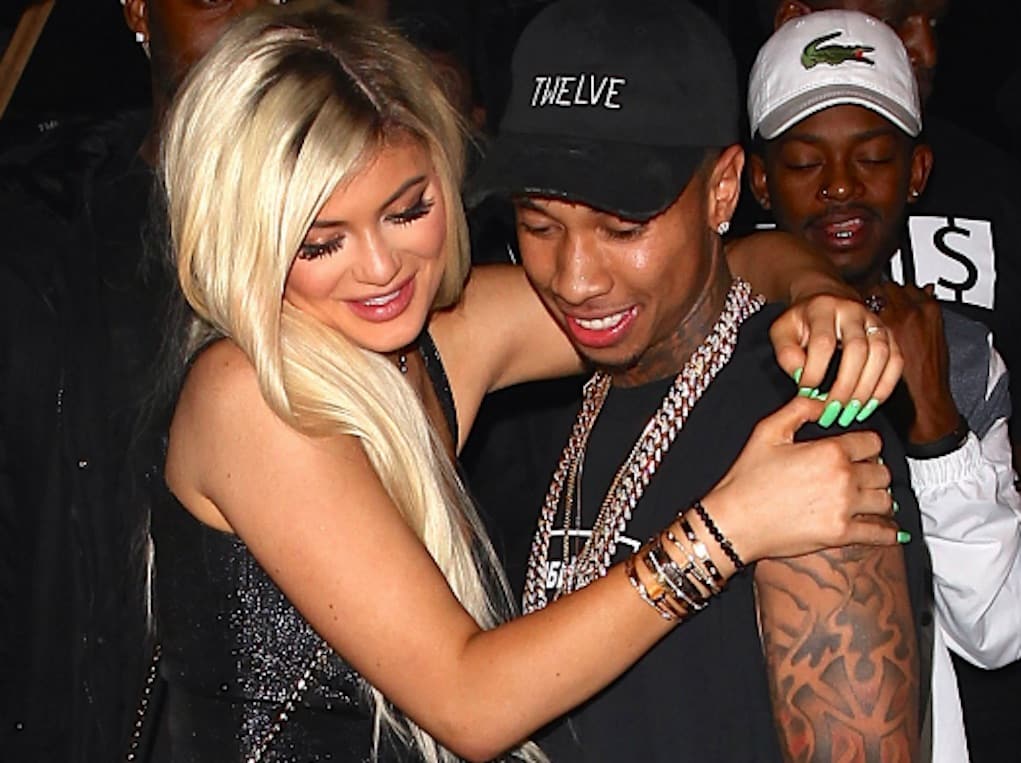 In case anyone cares, it looks like Kylie and Tyga are definitely back together and hooking up again, and it was all confirmed on Tyga's Instagram.
Now that he finally has his girl back (just a week after she got ran through by PartyNextDoor,) Tyga couldn't wait to share the news with his followers.
He posted a picture early this morning of Kylie sitting on a bed. The caption reads, "They always come back…"
After catching heat for the caption, Tyga deleted the pic, but of course a bunch of blogs got the screenshot.