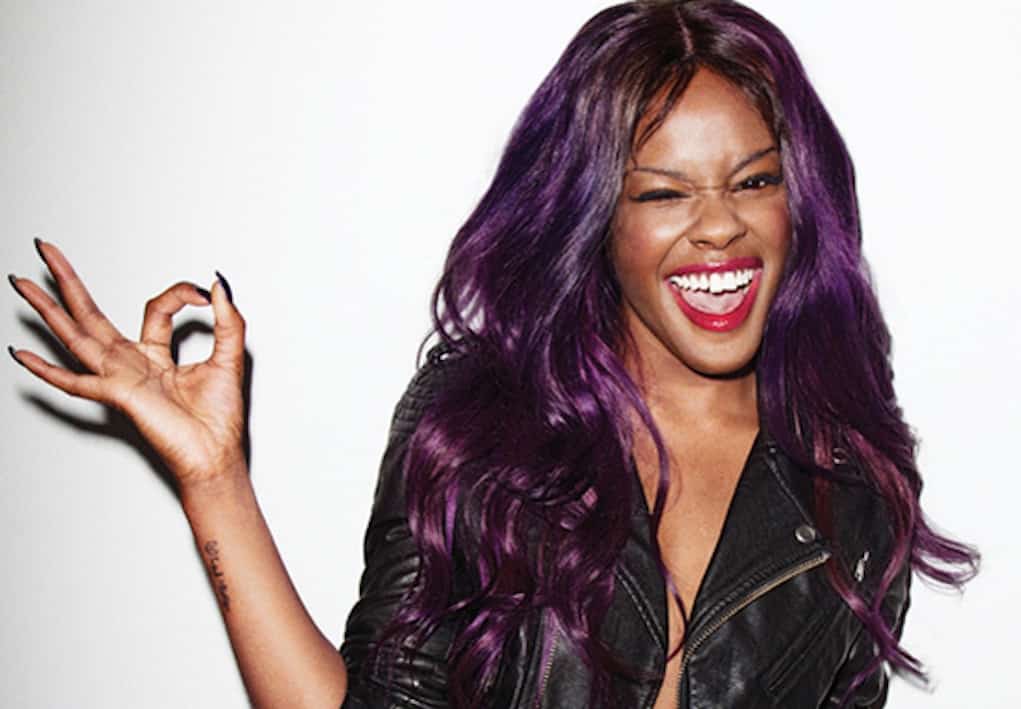 Azealia Banks has announced plans to quit the rap game. The controversial artist says she's tired of the rap scene, and she wants to shorten her name to just Azealia.
But get this, she won't be leaving the music scene entirely. She wants to now market herself as a singer.
"I've done so much with rap, but only because it pays my bills," _ Azealia Banks
That's funny because I can't name not one of her songs. Anyway, peep her announcement below: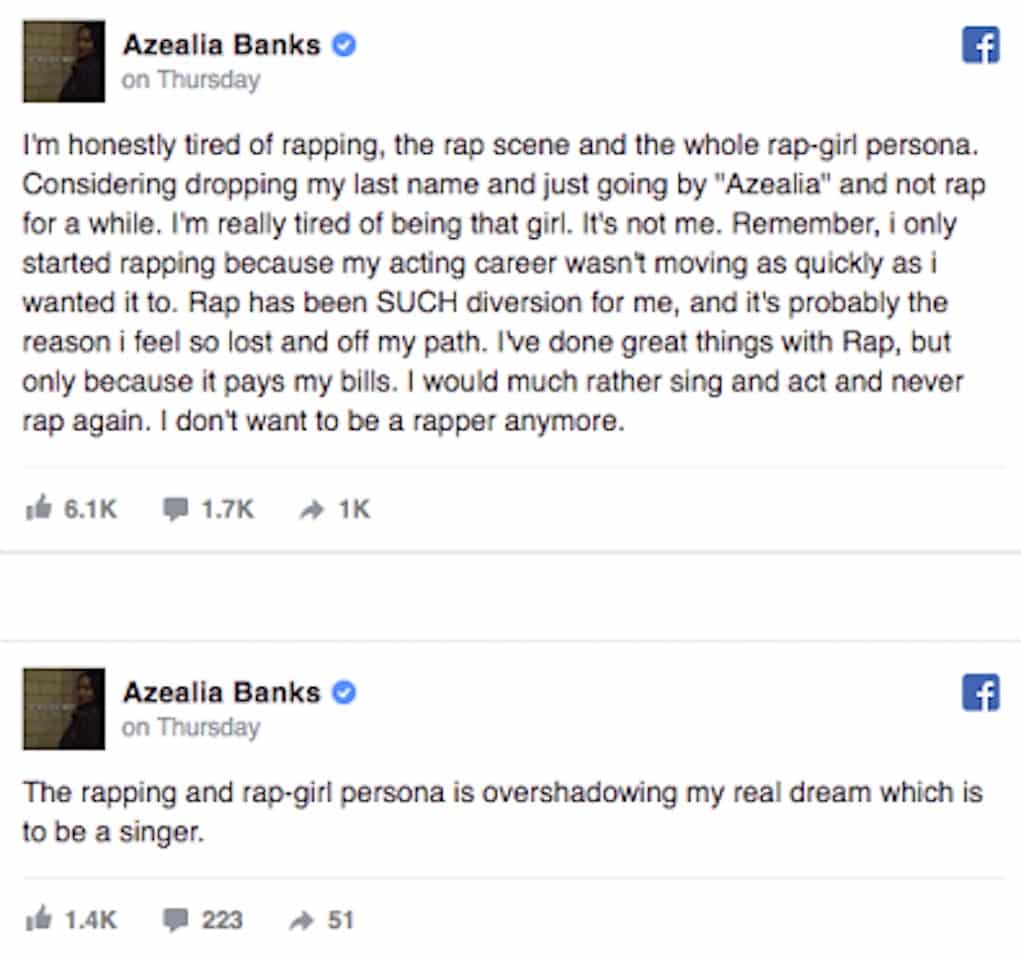 Azealia is better known for her frequent Twitter rants and online beefs, so I doubt anyone will miss her presence in the rap game.
Bye, girl!