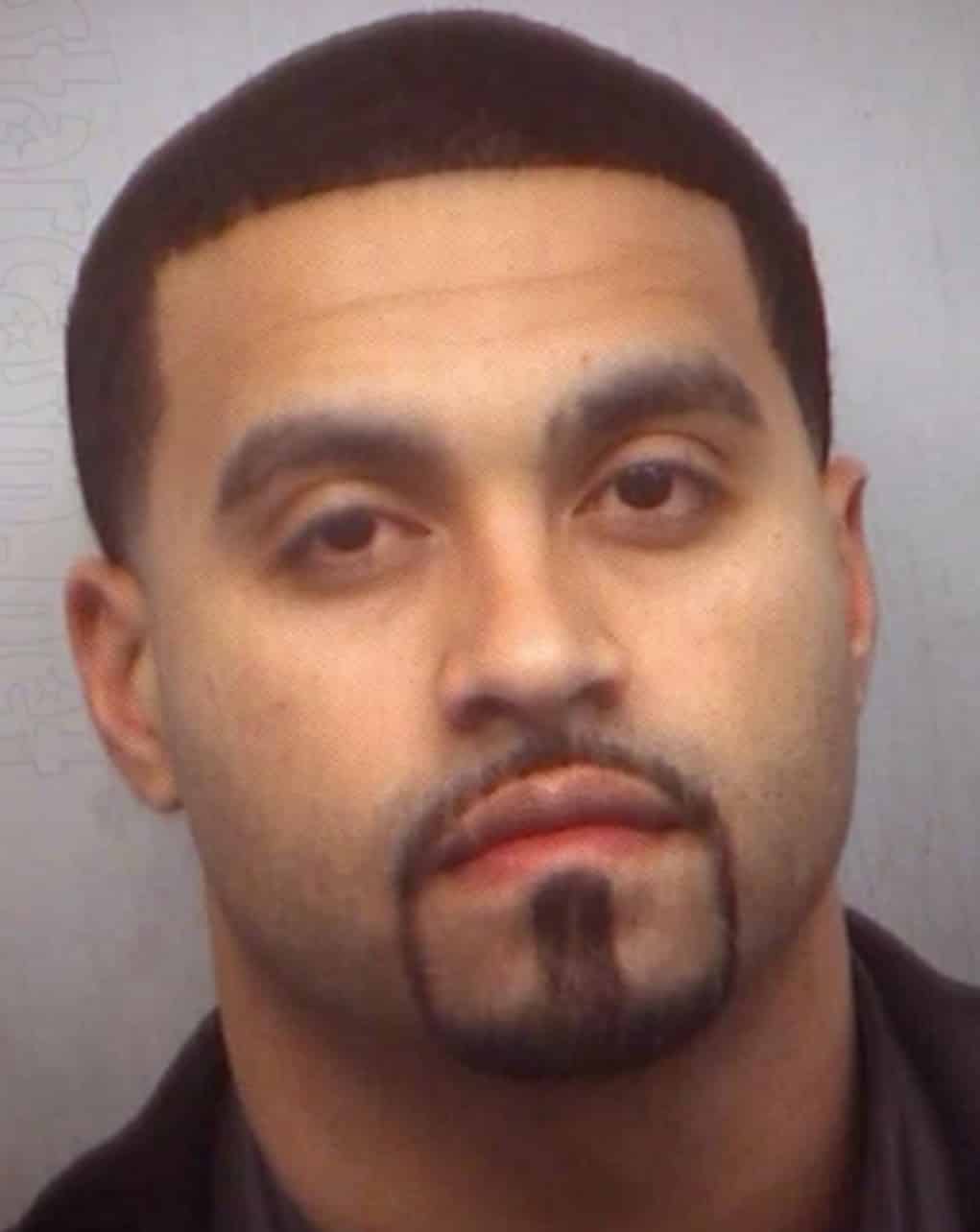 Rumor has it, Apollo Nida has been acting a fool behind bars…which isn't so surprising considering he acted a fool while filming his last few episodes of Real Housewives of Atlanta.
According to sources, the convicted felon is marking his territory in the federal pen while serving out his 8 year sentence, and he's being accused of "bullying" his fellow inmates.
"Apollo doesn't respect the other inmates. He has no regard for simple etiquette."
The 37-year-old father of two is being petty by cutting in front of people instead of waiting in line for the microwave during meal time, and he interrupted a game of pool to start his own game.
Who knew they even had pool in prison? Must be nice…
"Apollo thinks he's better than everyone else because he's famous. Obviously, his behavior doesn't win him any friends."
Sounds like somebody's tryna get shanked!