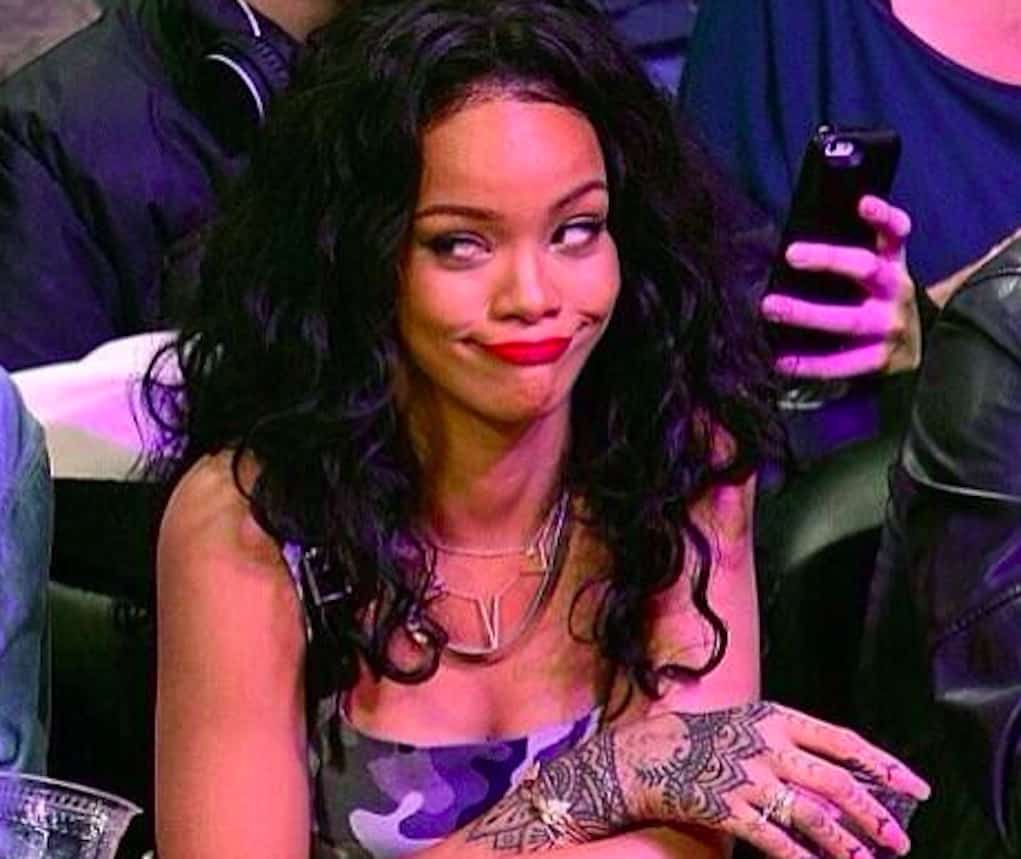 Is the Navy turning their backs on Rihanna? The singer is struggling to sell tickets to her Anti World Tour, and concertgoers have been shocked by the turn out.
A fan posted an Instagram video from the singer's London performance at Wembley Stadium. Behind the stage, the seats were purposefully left empty of course, but when the camera pans towards the back of the venue, there are thousands of empty seats.
The stadium has a 90,000 capacity, and thousands of tickets for the show went unsold.
According to the Daily Mail, fans who attended the show were left disappointed because Rih Rih "rushed through the songs and everything was double the tempo." Also, the singer took frequent breaks up to 10 minutes long and "nobody knew what was going on."
"People weren't too happy with the performance."
It's the fans' fault though. Who would actually pay money to see Rihanna struggle twerk and sing off-key?