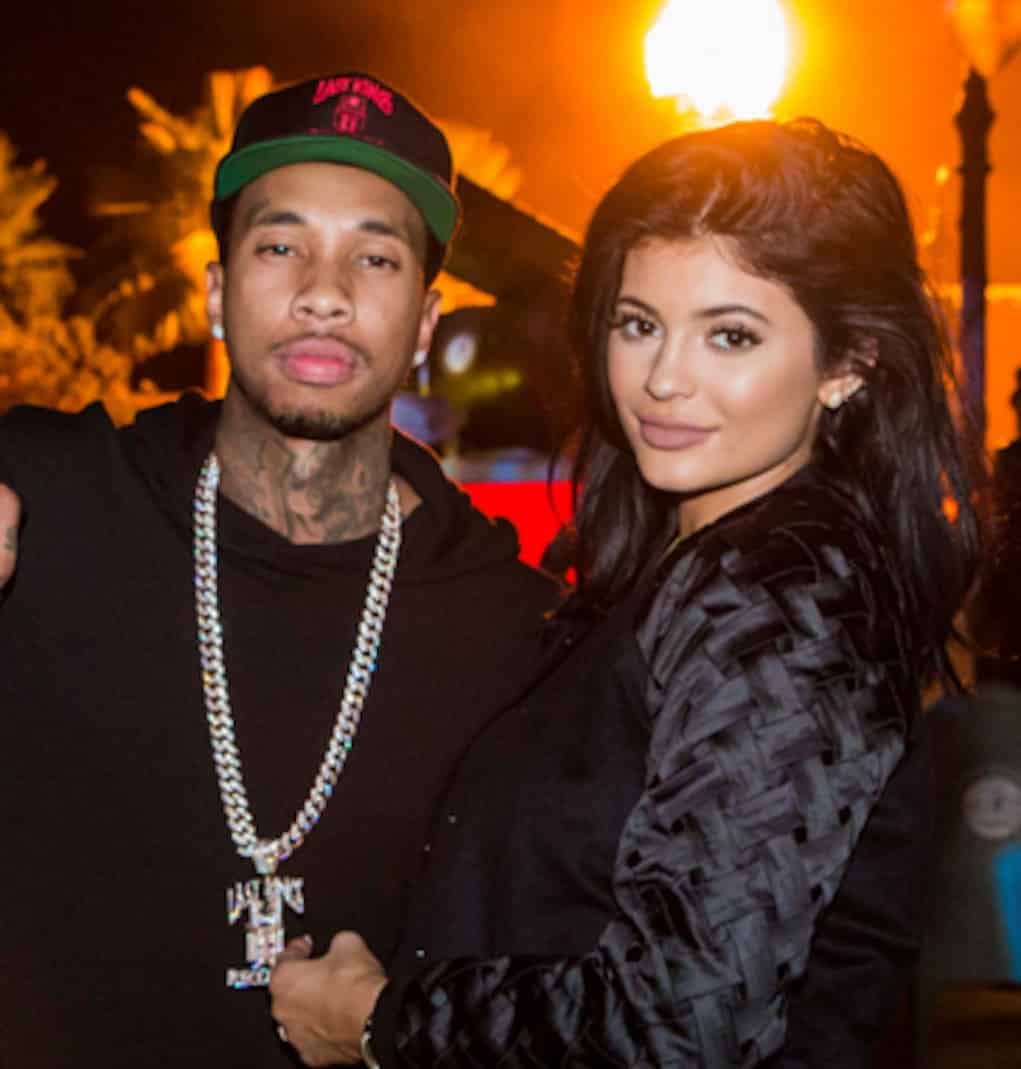 Tyga is clearly trying to secure his meal ticket…just months after reconciling with Kylie Jenner, the teen is reportedly pregnant by the washed up rapper.
According to sources, Kris Jenner isn't too happy that Kylie is pregnant with her first child…mainly because she isn't a fan of Kylie's relationship with Tyga.
I mean, would you want your daughter to get knocked up by a broke trans chaser?
"Kris isn't a big fan of the relationship. But she knows that no one will be able to keep Kylie and Tyga apart. Kylie's friends are convinced she's pregnant," an insider told the magazine. "It's all they can talk about."
I guess they couldn't let Rob and Blac Chyna get all the shine.
Congrats?