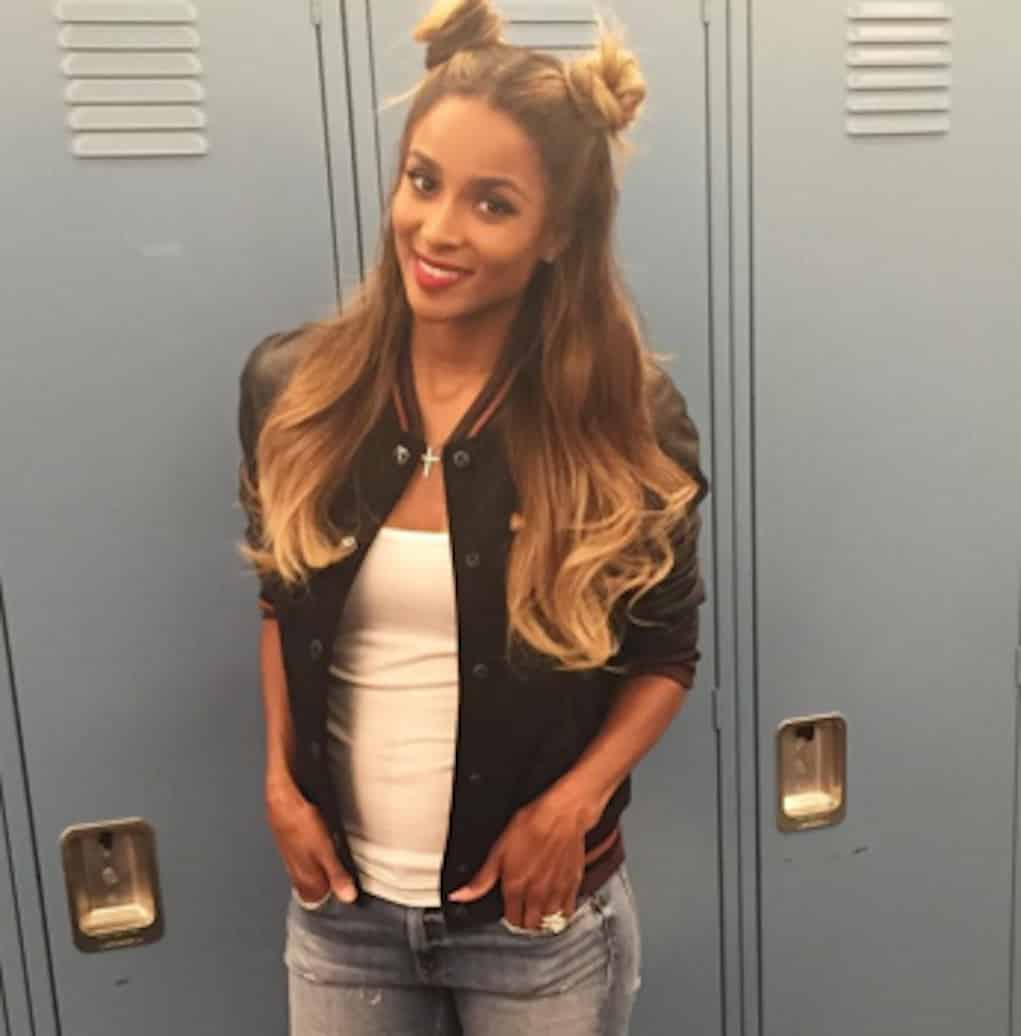 After police brutally murdered Alton Sterling and Philando Castile, it was pretty easy to find out which celebs were "with us." Jermaine Dupri got tossed into the c*** category after asking "do black lives really matter?" while TI was given props for marching alongside protestors in Atlanta, and Solange encouraged us all to move our funds to  black-owned bank.
We know Ciara was probably putting the finishing touches on her wedding to Russell Wilson at the time the two shootings occurred, but she couldn't even spare five minutes to send out an RIP or to voice her opinion?
But after the news of the Nice, France terror attack, Ciara finally felt compelled to speak out.
Ciara can probably kiss her last two black fans goodbye after this stunt.
RIP to the victims of Nice.