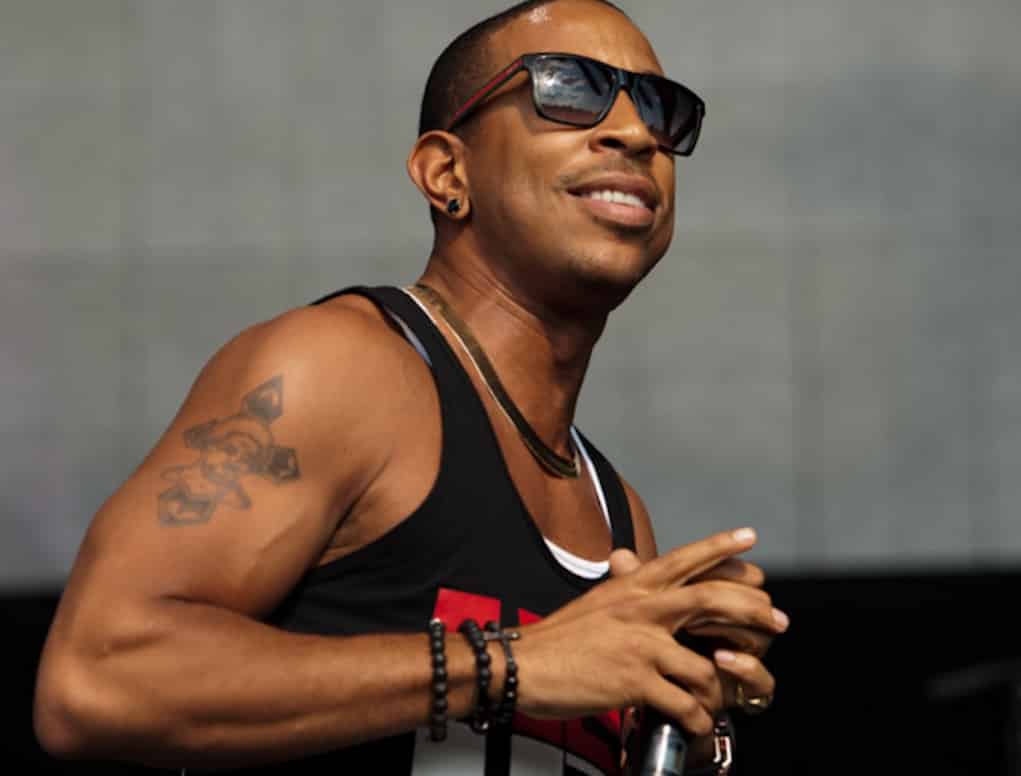 Remember when Ludacris cheated on his then-girlfriend Eudoxie withTamika Fuller and ended up getting her pregnant? Well, Tamika gave birth to their baby girl in 2014, and lost custody of her to Luda in early 2015. Now, she's claiming that Luda is abusing the child, and the rapper is fighting back!
According to The Jasmine Brand, Luda is being investigated by the Department of Family and Children Services over a child abuse complaint filed by Tamika. The rapper believes his baby mama is accusing him of child abuse because she's still bitter that Luda was awarded primary custody. The rapper now wants her to be held in contempt of court, he wants a restraining order against her and he wants her sanctioned for her actions.
In the rapper's new application for contempt and the restraining order, he claims he tried to work out his issues with Tamika, but she has refused to follow the court order.
Luda thinks Tamika has leaked private emails to the media for her own publicity and to portray Ludacris in a false, negative light. He also believes she also sends pics of the child to gossip sites. But the final straw came when Tamika accused him of abuse after she noticed a rash on the child.
Because of the child abuse complaint, the rapper's parenting time with the child was suspended as of May 19.
I'm finding it kind of hard to feel bad for Luda, how about you?
You can read the full court details here.