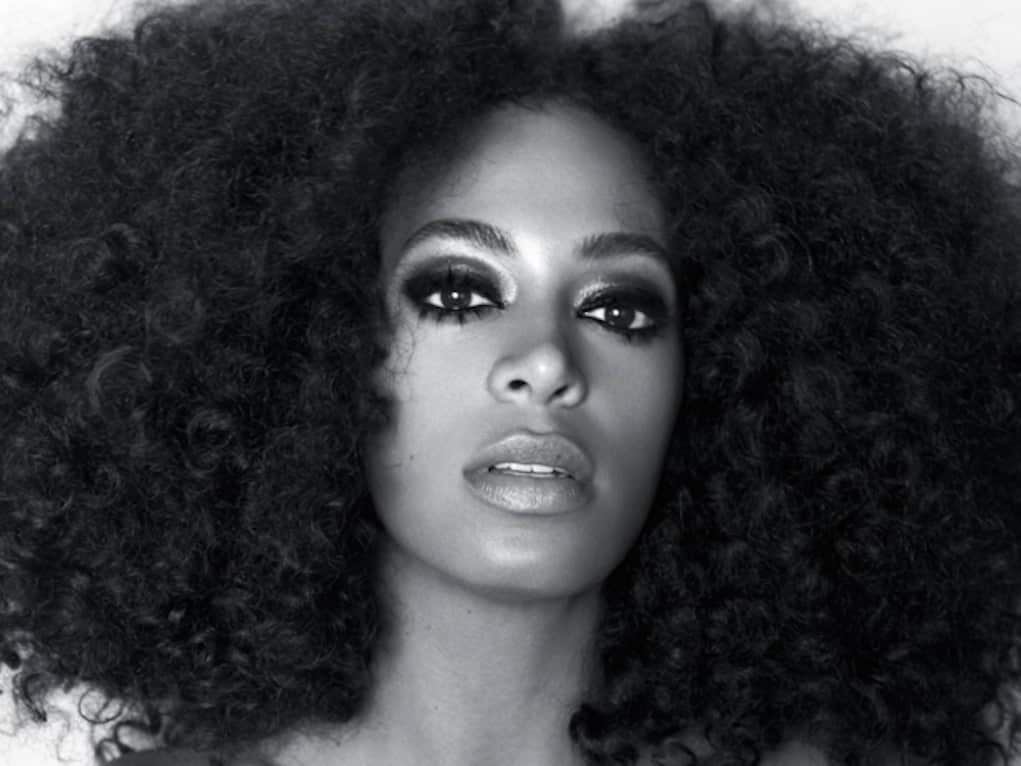 After the brutal deaths of Alton Sterling and Philando Castile, Solange Knowles decided it was time to hit America where it hurts…in its pockets!
The singer has announced that she would be moving her funds to a Black-owned bank, and she encourages everyone else to do the same.
"While I realize this is a very personal decision and thing to share, I'm proud to say I made that step todayTime to literally put my money where my mouth is." – Solange
Solange's website now has the link to 20 Black-owned institutions around the country.
She isn't the first celeb to support and encourage opening accounts at Black-owned banks. Usher, Killer Mike and Jermaine Dupri have also shown support for Black-owned institutions by opening up accounts back in February.
Solange realized she needs to work harder to support Black businesses, and this is the first step to helping out the Black community.
"We have marched, protested, fought, donated, built schools, mentored, used our voices, met with leaders, started…invested and supported our own black businesses (although I admittedly can do even better on this one), Created platforms to empower one another, and have been [activists] just by existing in the spaces we have only to be told over and over again that it does. not. matter. We do not matter. Our bodies don't matter. Our minds do not matter." – Solange
You can see Solange's list of black-owned banks here.