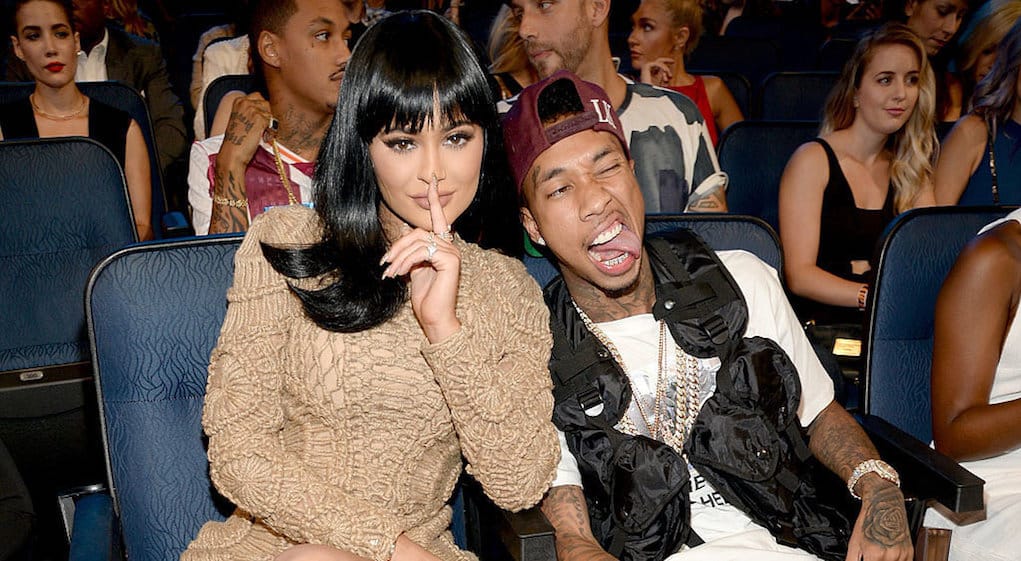 Kylie Jenner's relationship with Tyga is causing nothing but problems within the Kardashian klan.
The whole family is allegedly fed up with the rapper's constant problems, including his inability to pay his bills, and his constant lawsuits.
According to Radar Online, Tyga was able to make his latest legal issue disappear once Kylie got her own lawyers involved to help him settle a debt to his previous landlord.
Even though Kylie thinks she's just being a supportive girlfriend, her family believes she's keeping Tyga around just so she can have a storyline on their boring reality show.
But this isn't the kind of attention the klan was hoping for, and they would much rather have Tyga disappear forever.
Kris Jenner even reportedly offered him "several hundred thousand" dollars to stay away from Kylie. But he refused, because he knows that being with the teen is the "most lucrative thing" he has going on in his life.
Kylie has even cut off Kris as her manager because she was tired of her mom making comments about her relationship with Tyga.
If you were Tyga, would you have taken the cash and ran?