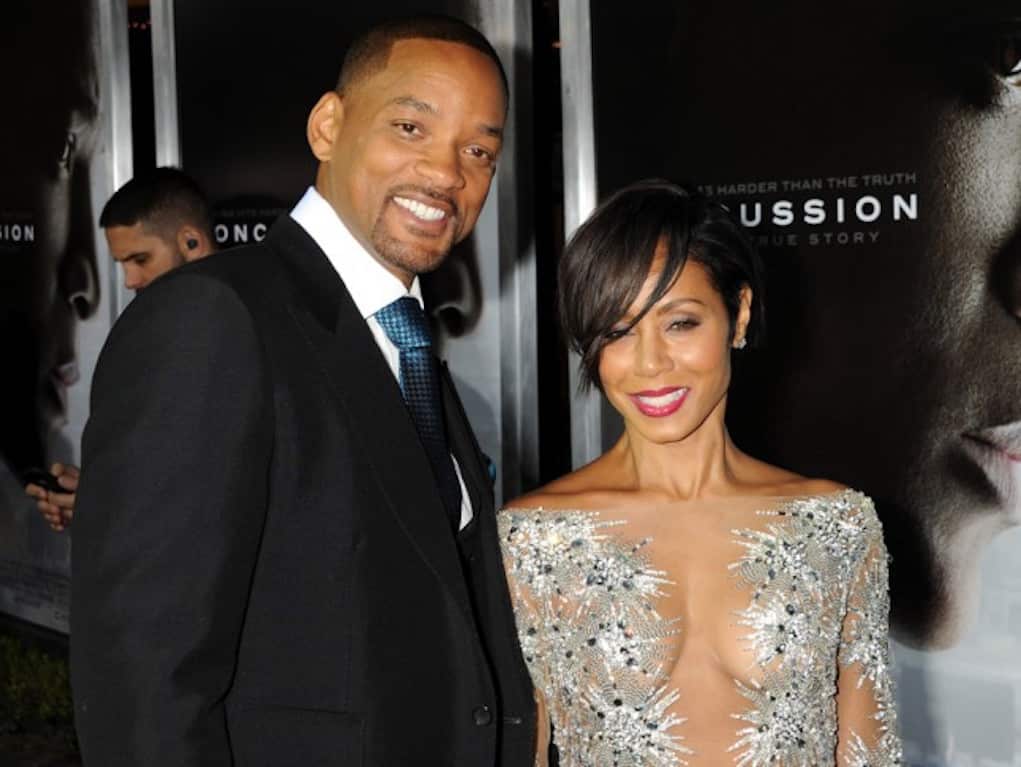 Will Smith and Jada Pinkett are a couple that can never escape divorce rumors. But Will Smith is finally coming clean and confirming that he and Jada have struggled throughout their marriage, and there were some dark times that made them question if they could every truly love each other again.
In an interview with the Sun, Will says he and Jada have done "a lot of marriage counseling," and the things that they both revealed during their sessions were hard to swallow.
"What happens in a marriage once you do counseling, the truth comes out. And you sit across from your wife and you've said all of your truth and she has said all of her truth. You look at each other and you can't imagine you could ever possibly love each other again now the truth is out. It creates a dark moment. But for me it's the dark before the dawn." – Will Smith
Will then said that the truth has helped them get to know each other better. It was an important step for them to "get to the other side" and move forward with their relationship.
What kind of "truths" do you think Jada and Will confessed to?