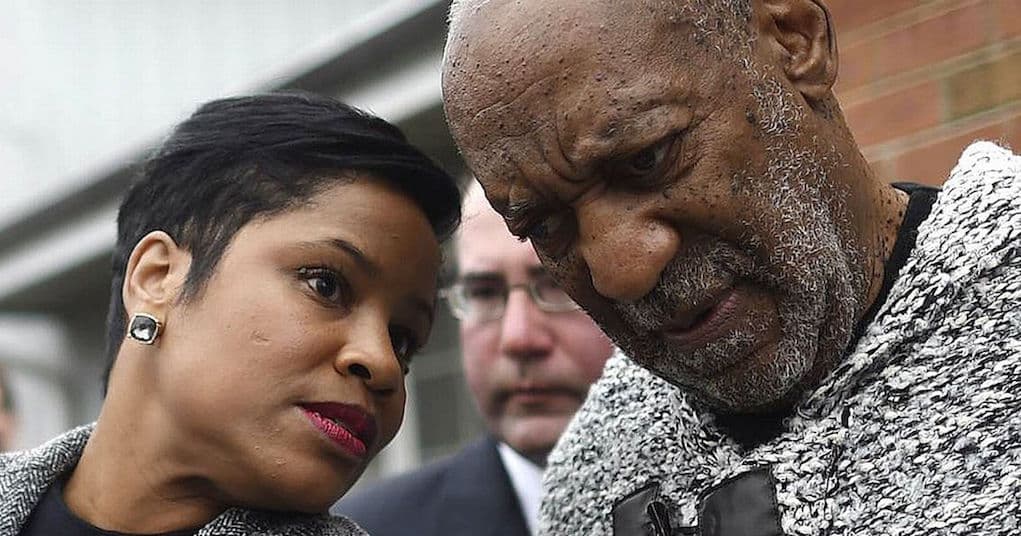 Bill Cosby's attorney, Monique Pressley has officially quit! The powerhouse attorney has been standing by the disgraced comedian's side during his criminal sexual assault case, and her abrupt departure has many wondering WTF happened.
Cosby's spokesperson confirmed the news, and he is now being represented by Angela Agrusa and Brian McMonagle.
These two will now be responsible for attempting to help the comedian avoid a potential decade-long prison sentence for three felony charges of second-degree aggravated indecent assault.
Did Monique throw in the towel because she knew Cosby couldn't be saved?