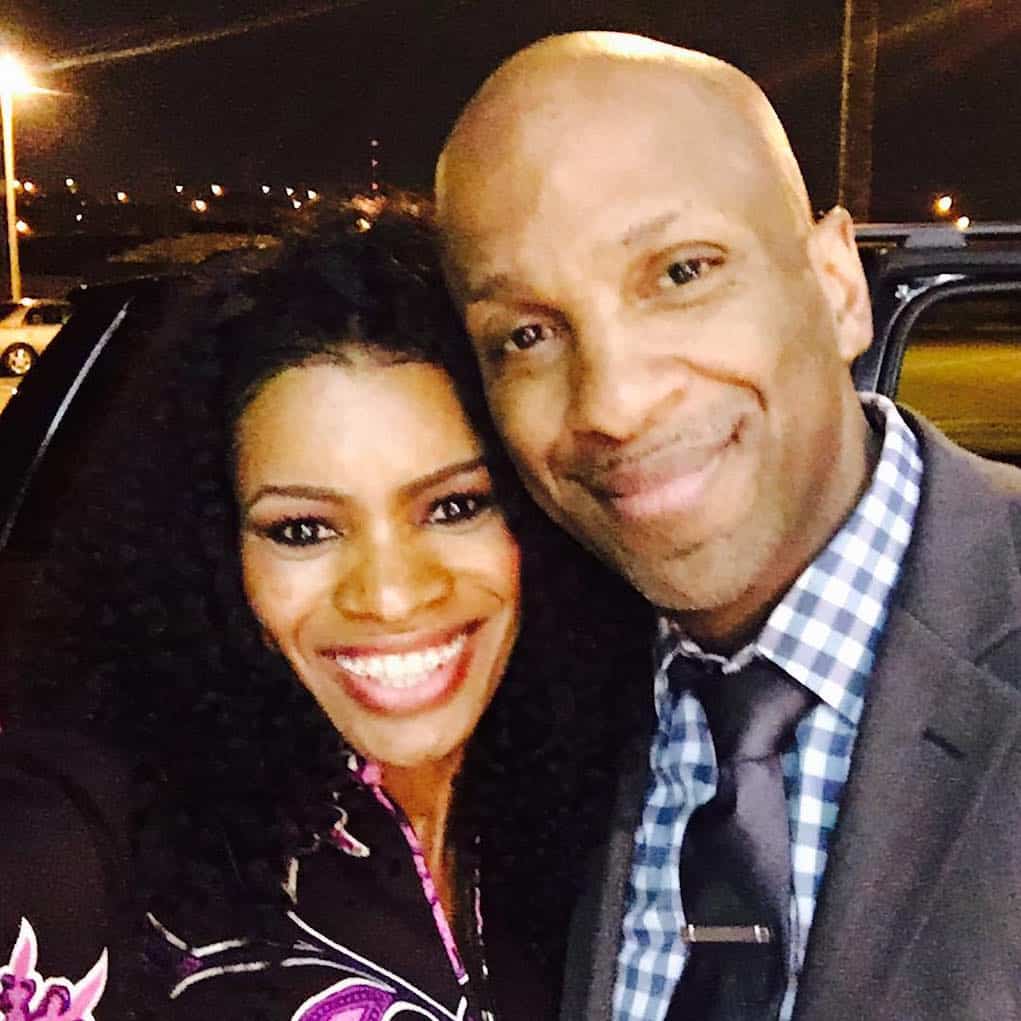 This week it was announced that formerly gay pastor and gospel singer Donnie McClurkin was engaged to gospel singer Nicole C. Mullen, but now it seems like Donnie is pumping the brakes on the wedding!
The Old Black Church website says Donnie addressed the rumors on his Periscope. He admitted he is definitely in love with Nicole, but they have both agreed that they won't be walking down the aisle until they receive counseling first.
Fellow gospel singer Erica Campbell also put a stop to the rumors once and for all on her Instagram.
"I hate misleading bloggers who take pieces of truth and twist it so they can get more views on their site…Yes Pastor Donnie is in a relationship but he hasn't made any announcement. No one should steal the joy of making a wonderful announcement like this."
Nicole, this is your chance to make a run for it!