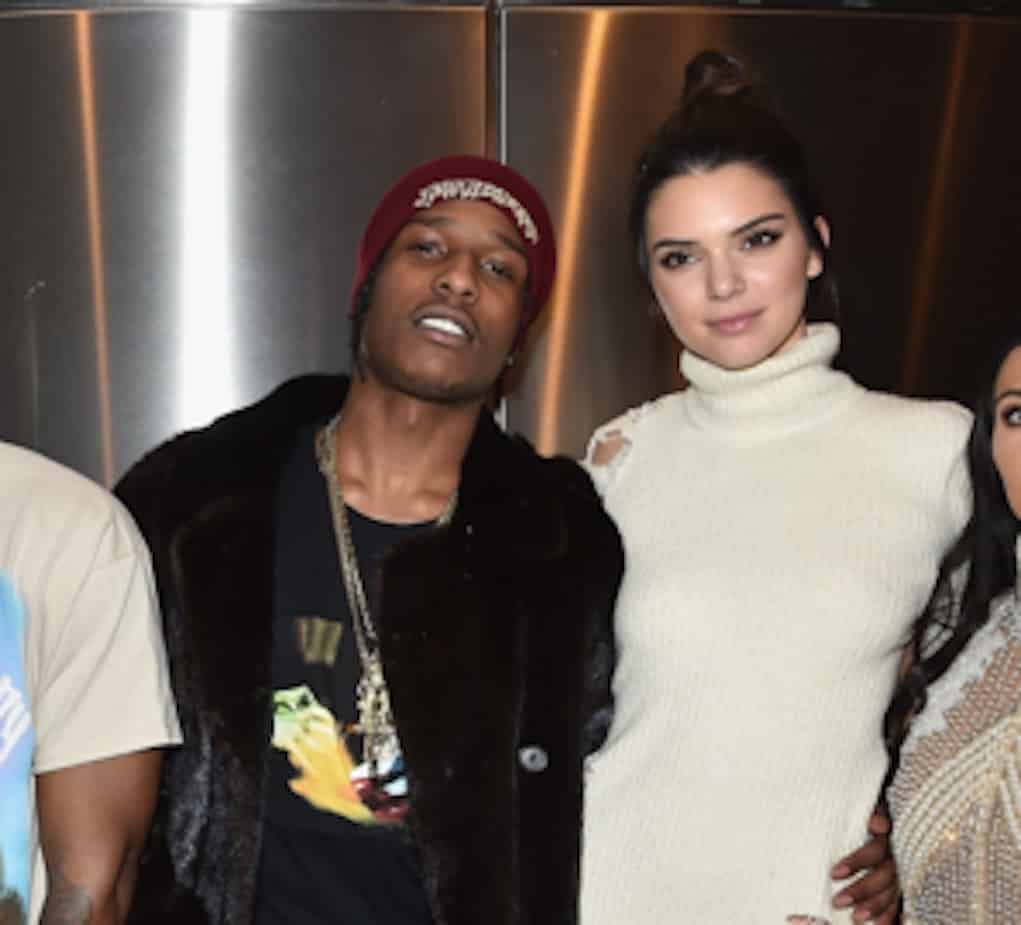 A$AP Rocky's step-mom, Kari Mayers, is not here for his relationship with Kendall Jenner.
She didn't hold back when admitting she definitely disapproves of this new romance, and in a new interview, she said A$AP can do much better!
"I've heard all about him dating Kendall and I don't like it. Everything I hear about the Kardashians makes me think they are a bad family for [A$AP] to be involved with. They are just not the kind of people I'd like to see him hanging around with," – Kari Mayers
Kari went on to say she doesn't want her step-son to be "dragged into that circus," and he's "too good for that and can do so much better."
A$AP and Kendall have yet to confirm they're dating, but maybe after reading his step-mom's comments, the rapper will think twice about his new relationship.
Do you agree with the step-mom?