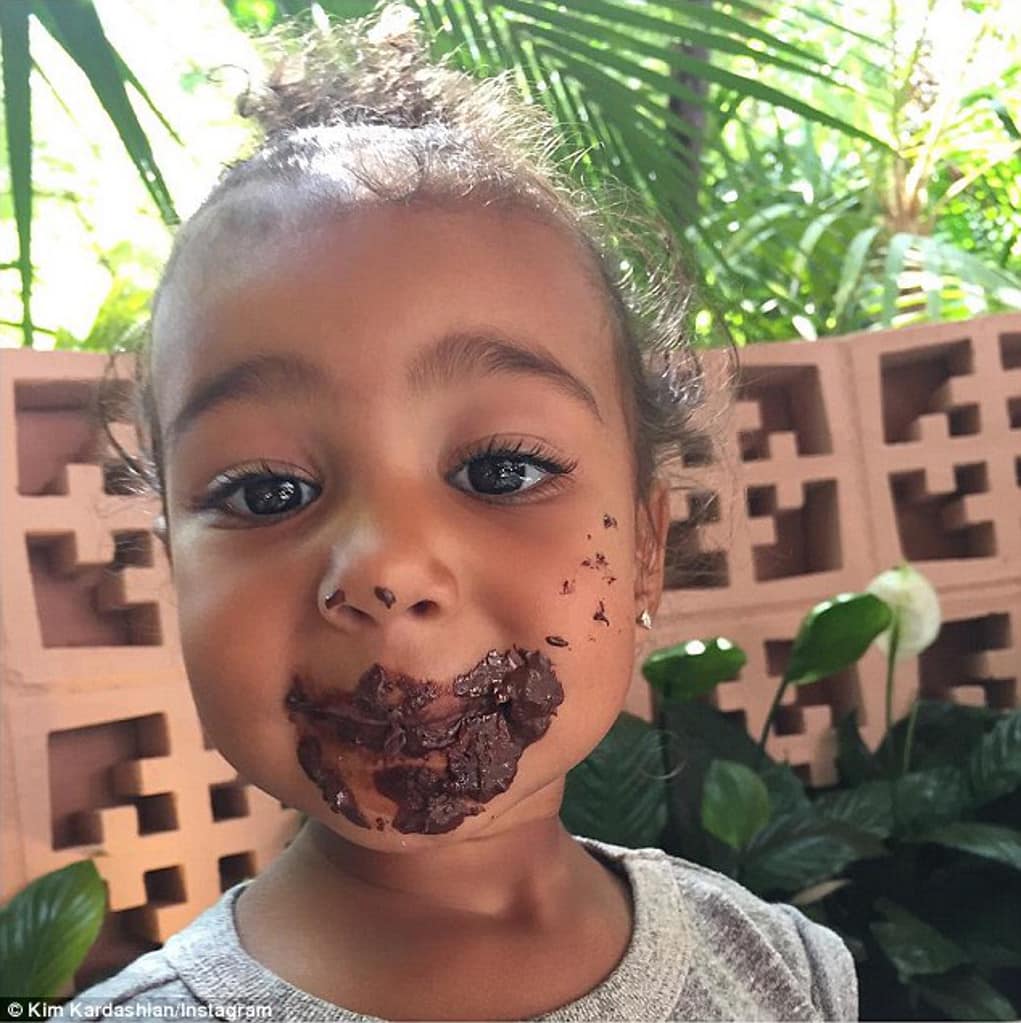 Kim Kardashian is seeing to it that North West is already working out and trying to lose weight.
In recent photos we saw Kim K dress up North to look like her, and it looks like she's already taking measures to make sure her baby daughter follows her in THOT-fame footsteps.   In an attempt to ensure North can start modeling at a young age, like Kim's younger sisters, she already has her daughter hitting the gym.
Even though North is only two-years-old that doesn't stop Kim from having her work with a personal trainer of hers.  A source close to Kim says she "has one of her guys work out with North at the end of session, once or twice a week… They teach her fun stuff like stretches and other basic aerobics, nothing strenuous."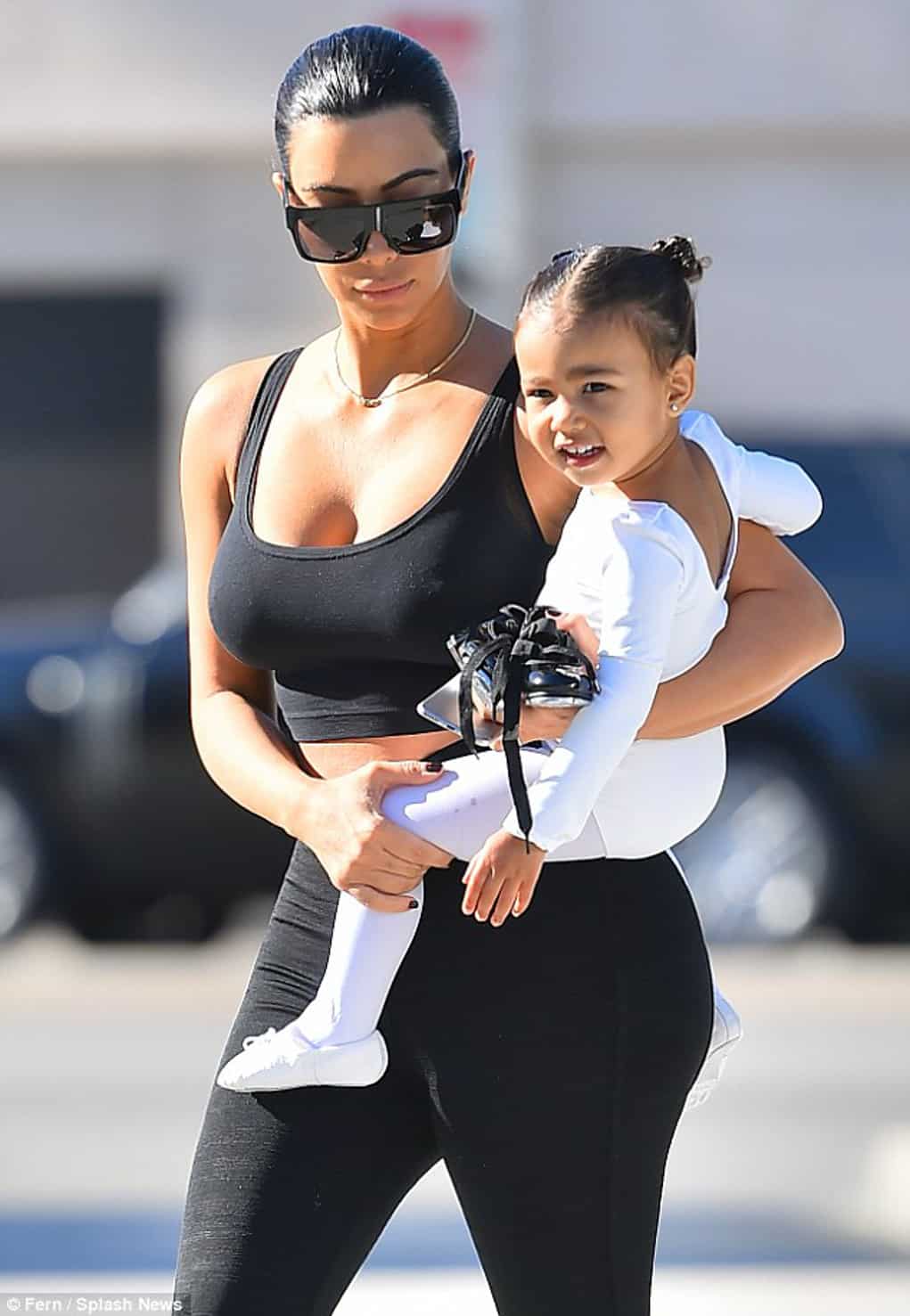 While it may not be "strenuous" it's still hardcore for a toddler to worry about her physical appearance.  Apparently, Kim is getting an early start so that her first daughter can have a perfect body as soon as possible.   The source says Kim ""wants her to be a perfect physical specimen, and she thinks it's perfectly normal to want to get North in shape at such an early age."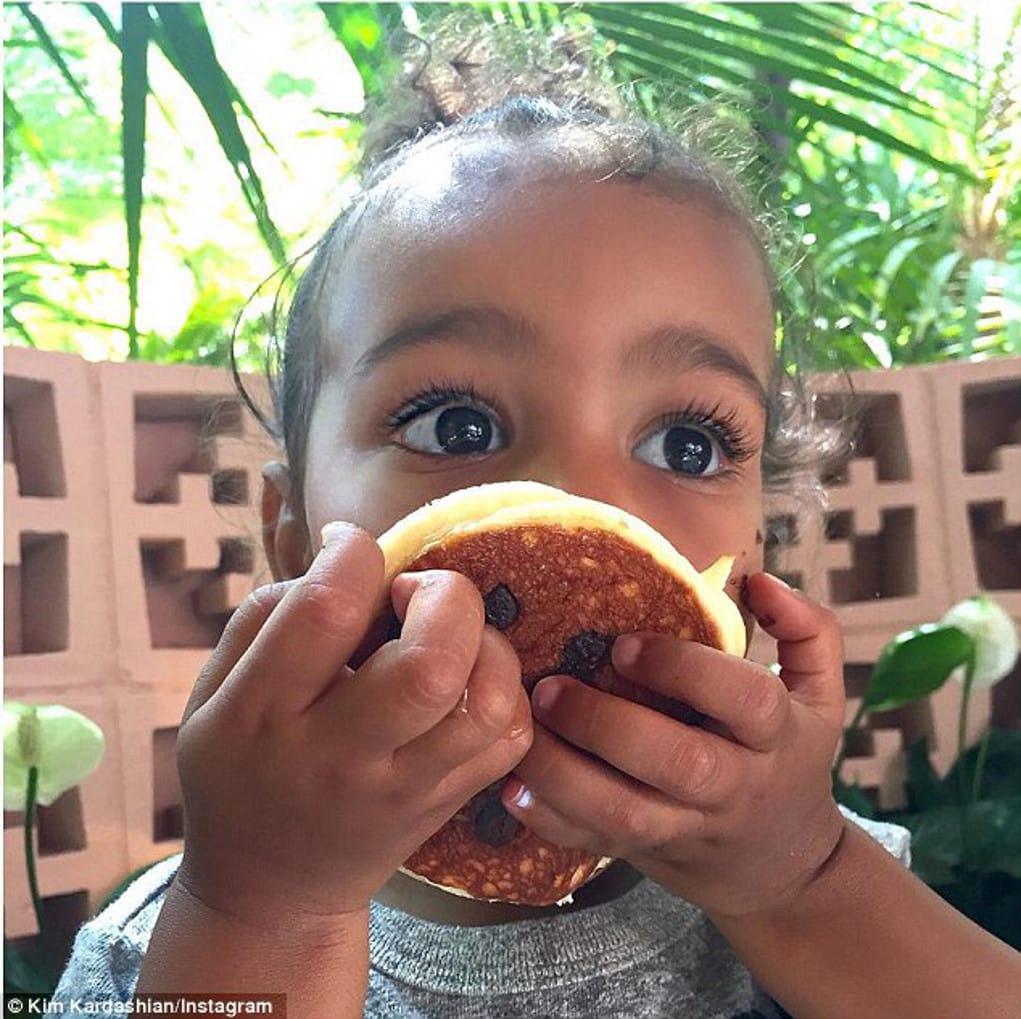 She's pregnant with her second child right now, and Kim is probably hoping for more girls so she can shape them into the Kardashian-West media brand just like her family is.