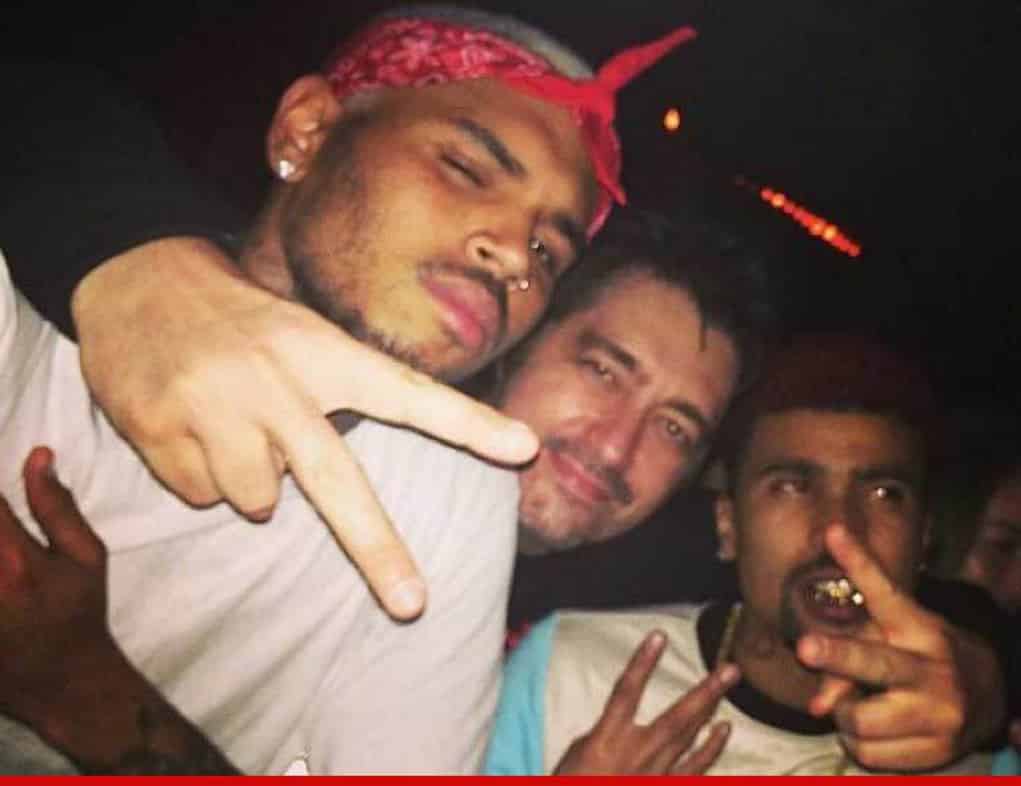 Police are saying that it was indeed Chris Brown's friends who robbed him and some of those friends are certified gang members.
Chris' mom is probably giving him a giant ear full of "I told you so" right now, as she suspected his shady friends immediately following the robbery.  Last week, Brown's home was broken into by four armed men who locked his aunt in the closet.  Before doing so they told her that they knew this was the singer's house, and that they knew he had $50,000 in his safe from a recent club appearance.
Turns out these were not just casual acquaintances of his, but "close friends."
Law enforcement sources as well as sources connected with Chris tell us, they believe the 4 guys who broke into his home Wednesday morning were not just casual friends … they were tight with him.
The promoter of the club that recently shelled out the $50k is already under investigation by police, but that's not all.  Authorities have brought in a member of the LAPD's Gang Unit because they think members of the Bloods were involved in the robbery.