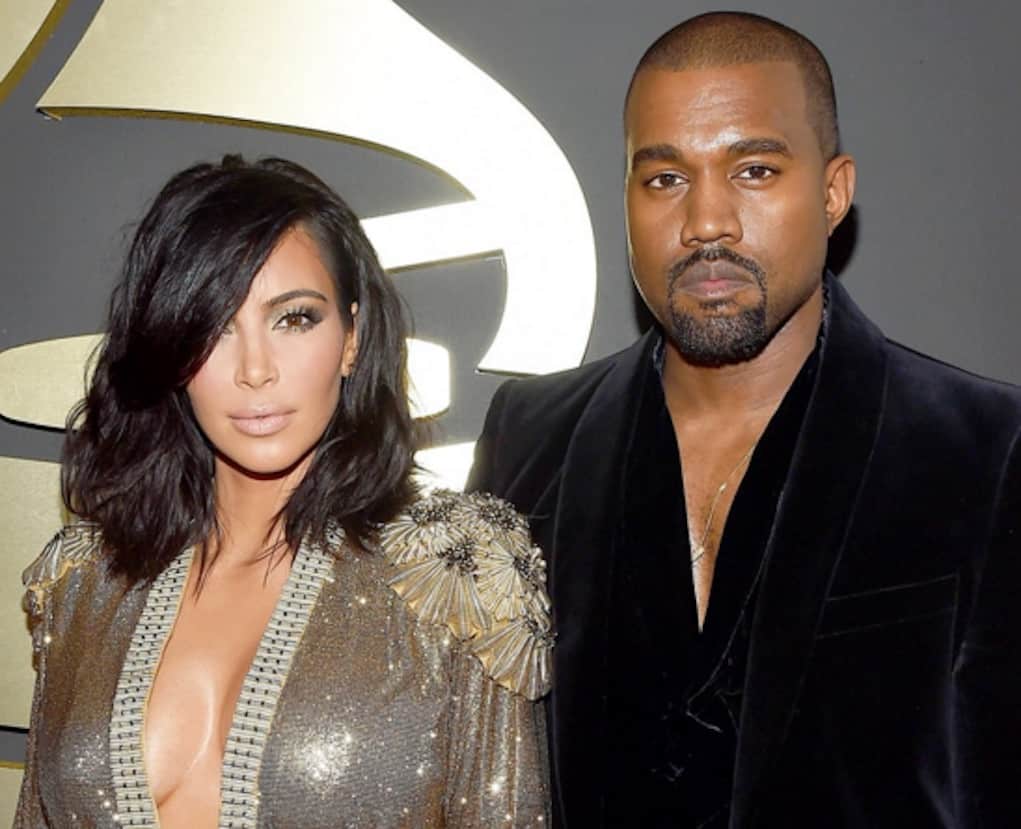 Kim K refuses to let Blac Chyna have her moment. Now that Chy is knocked up with Rob's baby, Kim is doing whatever she can to put the attention back on herself.
Even though she just gave birth to her son Saint back in December, the reality t.v. star just had another pregnancy scare.
Don't believe her? Well she documented everything on her Snapchat, complete with the negative pregnancy test results!
Kim has already made it known she does not to damage her plastic body any further by getting knocked up by Kanye again. Sounds like someone needs to get her tubes tied…