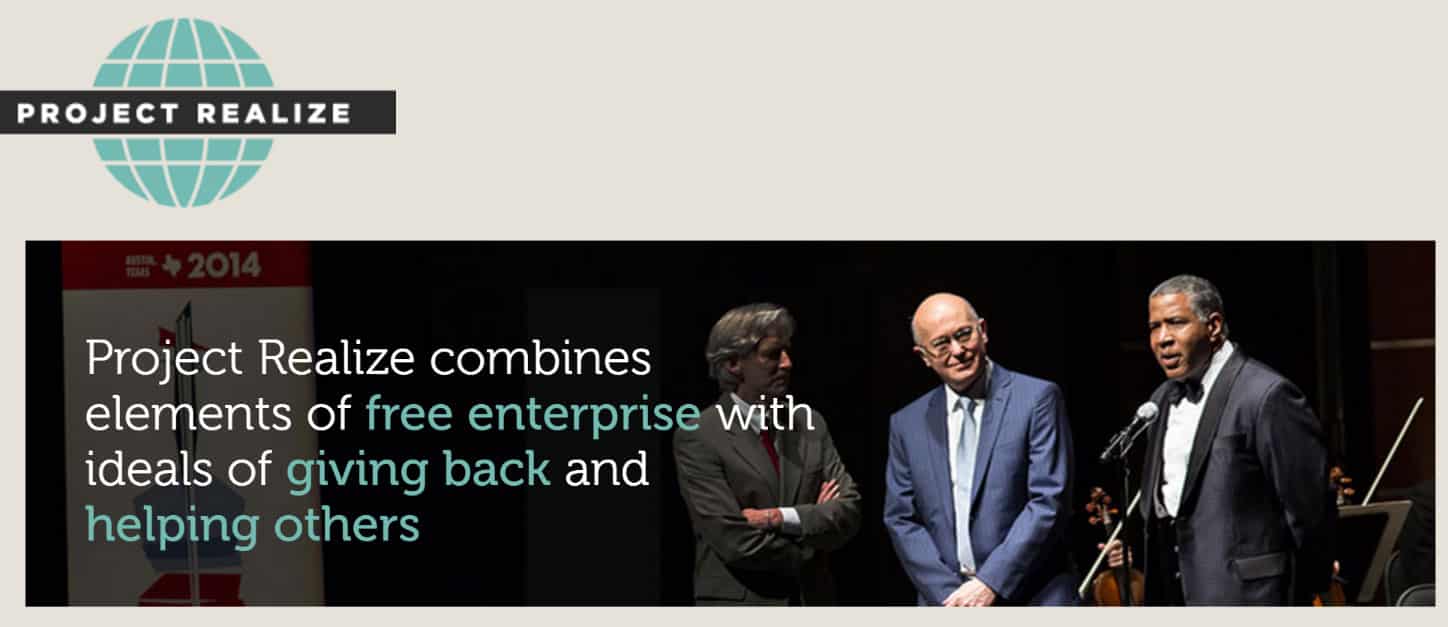 We know how difficult it is to build a great company, so our goal is to find companies led by exceptional individuals that can benefit from our proprietary operating procedures.
Project Realize, the initiative started by Vista Equity Partners' Founder and CEO Robert F. Smith, aims to help good businesses reach their full potential by implementing proven business practices used by Vista. In return, we benefit from the growth of our American economy.
Learn more about Robert F. Smith's Project Realize here.